The Academy of Cleaning Excellence has been growing over the last couple of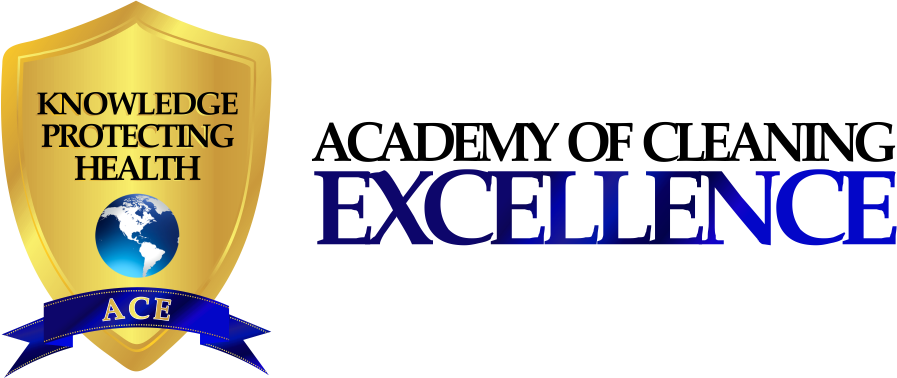 years. Throughout the nation, the ACE Academy is signing up regional campuses to add to the original 4 locations in Florida within GEM Supply.
The current list has grown to:
A2D Cleaning Solutions, Modesto CA
AMROS TECH - Fairburn, GA
Athens - Marietta, OH
Clearfield Wholesale Paper - Clearfield, PA
Dutch Hollow Supply - Belleville, IL
Four U Packaging - Celina, OH
GEM Supply - Orlando, FL
KleenMark - Madison, WI
Marietta Paint & Janitor - Marietta, OH
ProClean Supply - Modesto, CA
Sarco Supply - Tacoma, WA
We welcome all of our regional campuses who are helping get the Academy professional development courses, out to the frontline staff, who provide valuable services to all.
If you have a need for local support using the Academy education, reach out to one of these campuses.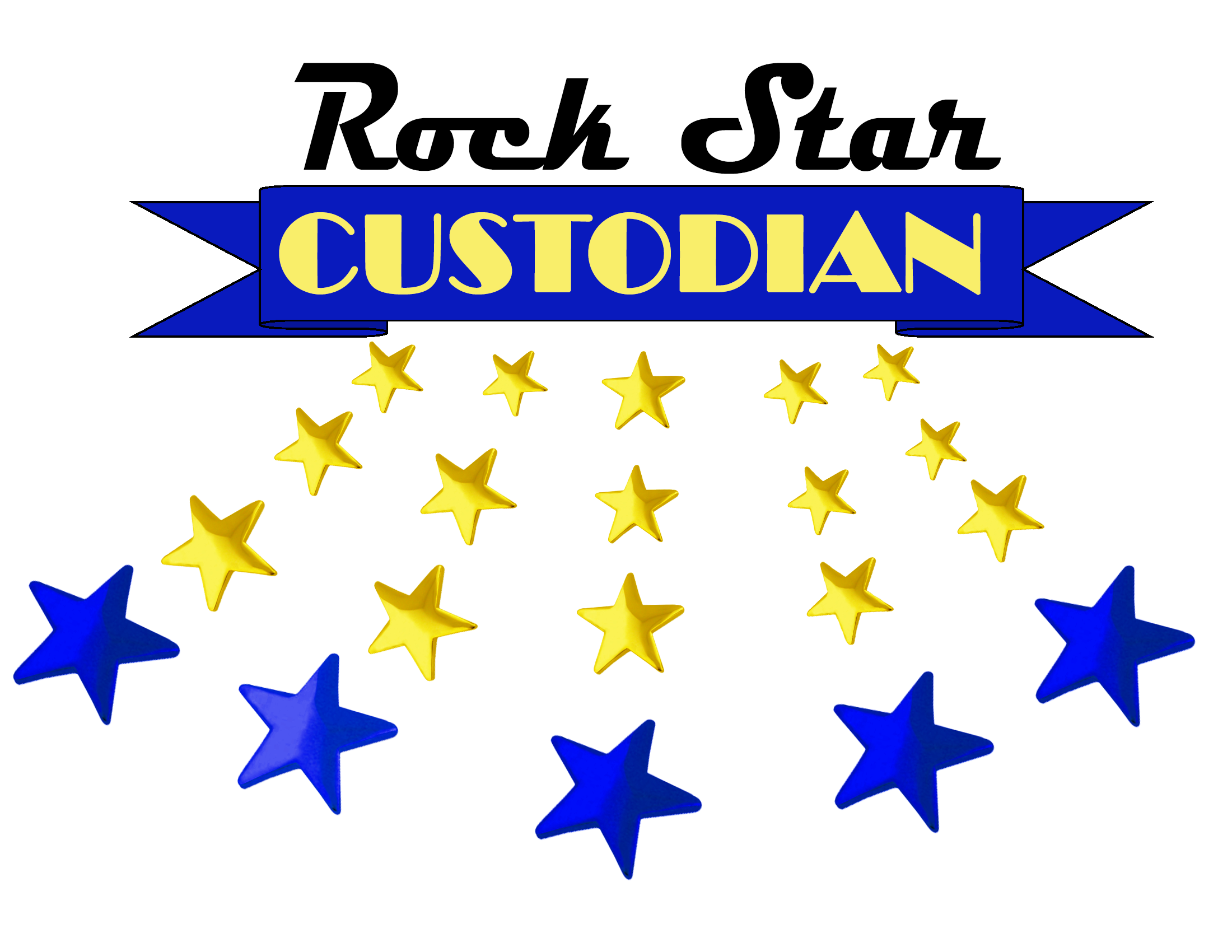 Don't forget to nominate a Rock Star Custodian you know.