To make it more convenient for students to find the class/course they are looking for, the Academy has put together a FREE Resource page.
https://classes.academyofcleaning.com/p/academy-re...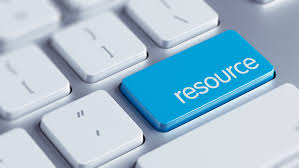 Please take a look around and let us know if this helps you find what you are looking for. Find the NEW additions.
Your comments are being read and we are working to improve this product for you.