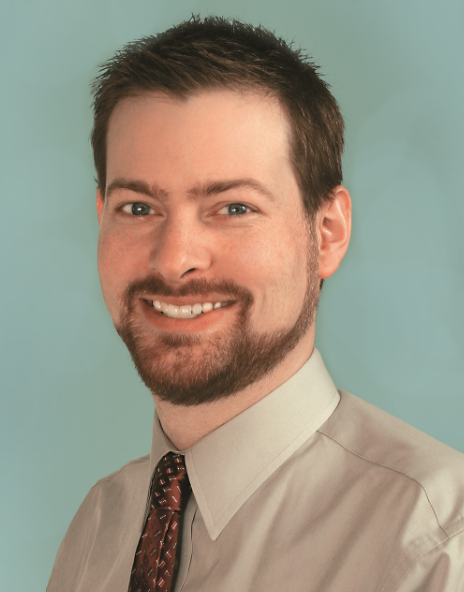 Dan Weltin, Editor-in-Chief for Contracting Profits and Cleanlink talks with Dave about the Clean Building Expo held in Baltimore this March for the first time.
Both guys heard a number of attendees saying that it was great to have a show for them. That is, CBE is designed for the users, not distributors like the annual ISSA show.
Dan also brings up that the Mid Atlantic states normally do not travel to the ISSA show, so they really were there in force.
As for the Rock Star program, Dan proclaimed it was the highest attended session for the conference. Over 150 people packed the room, with more wanting in.
Listen to the Podcast by clicking here. https://beyondclean.podbean.com/e/s3e8-bcwd-dan-we...