Update; May 2019
From time to time, the Academy gets a call wanting to know if there is a local campus for professional development education.
We are happy to report, that there are over 20 partners set up to use the Academy educational courses across the U.S.
Regional campuses are now in California, Florida, Georgia, Idaho, Illinois, Michigan, Mississippi, Nevada, New York, Ohio, Pennsylvania, Texas, Washington, Wisconsin, and Wyoming.
In the coming months, you will be able to attend local, hands-on classes in these states.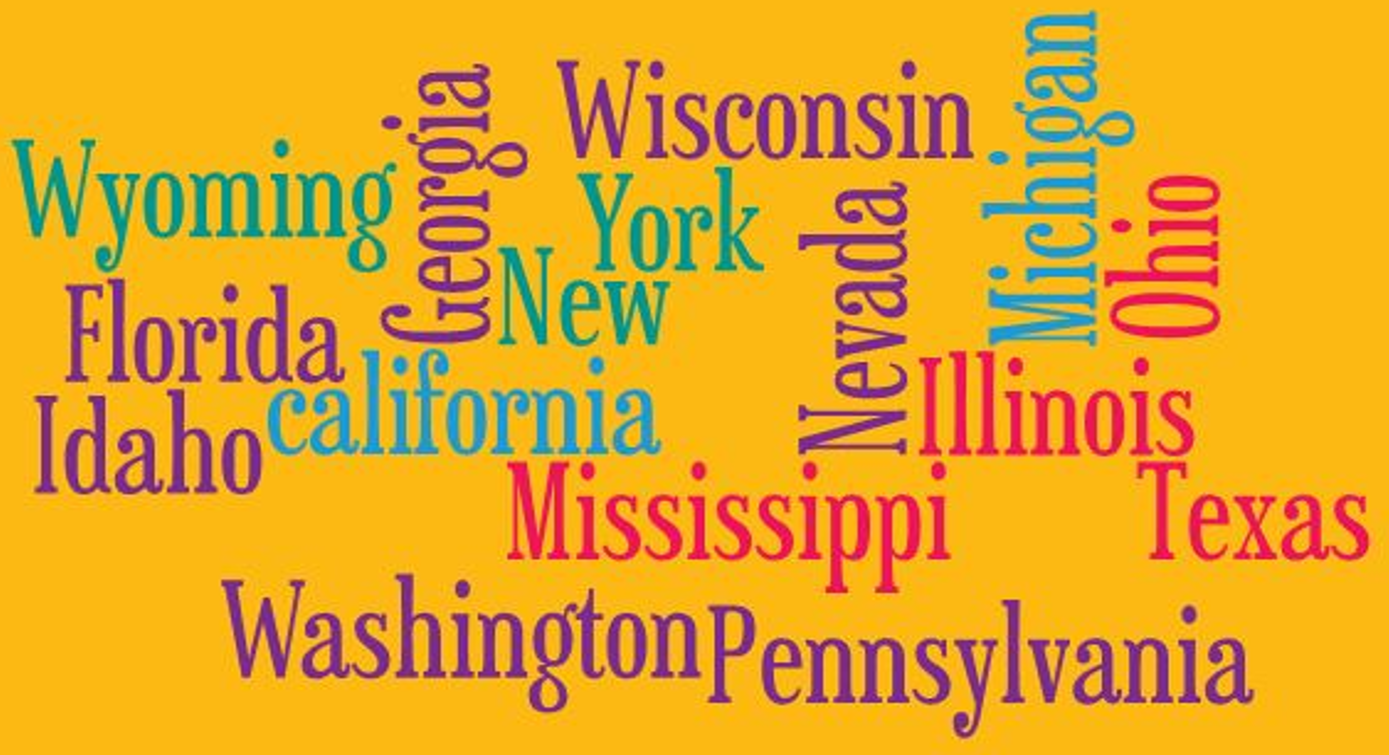 If you have an individual or group who is looking to start or update their skill sets in professional services and need education/training on a certain subject or at a certain time, let us know.