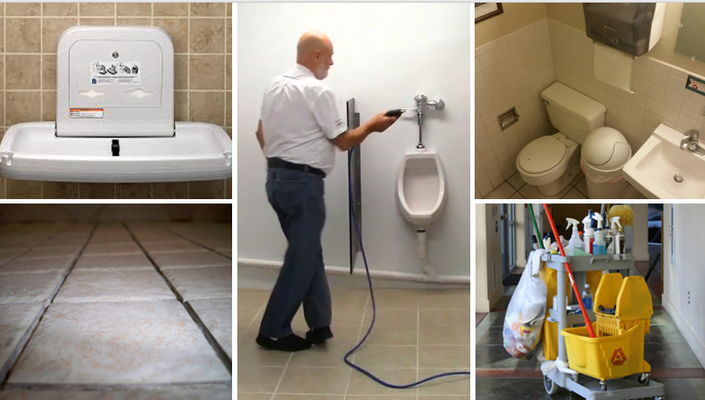 Accredited Restroom Expert
Restrooms set the standard for a building, while tile and grout in them cause the issues. Learn 'Best Practices" for processing both.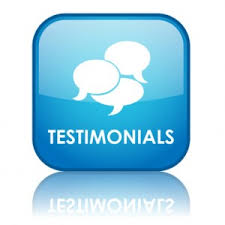 "Great education. Very useful for frontline technician as they don't always understand how to clean tile and grout." Michael Ward 3/22/18
This is a full certification course that requires the student to pass an exam and will require up to 4 hours to fully grasp the course material. Upon passing, a certificate will be available for download.
Course Curriculum
Please take the modules in order to complete the course. Passing grade on the exam is 80%.
Available in days
days after you enroll
Your Instructor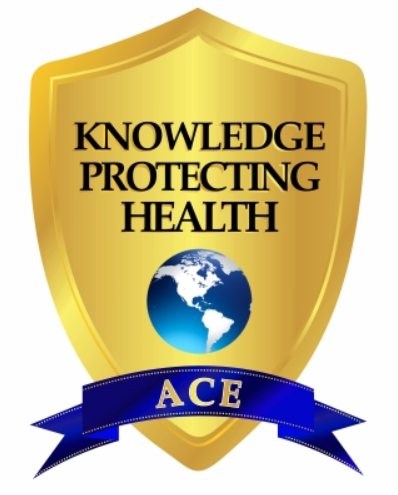 The Academy of Cleaning Excellence has campuses in Florida;
Kissimmee, Lakeland, Orlando and Tampa.
With regional campuses in;
Most classes can be accessed via LIVE remote learning as well as from our self-service campus.
Each week there is a class being provided at one or more of our campuses, on such topics as:
Accredited Cleaning Technician

Accredited Infection Prevention Technician

Accredited Infection Prevention Expert

Accredited Carpet Care Expert

Accredited Floor Care Technician

Accredited Floor Care Expert

Accredited Restroom Expert

Stone Floor Care

Job Bidding and Workloading

Concrete Cleaning and Polishing

ISSA/CMI MASTER

ROCK STAR CUSTODIAN