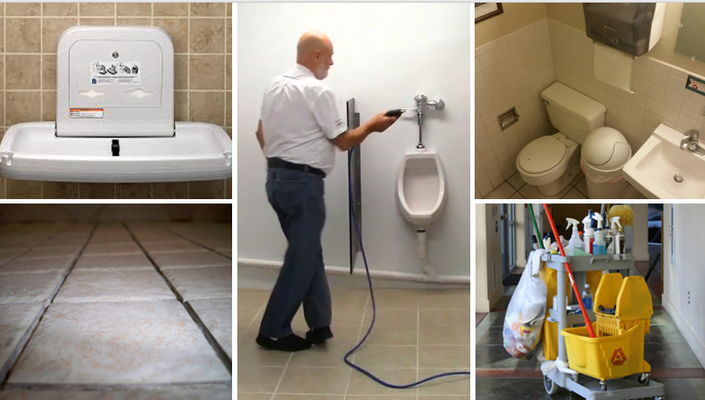 Accredited Restroom Expert
Restrooms set the standard for a building, while tile and grout in them cause the issues. Learn 'Best Practices" for processing both.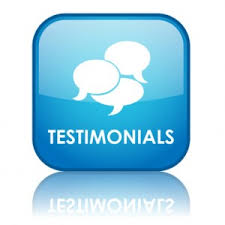 "Great education. Very useful for frontline technician as they don't always understand how to clean tile and grout." Michael Ward 3/22/18
Look in most any janitor's closet and you will find most of the toxic products on the shelf are used to 'decontaminate' the restroom. As the 'well meaning' worker completes each task, the dirty water, dirty rags, soiled gloves and stinky bowl brush contaminates the indoor air, increasing negative IAQ.

Regardless of what type of facility you have, where it is or how old it is, these areas must be maintained in a healthy manner. In this course you will learn 'best practice' methods to process the 'biohazard waste transfer station'.
Course Curriculum
Please take the modules in order to complete the course. Passing grade on the exam is 80%.
Available in days
days after you enroll
Your Instructor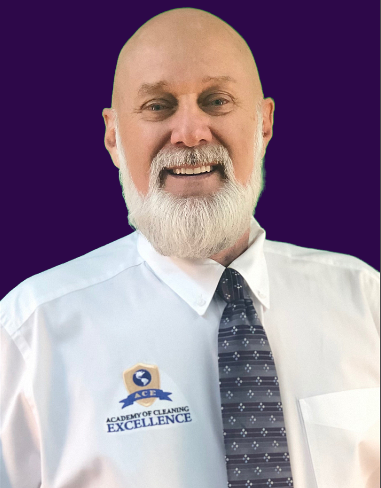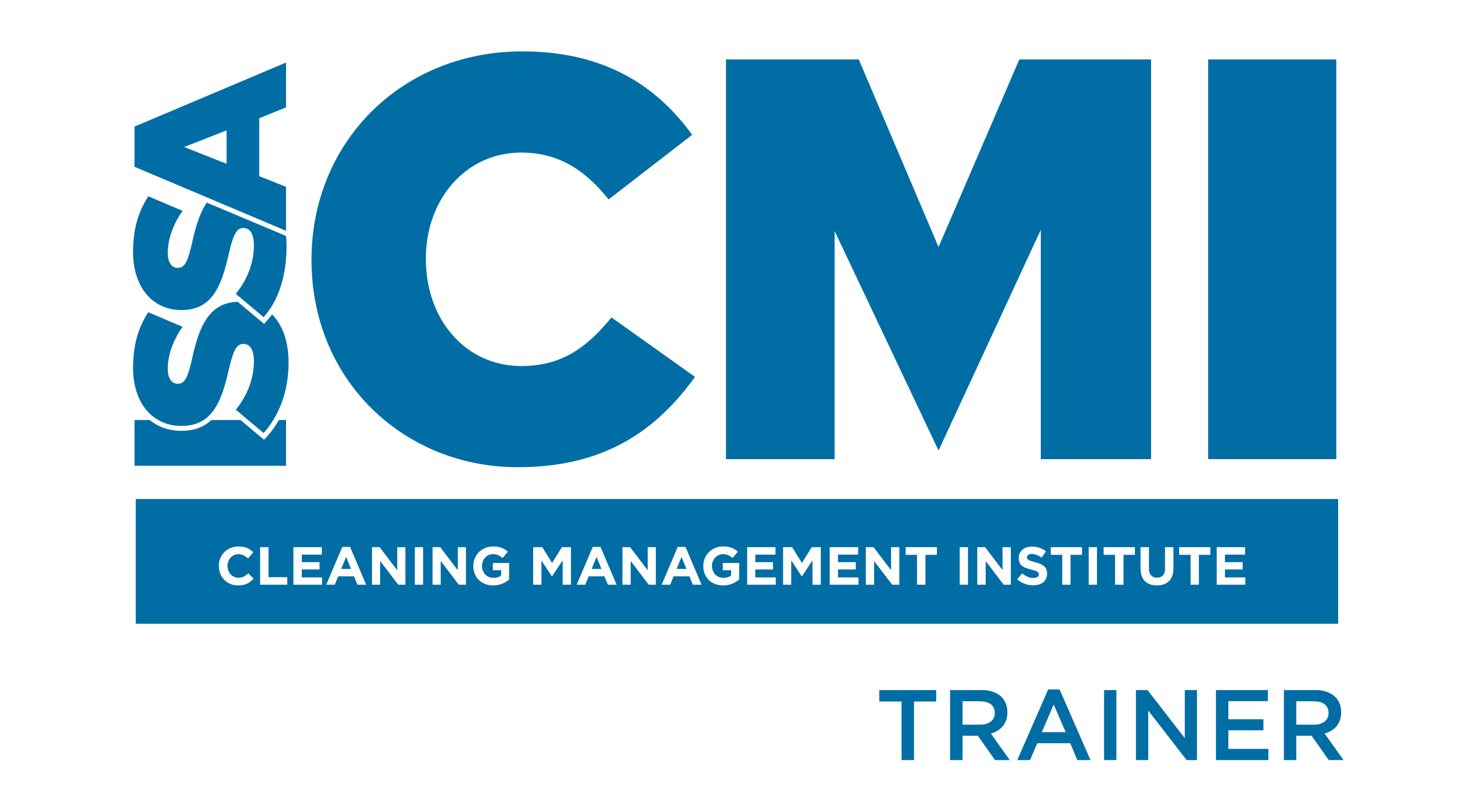 David Thompson es el Director de la Academia de Excelencia en Limpieza. Es un entrenador de certificación acreditado por la AISS. El Sr. Thompson ha estado en la industria de mantenimiento de instalaciones durante más de 45 años con experiencia como custodio K-12, contratista de servicios de construcción (BSC), consultor de limpieza y más de una década educando al personal de servicio de primera línea. Su mantra: "Soy un conserje y salvo vidas"