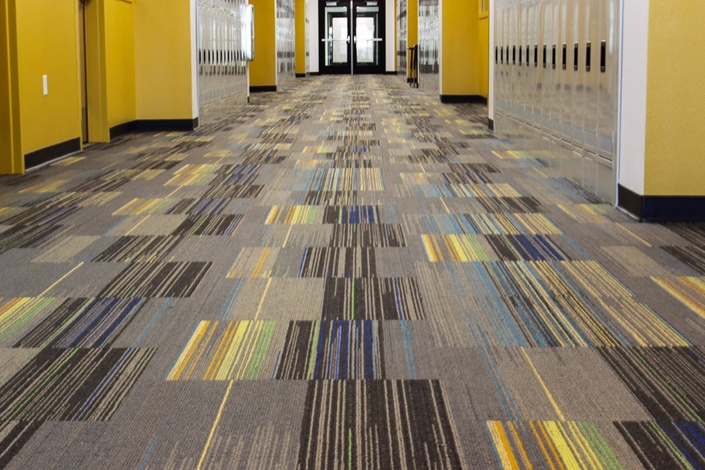 Accredited Carpet Care Expert * Spanish
Curso avanzado para aquellos que mantienen pisos suaves en edificios
Watch Promo
La mayoría de las alfombras modernas se compone de fibras artificiales que son muy duraderas. Cuando se mantienen adecuadamente, pueden soportar años de uso intensivo. Es importante entender, sin embargo, a diferencia de los suelos de superficie dura, la naturaleza dinámica del suelo alfombrado puede contener una cantidad significativa de suciedad y contaminantes antes de ser visualmente aparente.
Temas cubiertos en este módulo sobre el cuidado del suelo blando;
Limpieza de alfombras verdes y saludables
Programas de mantenimiento de alfombras
Atributos de rendimiento del sistema
Prevención de la suciedad de la alfombra
Identificación
Remoción del Suelo Seco
Punteo
Limpieza de rutina de baja humedad
Limpieza de baja humedad
Limpieza de alfombras mojadas
Your Instructor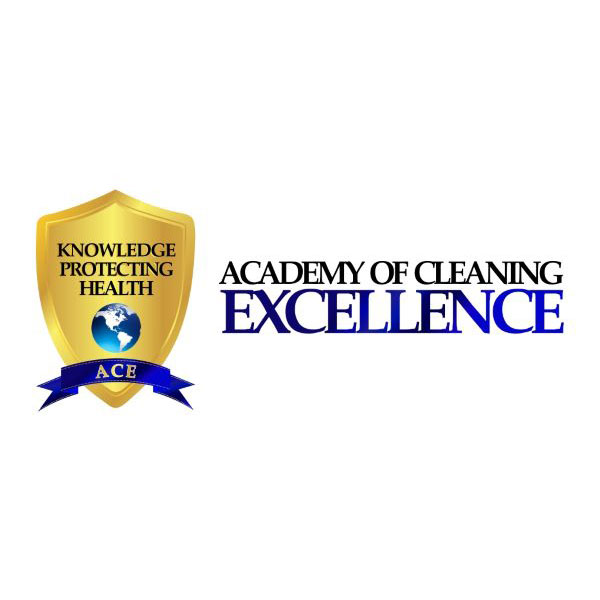 The Cleaning Excellence Academy conducts classroom learning & hands-on skills training at one of our Florida campuses;
Lakeland, Ocala, Orlando, and Tampa.

Each week a class is taught at one or more of our campuses, from our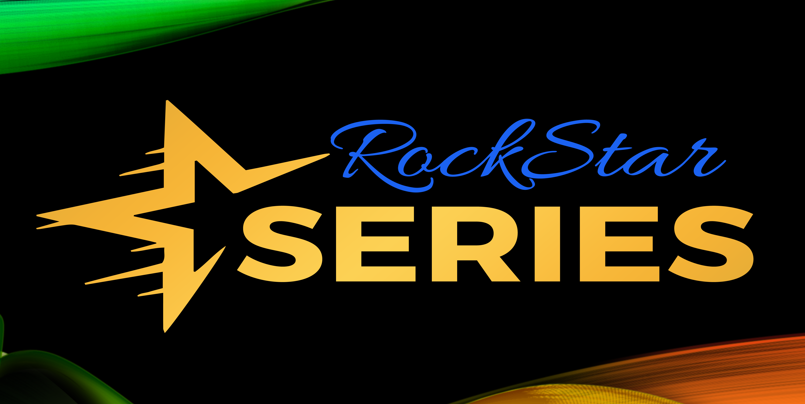 ONBOARDING
Carpet Care
Cleaning and Polishing Concrete
Electrostatic Application
Infection Prevention
Job Bidding & Workloading
Luxury Vinyl Floor Care
Resilient Floor Care
Restroom Care
Stone Care