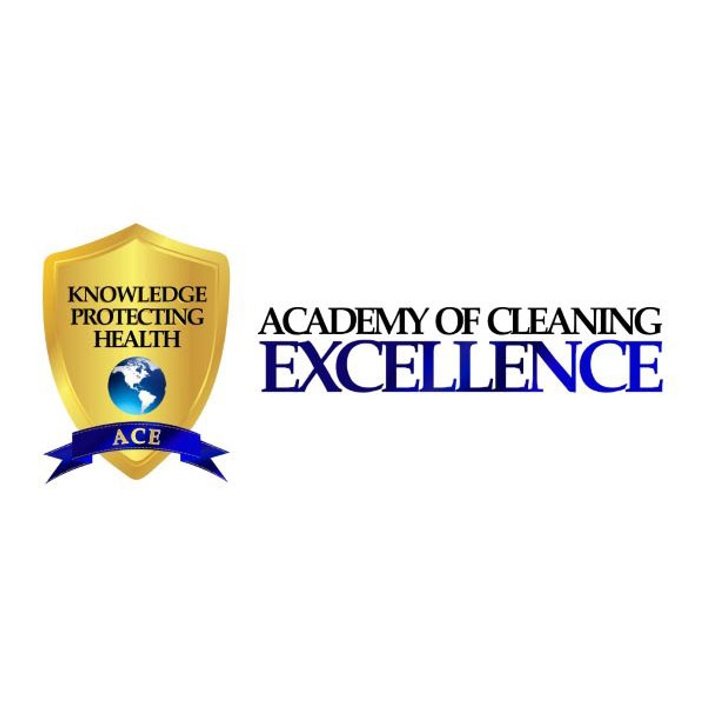 ACE Frontline Technician Bundle
Basic Frontline courses packed with knowledge every staff member should have to be a professional in the cleaning industry.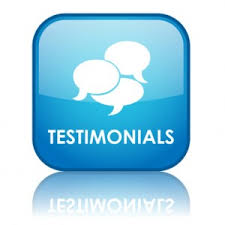 "Very useful education and something I will share." Annette Vachon 4/12/18
This group of courses is for any operation of any size.
Engineered for the frontline worker,
this information is great for middle to upper management to use for monthly training sessions.
Package includes:
ACE Frontline 101 * Introduction to the Cleaning Industry
ACE Frontline 102 * General Safety
ACE Frontline 103 * Hazard Communications
ACE Frontline 104 * Customer Service
ACE Frontline 105 * General Cleaning
ACE Frontline 106 * Infection Prevention
ACE Frontline 107 * Restroom Care
ACE Frontline 108 * Carpet Care
ACE Frontline 109 * Hard Floor Care
ACE Frontline 110 * Classroom Cleaning
Earn an Academy certificate with each course module.
Complete all 10 and earn an ACE Accredited Pro certificate.
Package Price
$ 449.00
MSRP $721.00
Your Instructor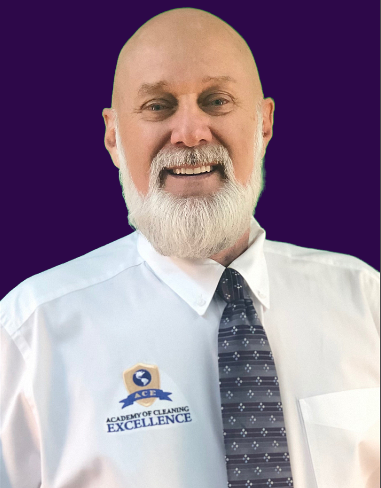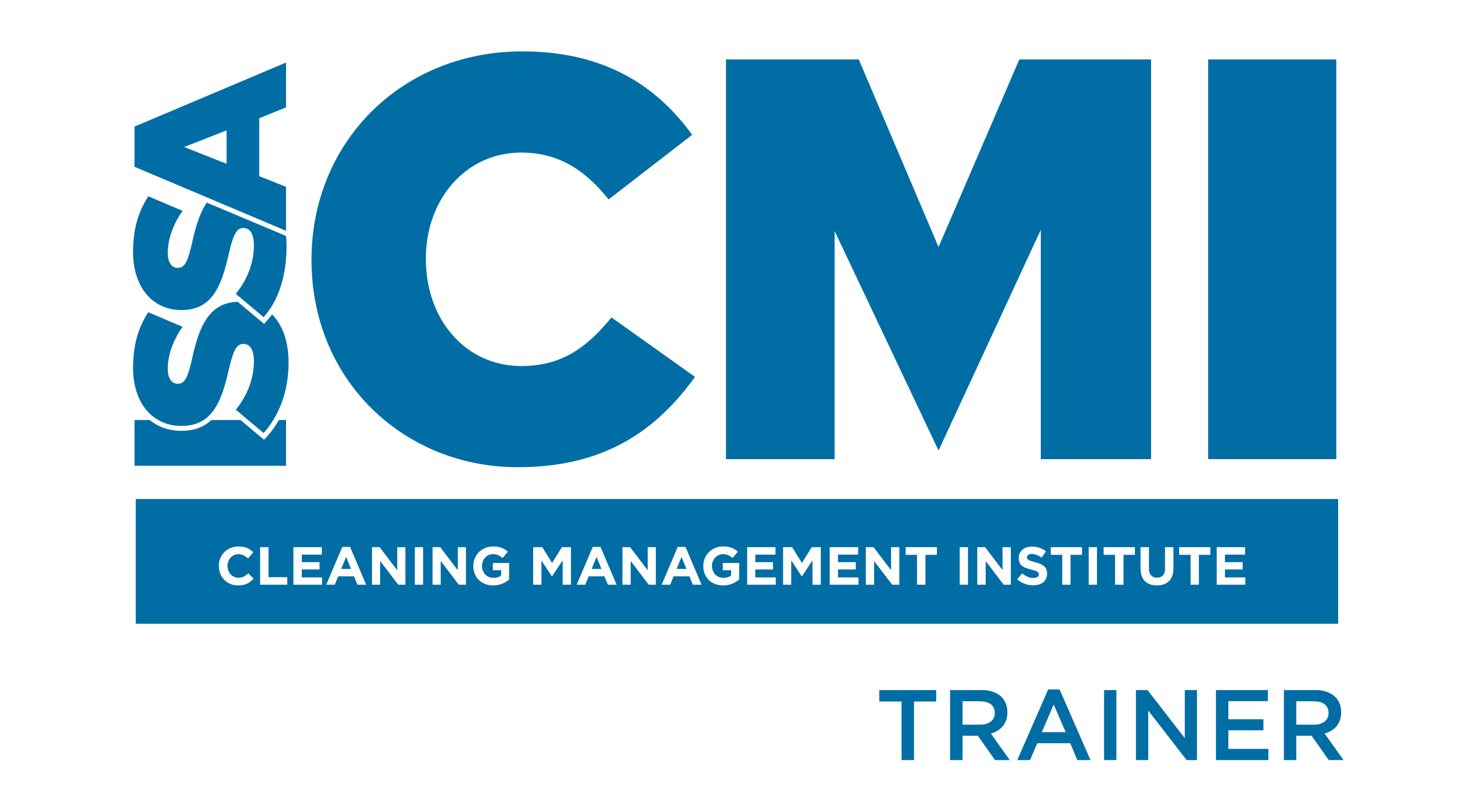 David Thompson is the Director of the Academy of Cleaning Excellence.
He is an Accredited Certification Trainer by ISSA. Mr. Thompson has been in the facility maintenance industry for over 45 years with experiences as a K-12 custodian, Building Services Contractor (BSC), cleaning consultant and over a decade educating frontline service personnel.
His Mantra:
"I am a Janitor and I Save Lives"
Courses Included with Purchase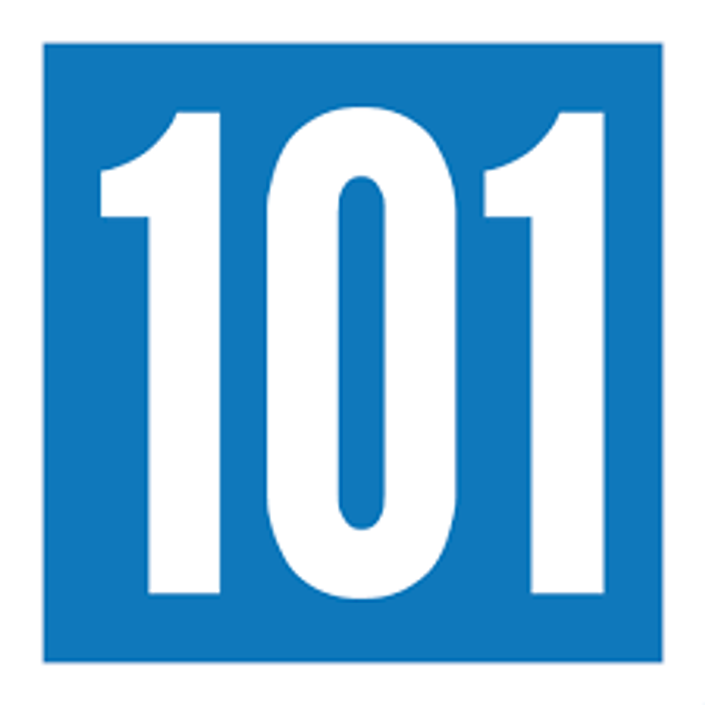 ACE Frontline Series 101 Introduction to Cleaning
Start here by learning the basics of the professional cleaning industry.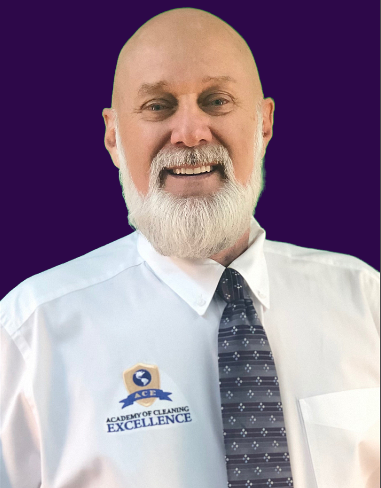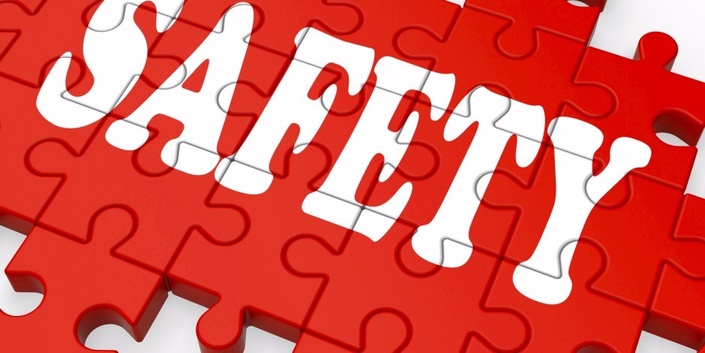 ACE Frontline Series 102 General Safety
Safety is being aware that behavior affects safety.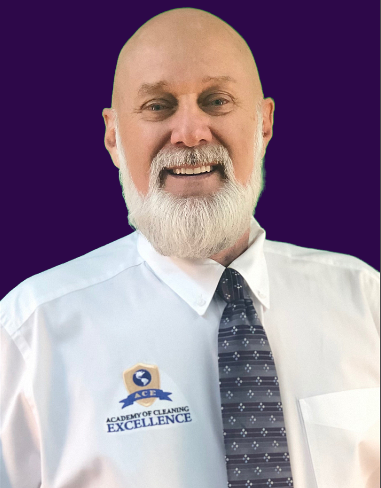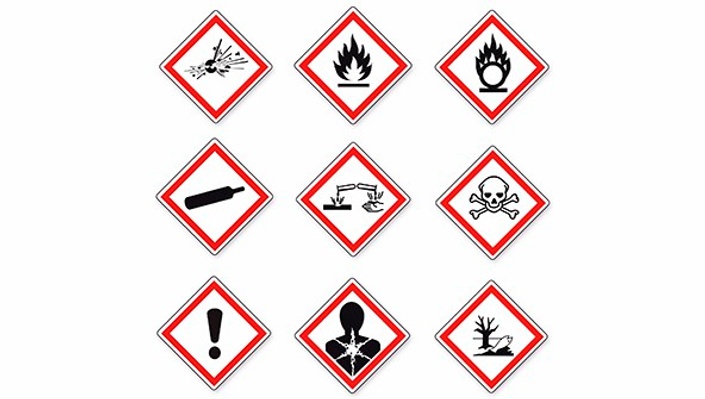 ACE Frontline Series 103 Hazard Communications
What frontline Technicians need to know about chemical safety.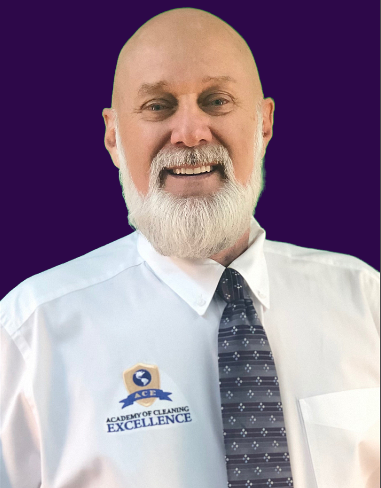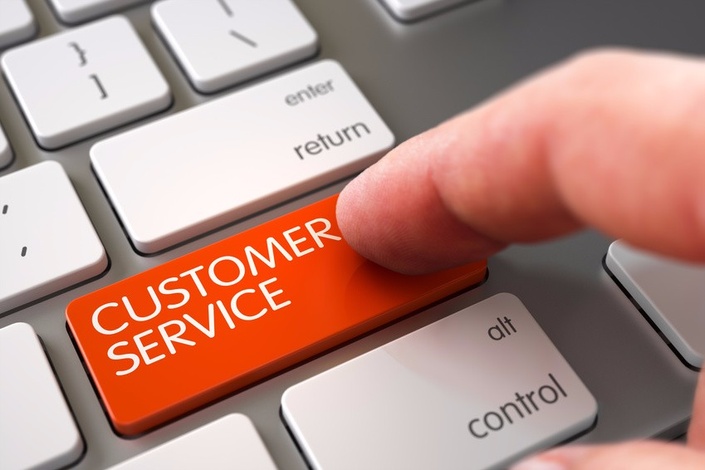 ACE Frontline Series 104 Customer Service
Learn the importance of communication, appearances, energy and attitude plus much more.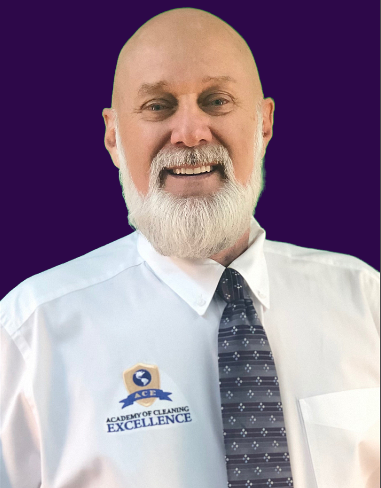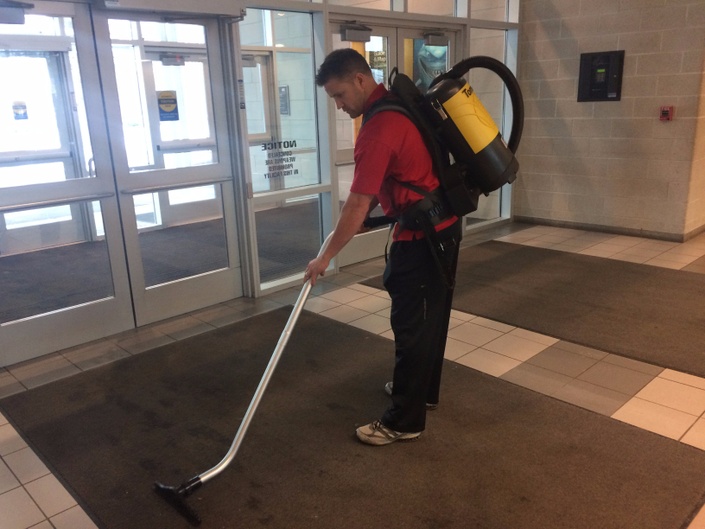 ACE Frontline Series 105 General Cleaning
Grit removal and pH are the daily tasks. Learn why in this course.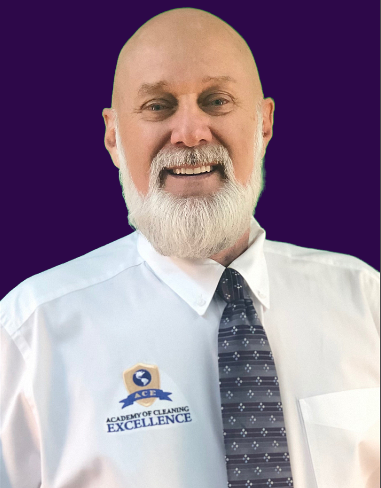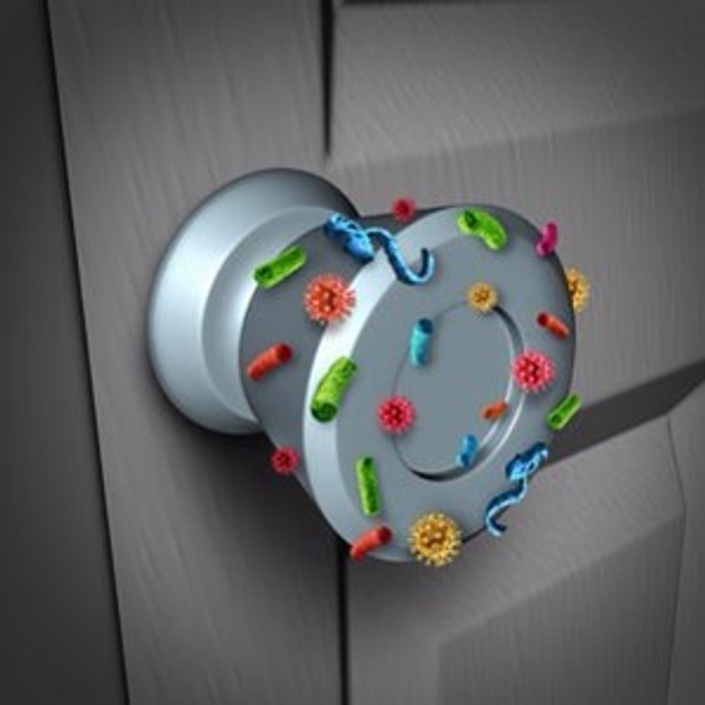 ACE Frontline Series 106 Infection Prevention
Breaking the chain of infections is job ONE! Learn why here.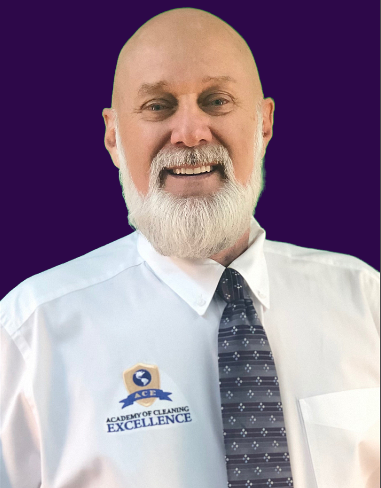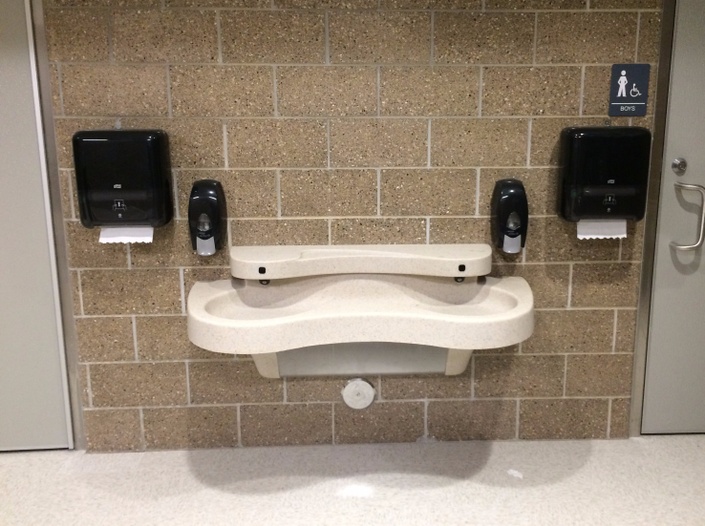 ACE Frontline Series 107 Restroom Care
Healthy "Best Practices" for Processing a Restroom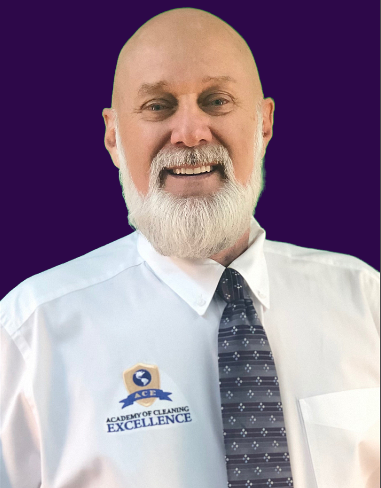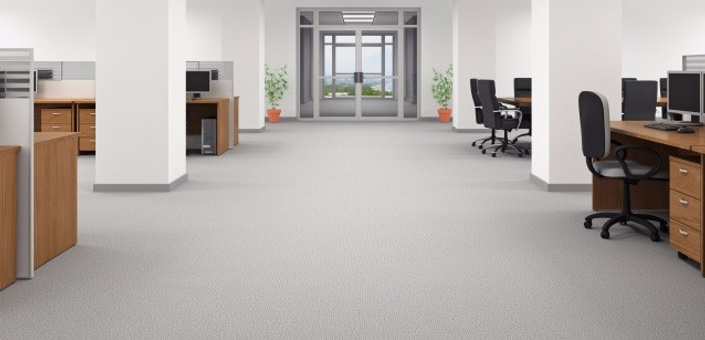 ACE Frontline Series 108 Carpet Care
Learn why keeping soil localized and removing contaminates daily are paramount to a quality carpet maintenance program.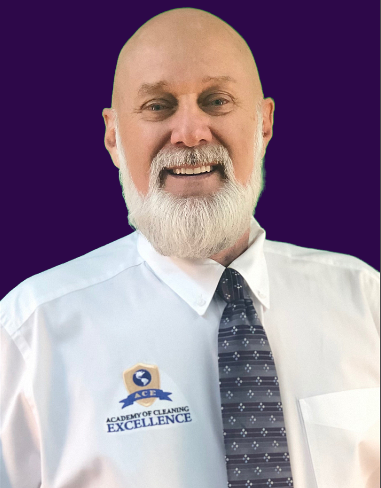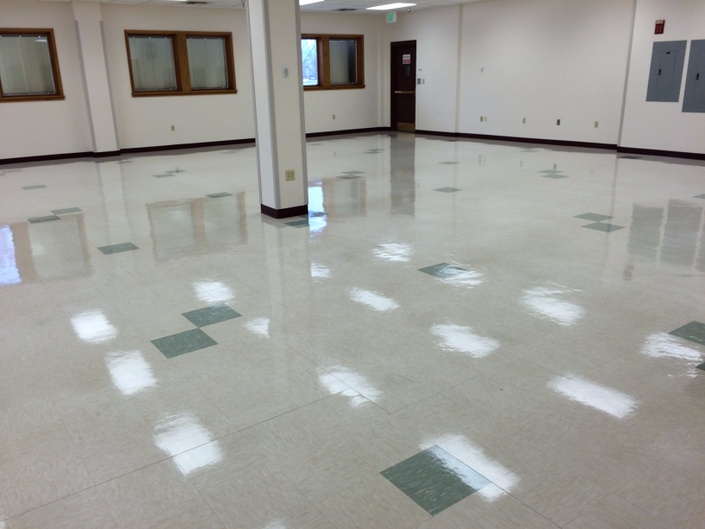 ACE Frontline Series 109 Resilient Floor Care
Learn about Vinyl Composition Tile and Luxury Vinyl Tile maintenance.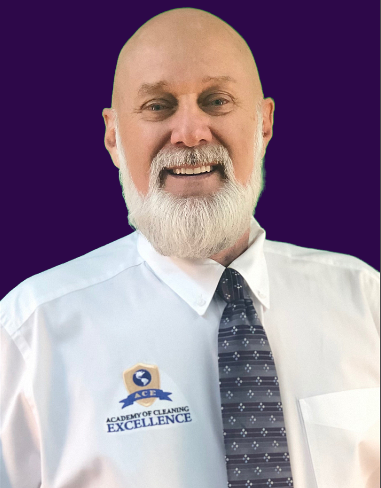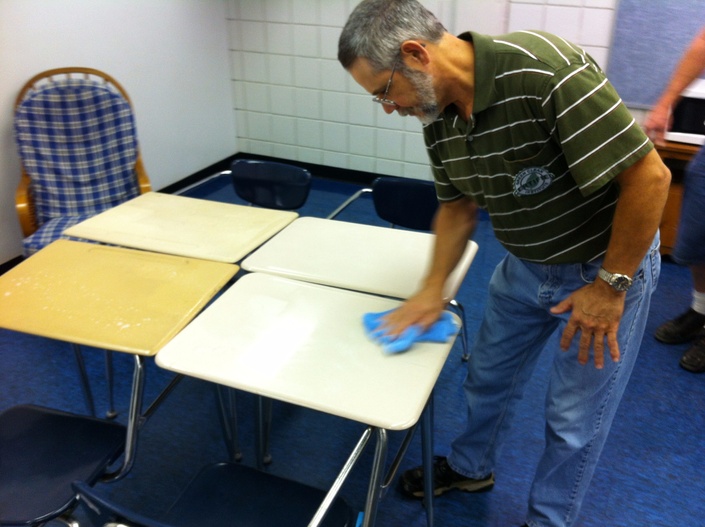 ACE Frontline Series 110 Classroom Cleaning
Processing a Classroom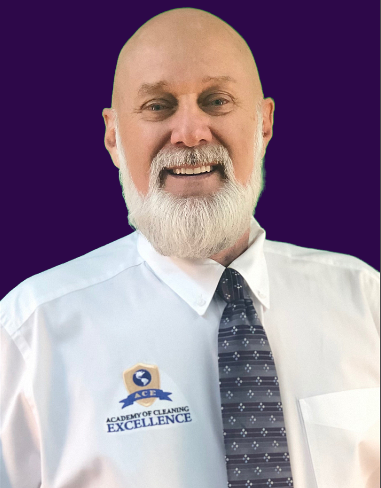 Original Price: $721