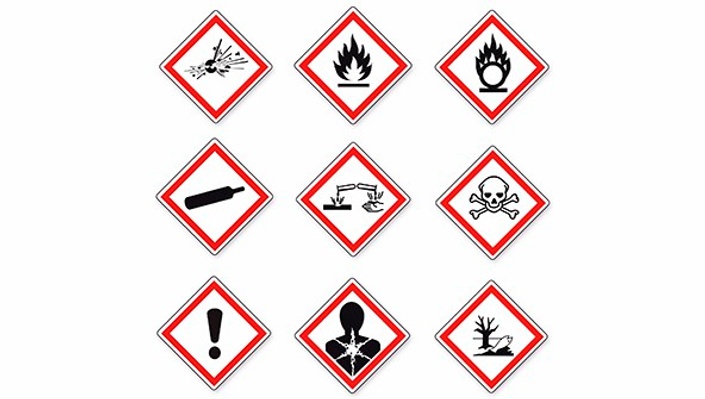 ACE Frontline Series 103 Hazard Communications
What frontline Technicians need to know about chemical safety.
In this module you will learn about;
Biodegradable Issues

Chemicals in the Process

SDS, MSDS, WHMIS

Understanding SDS

Reading and SDS

pH and Health

Green Factors

HAZCOM Communications

This module, like all other frontline courses, should take about 1 hour of a student's time to complete.
Your Instructor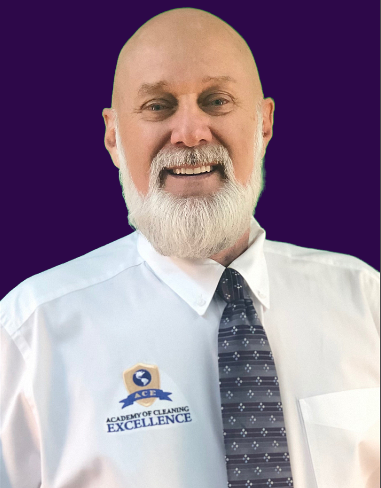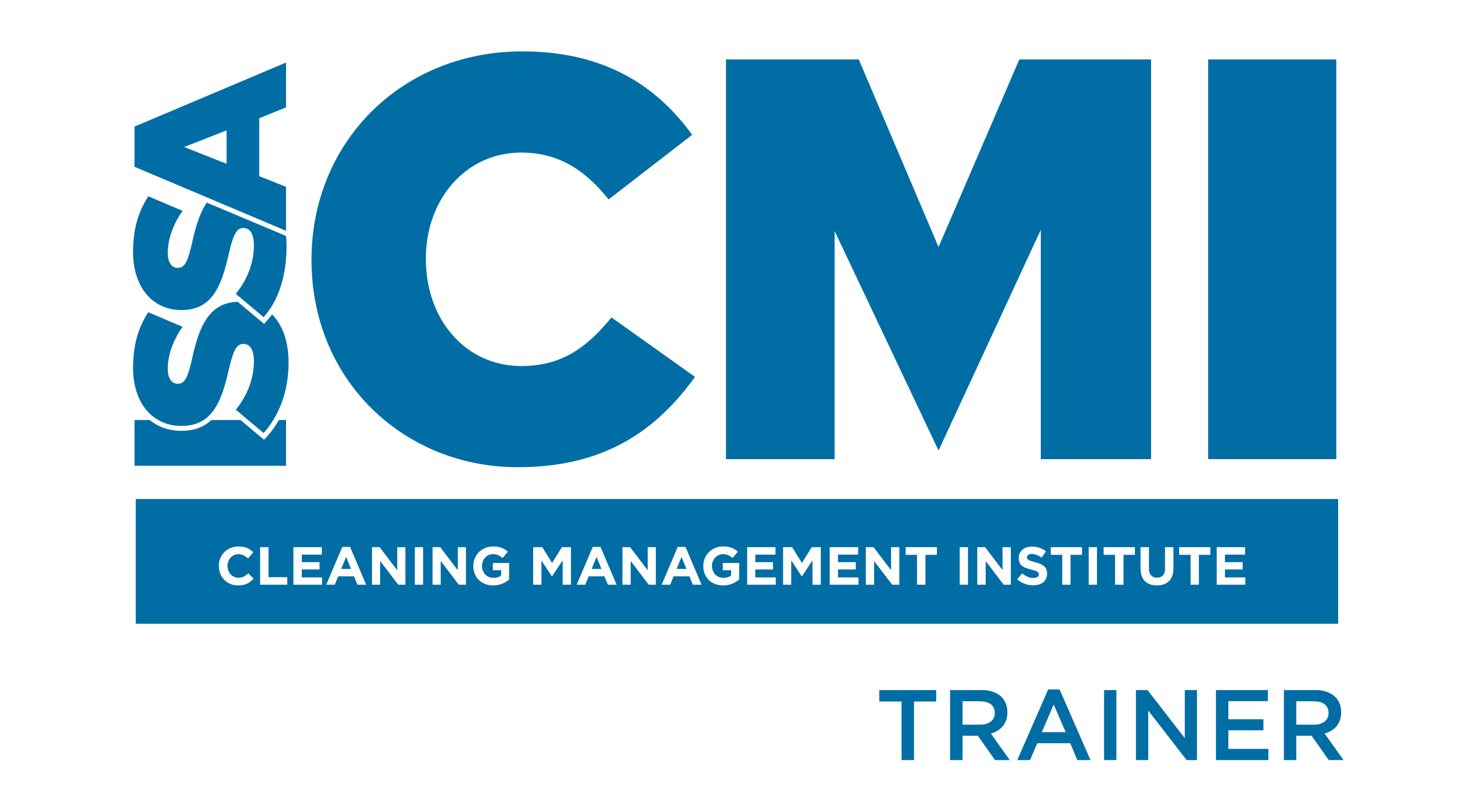 David Thompson is the Director of the Academy of Cleaning Excellence.
He is an Accredited Certification Trainer by ISSA. Mr. Thompson has been in the facility maintenance industry for over 45 years with experiences as a K-12 custodian, Building Services Contractor (BSC), cleaning consultant and over a decade educating frontline service personnel.
His Mantra:
"I am a Janitor and I Save Lives"