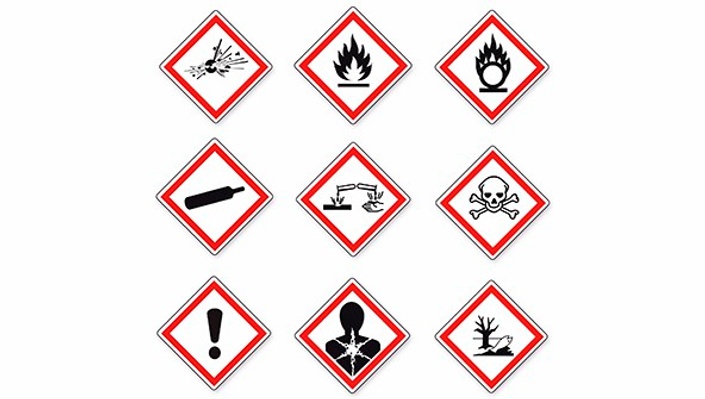 ACE Frontline Series 103 Hazard Communications
What frontline Technicians need to know about chemical safety.
In this module you will learn about;
Biodegradable Issues

Chemicals in the Process

SDS, MSDS, WHMIS

Understanding SDS

Reading and SDS

pH and Health

Green Factors

HAZCOM Communications

This module, like all other frontline courses, should take about 1 hour of a student's time to complete.
Your Instructor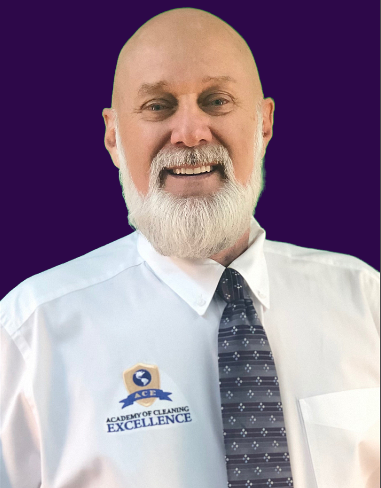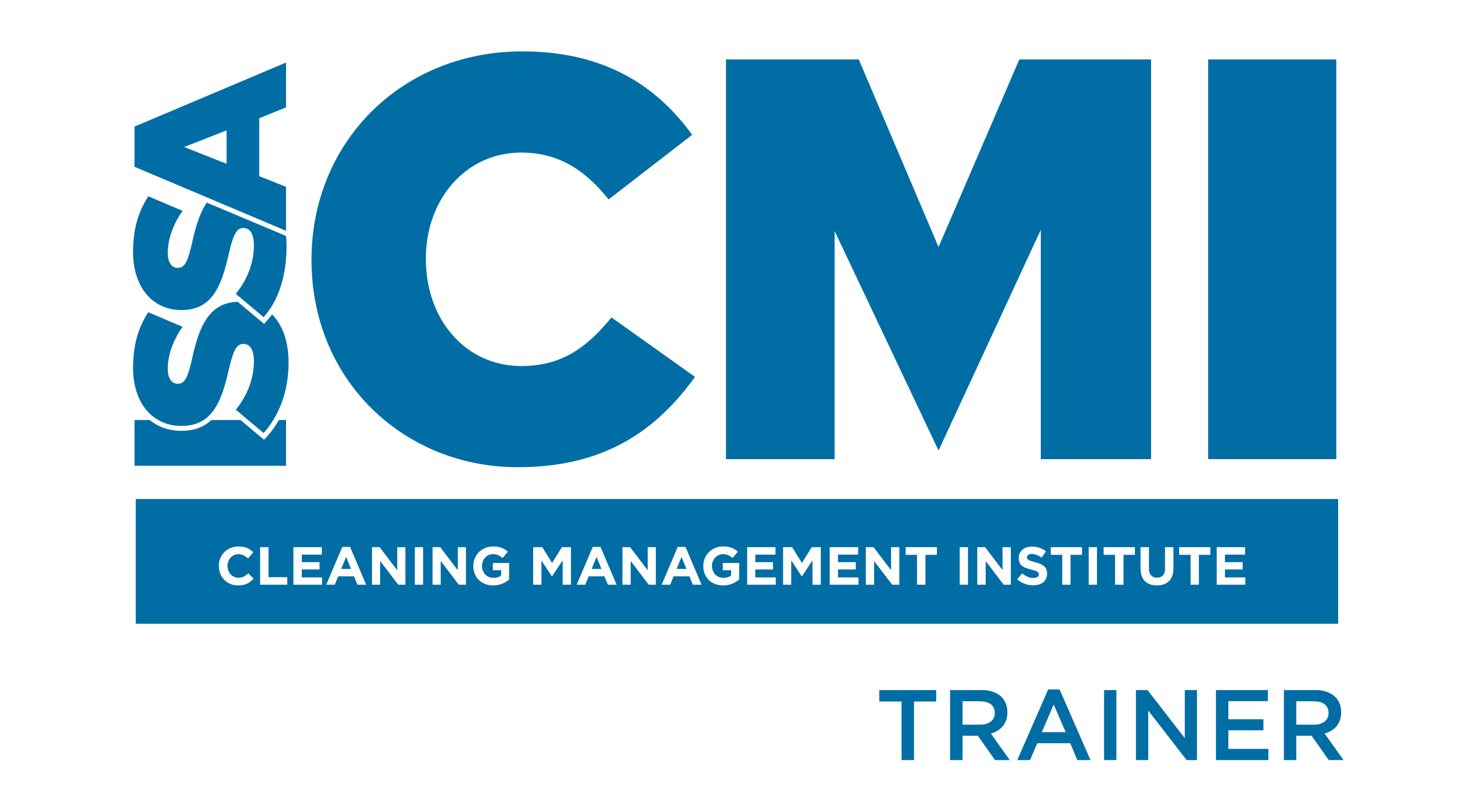 David Thompson es el Director de la Academia de Excelencia en Limpieza. Es un entrenador de certificación acreditado por la AISS. El Sr. Thompson ha estado en la industria de mantenimiento de instalaciones durante más de 45 años con experiencia como custodio K-12, contratista de servicios de construcción (BSC), consultor de limpieza y más de una década educando al personal de servicio de primera línea. Su mantra: "Soy un conserje y salvo vidas"