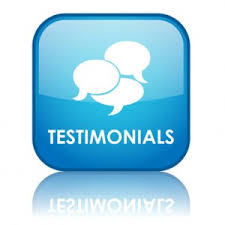 "Great training. Very useful for school custodians as they don't always understand the 'how tos'. From that perspective, this information is very useful." Michael Ward 2/22/18

"Well organized and easy to follow. Learned lots!" Tim Clifford 11/20/17

Hard floor maintenance is best described as the act of maintaining the integrity, cleanliness, appearance and safety of floor surfaces using various cleaning, refinishing and/or restorative methods.

This hard floor care educational course has been designed to provide you with basic knowledge required to maintain hard floor surfaces, primarily Vinyl Composition Tile (VCT) and Luxury Vinyl Plank (LVP), in a professional and healthy manner. These two types of flooring surface makes up the bulk of the hard or resilient type of flooring surface most Technicians will be required to maintain today in the 21st Century.
Hard floor maintenance makes up 80% of an Environmental Health Services workers labor and therefore requires a wide knowledge base.
Your Instructor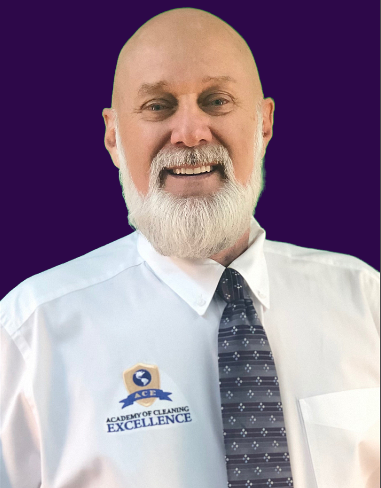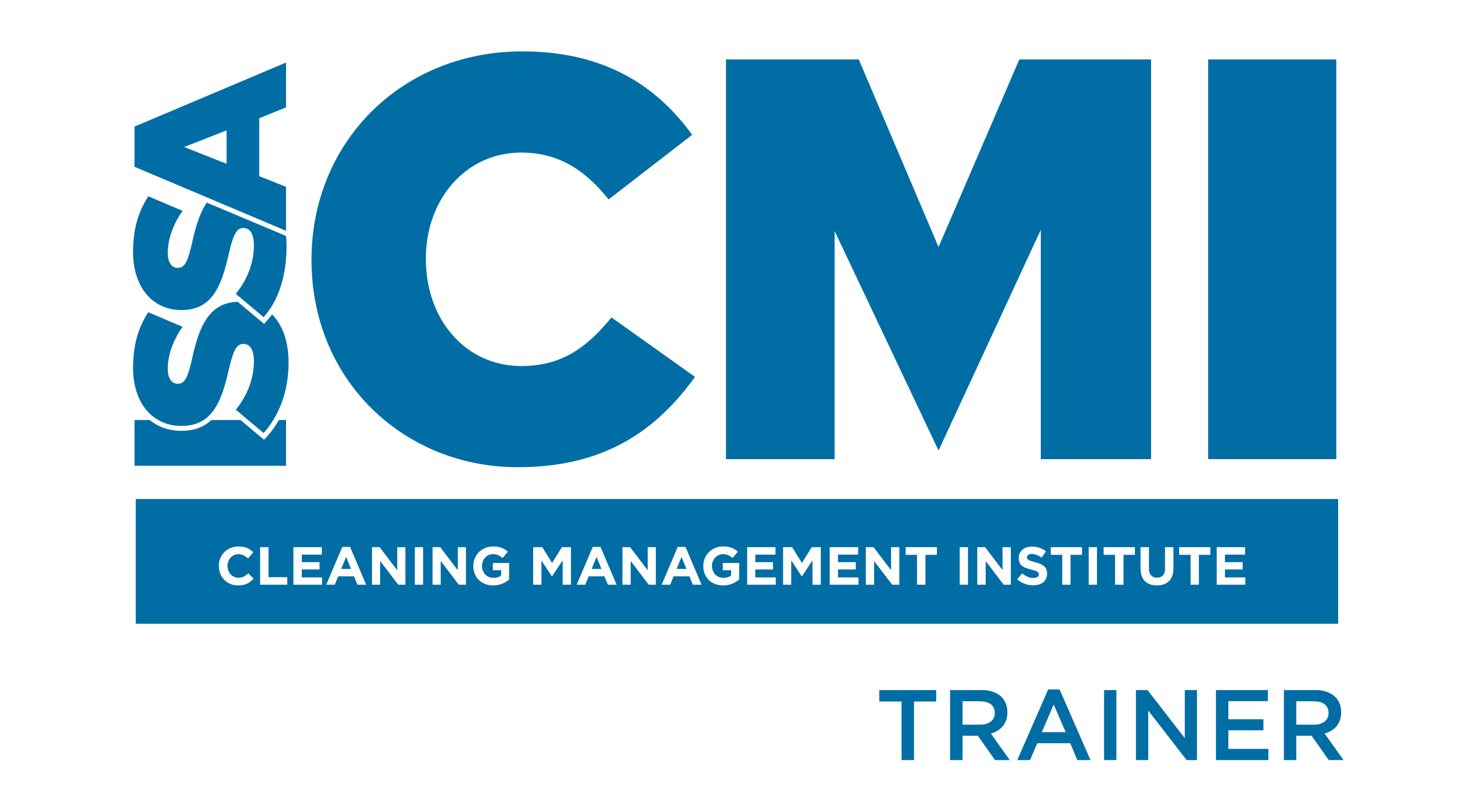 David Thompson es el Director de la Academia de Excelencia en Limpieza. Es un entrenador de certificación acreditado por la AISS. El Sr. Thompson ha estado en la industria de mantenimiento de instalaciones durante más de 45 años con experiencia como custodio K-12, contratista de servicios de construcción (BSC), consultor de limpieza y más de una década educando al personal de servicio de primera línea. Su mantra: "Soy un conserje y salvo vidas"