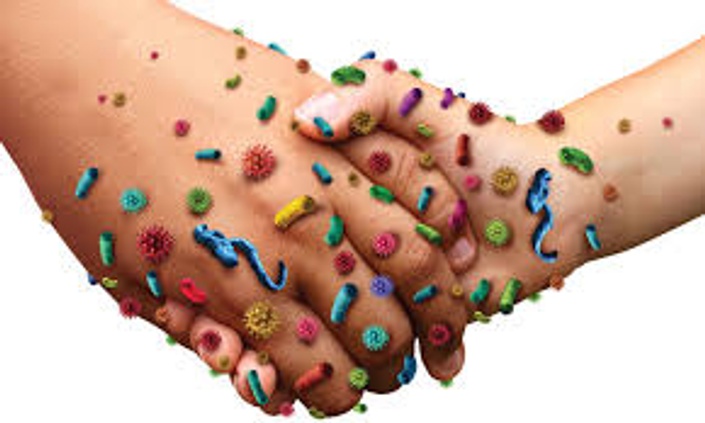 Técnica acreditada de prevención de infecciones
Procesamiento de ambientes interiores saludables mediante limpieza y desinfección.
Este es un curso de certificación completo que requiere que el estudiante apruebe un examen y requerirá hasta 6 horas para comprender completamente el material del curso. Al aprobar, un certificado estará disponible para descargar.
Your Instructor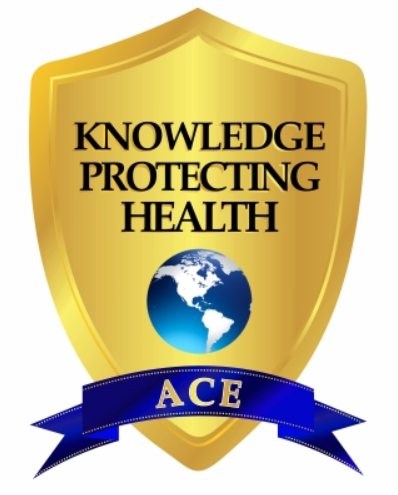 The Academy of Cleaning Excellence has campuses in Florida;
Kissimmee, Lakeland, Orlando and Tampa.
With regional campuses in;
Most classes can be accessed via LIVE remote learning as well as from our self-service campus.
Each week there is a class being provided at one or more of our campuses, on such topics as:
Accredited Cleaning Technician

Accredited Infection Prevention Technician

Accredited Infection Prevention Expert

Accredited Carpet Care Expert

Accredited Floor Care Technician

Accredited Floor Care Expert

Accredited Restroom Expert

Stone Floor Care

Job Bidding and Workloading

Concrete Cleaning and Polishing

ISSA/CMI MASTER

ROCK STAR CUSTODIAN