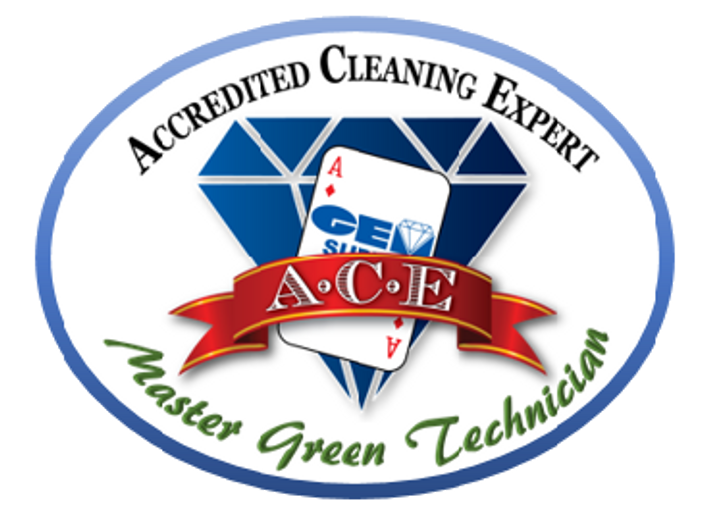 Accredited Master Green Technician Bundle
Earn an Accredited Master Green Technician certification after completion of this bundle of 8 modules.
Your Instructor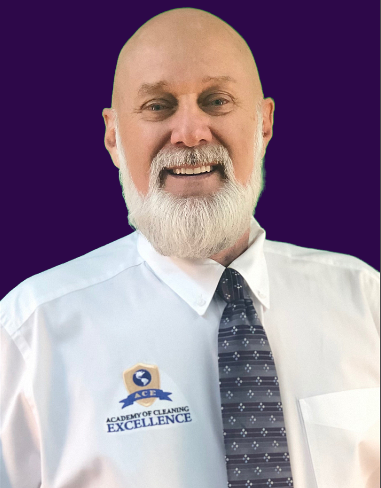 David Thompson is the Director of the Cleaning Excellence Academy and an ISSA accredited certification trainer. Mr. Thompson has been in the facility maintenance industry for over 45 years with experience as a K-12 custodian, building services contractor (BSC), cleaning consultant, and over two decades educating world-class service personnel around the globe. His mantra: "I am a Janitor and I Save Lives."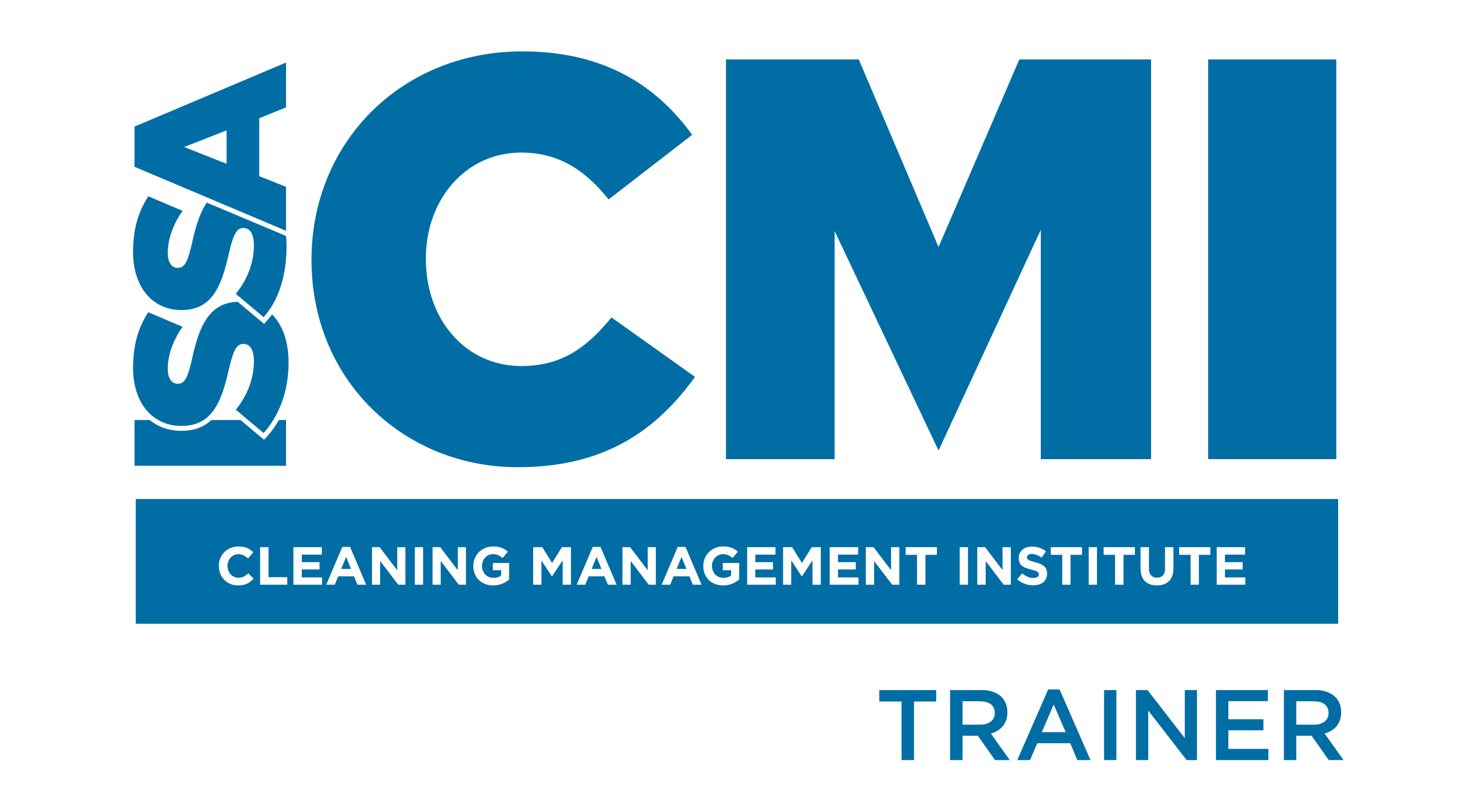 Courses Included with Purchase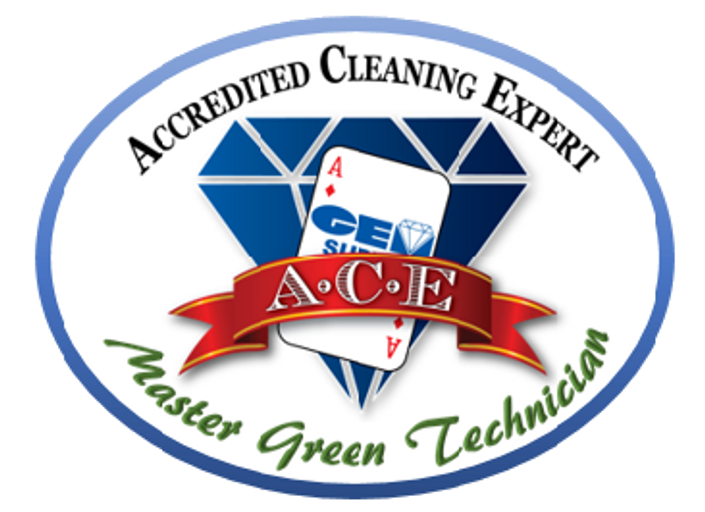 Master 100 - Healthy Cleaning
Bringing Positive Impacts to Built Environments - Job ONE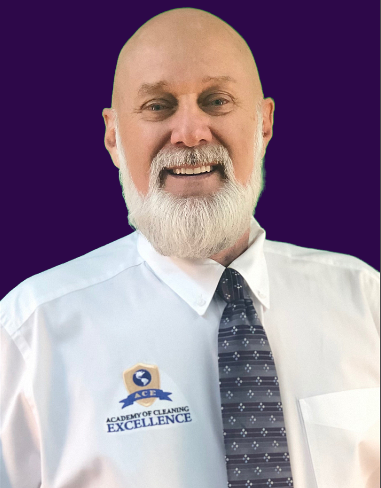 $99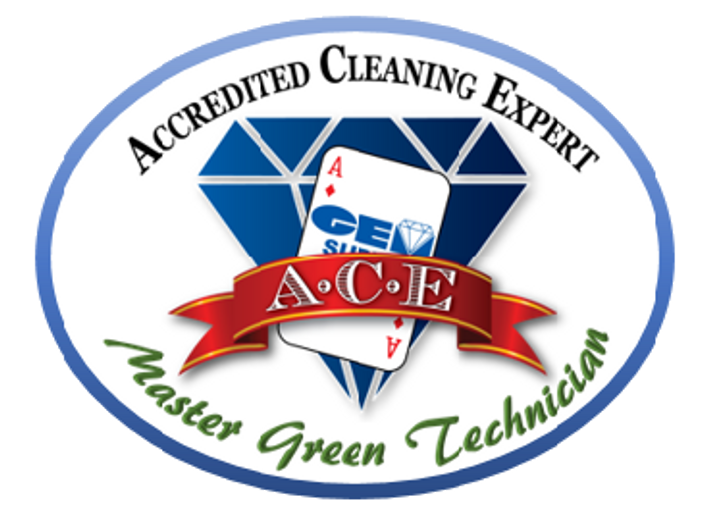 Master 101 - General Safety
Safety is a State of Mind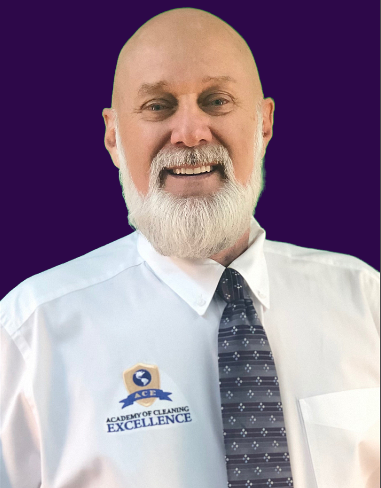 $99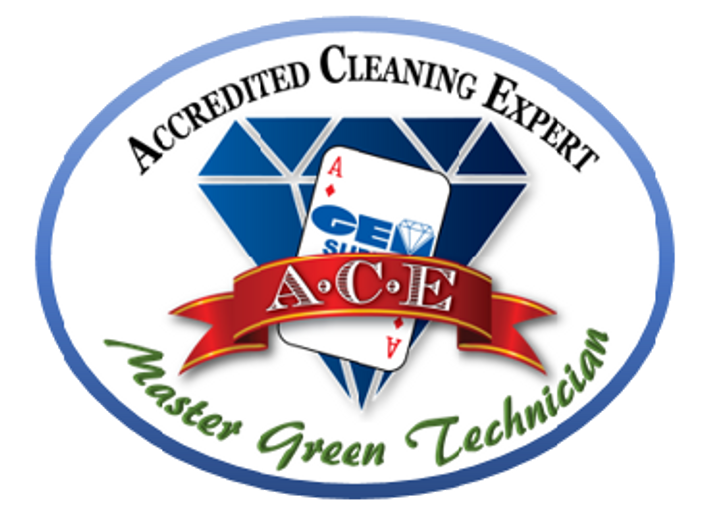 Master 102 - General Cleaning
Positive Indoor Air Quality Attributes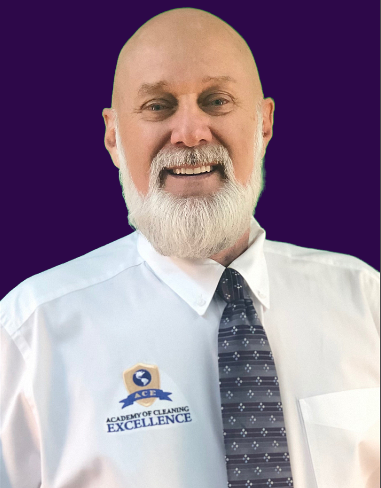 $99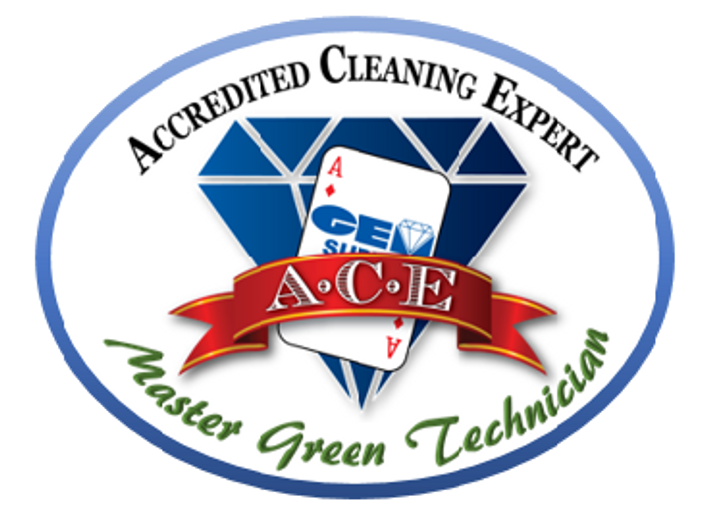 Master 103 - Customer Service
Appearance, Attitude and Energy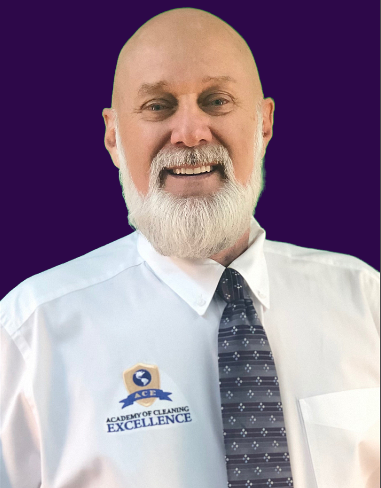 $99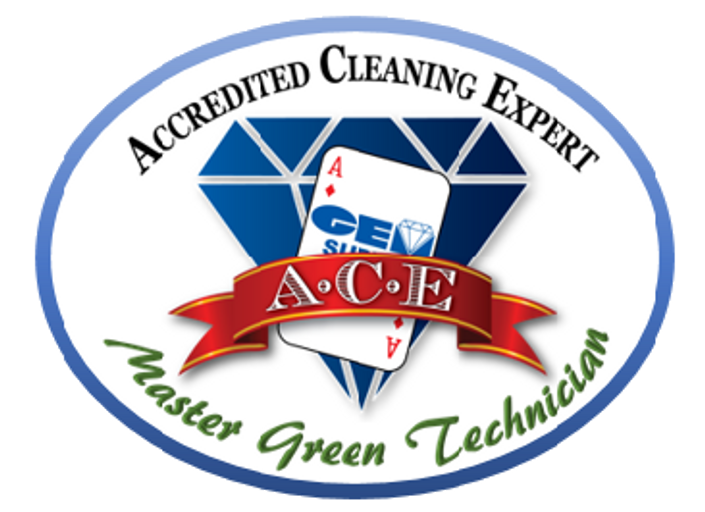 Master 104 - Restroom Care
Healthy "Best Practices" for Processing a Restroom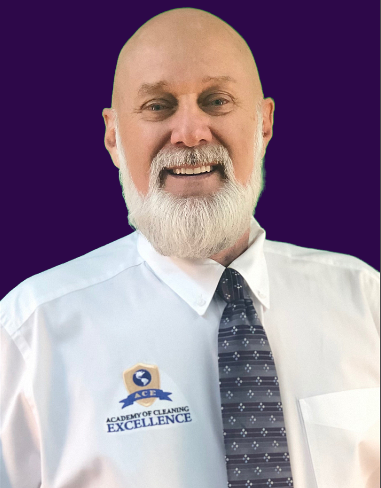 $99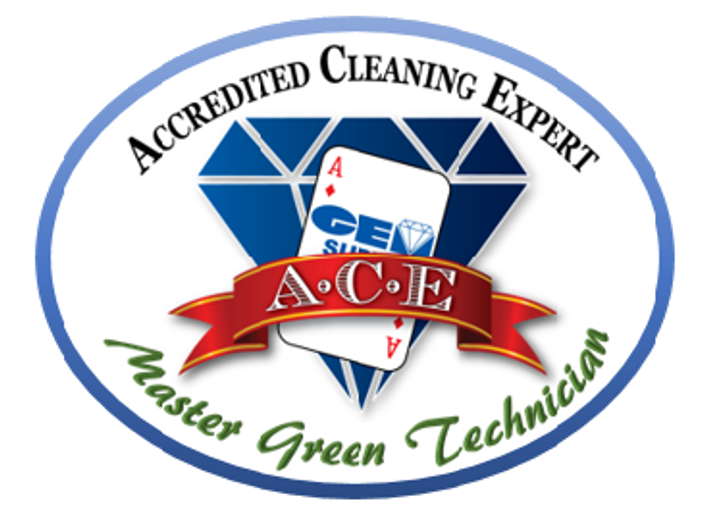 Master 105 - Hazard Communication
Knowledge of Chemical Safety May Save Your Life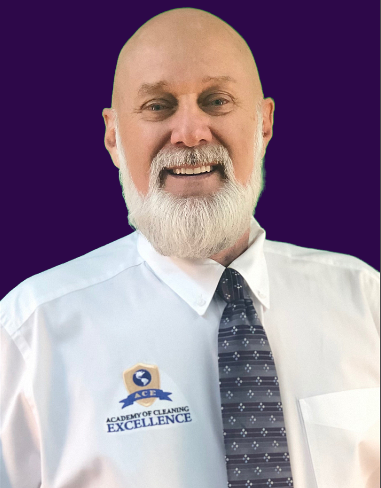 $99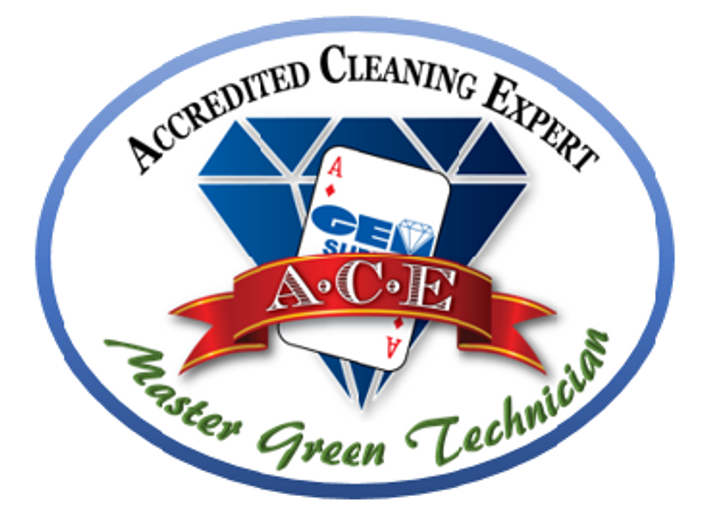 Master 106 - Carpet Care
80% of Soil is Dry - Extract it!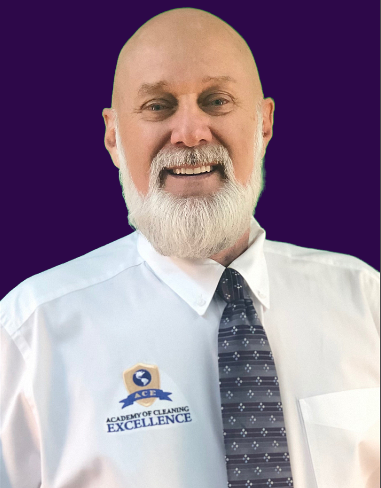 $99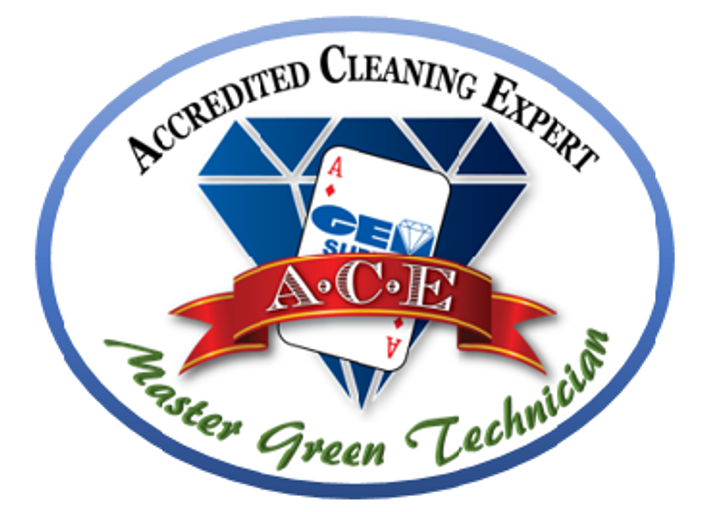 Master 107 - Resilient Floor Care
Floor Care Knowledge Has Changed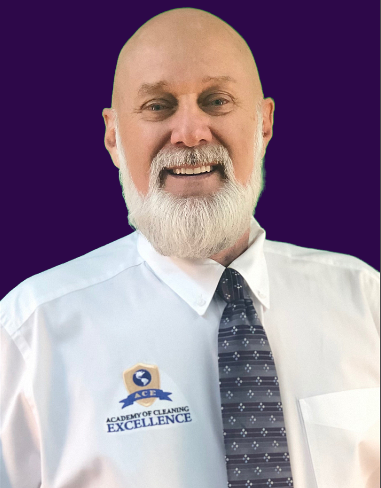 $99
Original Price: $792