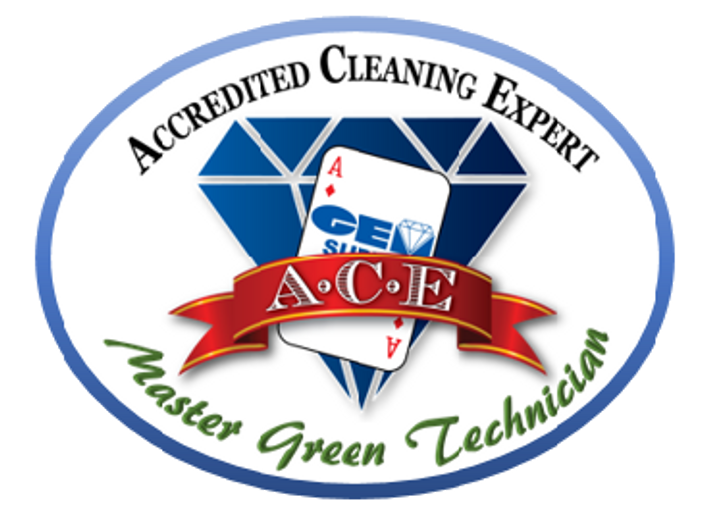 Accredited Master Green Technician Bundle
Earn an Accredited Master Green Technician certification after completion of this bundle of 8 modules.
Your Instructor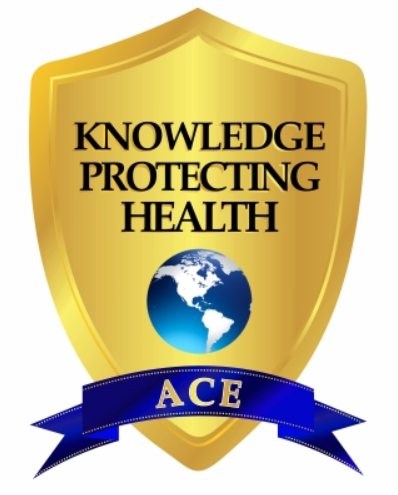 The Academy of Cleaning Excellence has campuses in Florida;
Kissimmee, Lakeland, Orlando and Tampa.
With regional campuses in;
Most classes can be accessed via LIVE remote learning as well as from our self-service campus.
Each week there is a class being provided at one or more of our campuses, on such topics as:
Accredited Cleaning Technician

Accredited Infection Prevention Technician

Accredited Infection Prevention Expert

Accredited Carpet Care Expert

Accredited Electrostatic Application Technician

Accredited Floor Care Technician

Accredited Floor Care Expert

Accredited Restroom Expert

Certified Environmental Services Technician Series (CEST)

Sustainable Flooring Care

Job Bidding and Workloading

Concrete Cleaning and Polishing

ISSA/CMI Technician

ROCK STAR CUSTODIAN
Courses Included with Purchase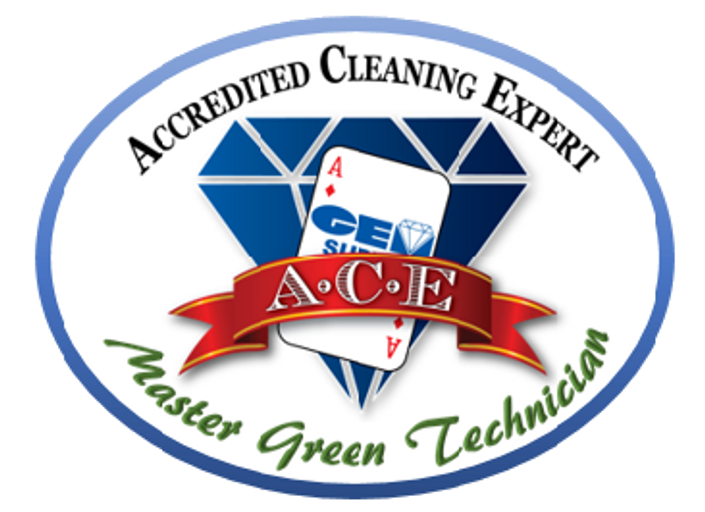 Master 100 - Healthy Cleaning
Bringing Positive Impacts to Built Environments - Job ONE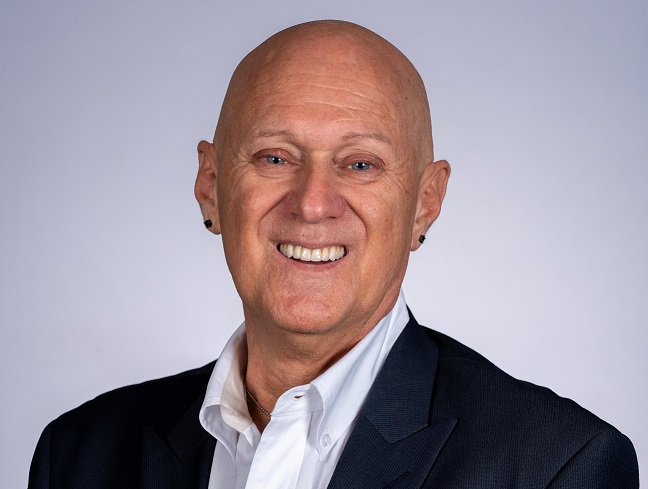 $99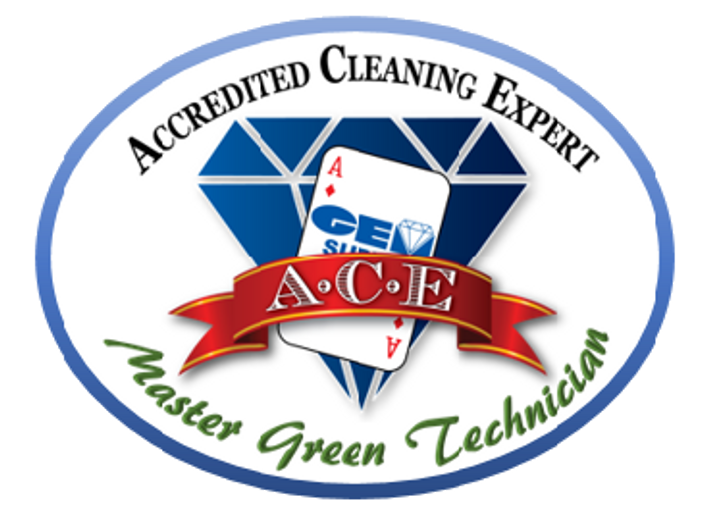 Master 101 - General Safety
Safety is a State of Mind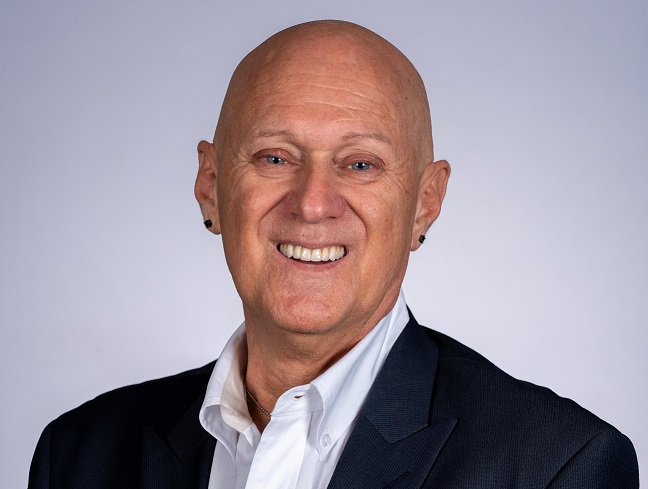 $99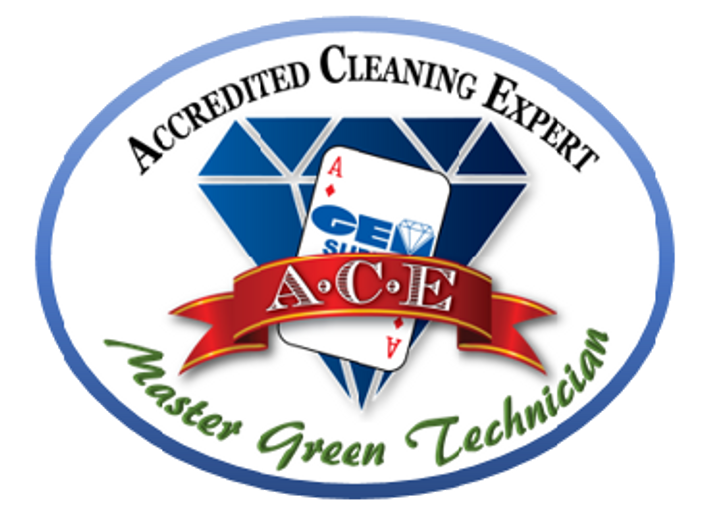 Master 102 - General Cleaning
Positive Indoor Air Quality Attributes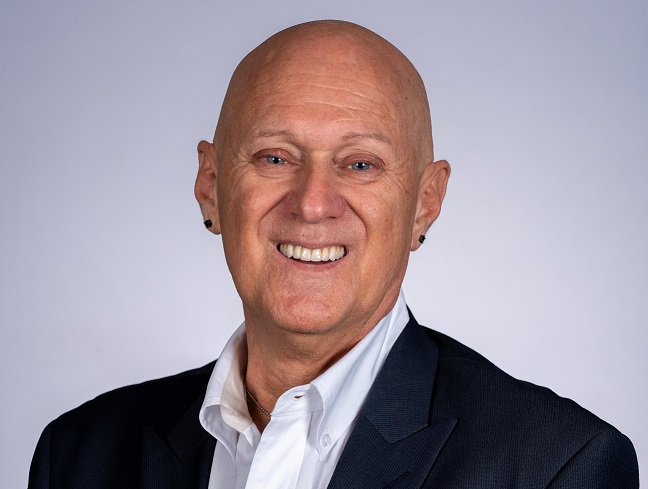 $99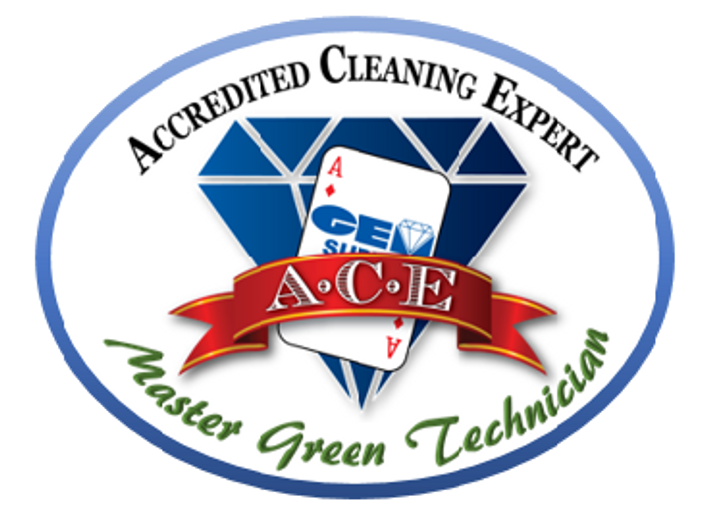 Master 103 - Customer Service
Appearance, Attitude and Energy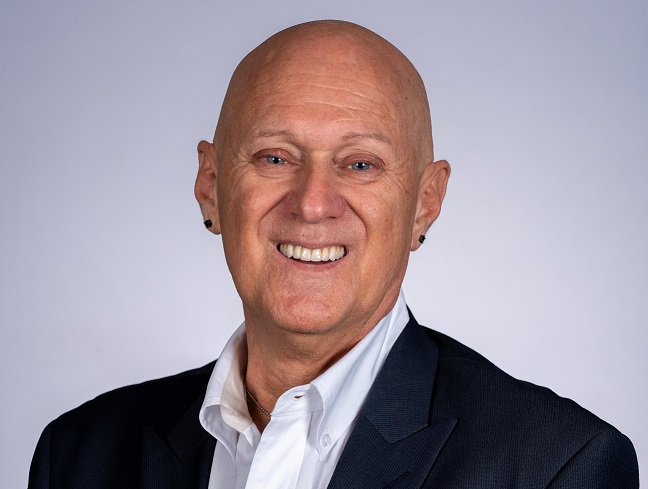 $99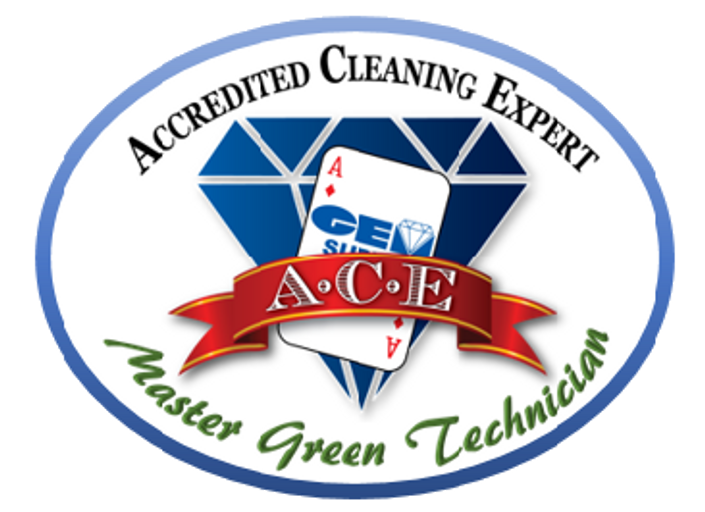 Master 104 - Restroom Care
Healthy "Best Practices" for Processing a Restroom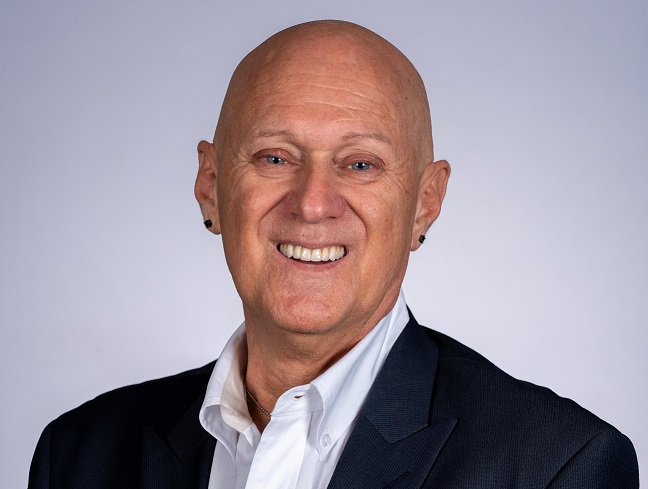 $99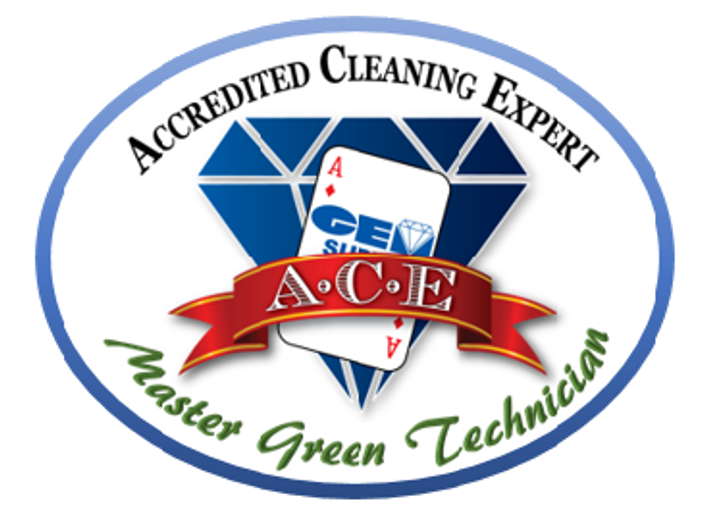 Master 105 - Hazard Communication
Knowledge of Chemical Safety May Save Your Life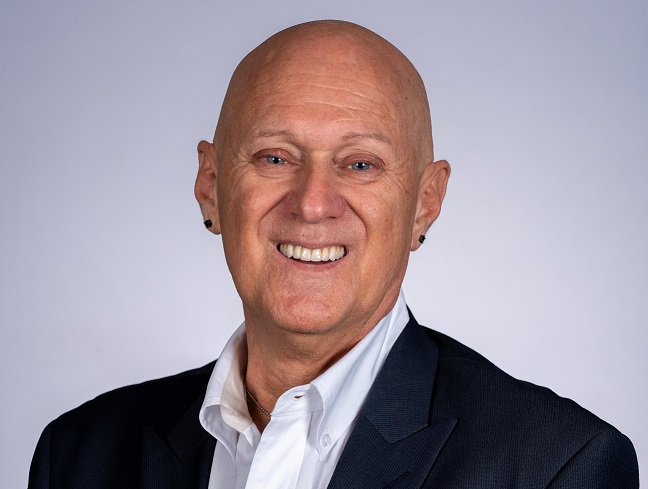 $99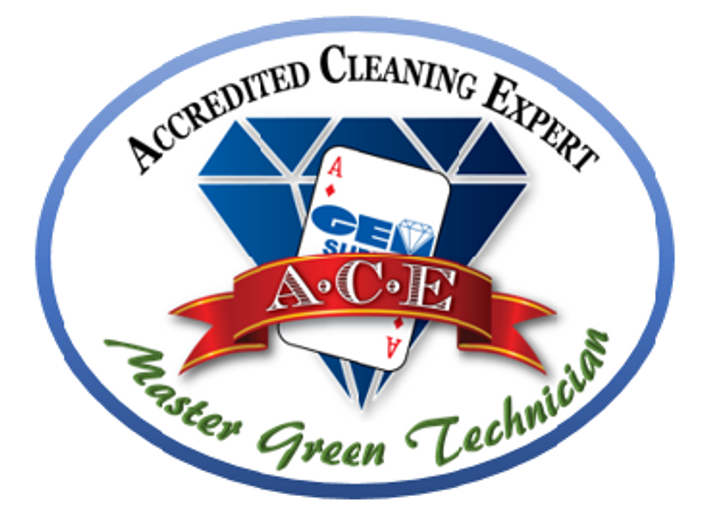 Master 106 - Carpet Care
80% of Soil is Dry - Extract it!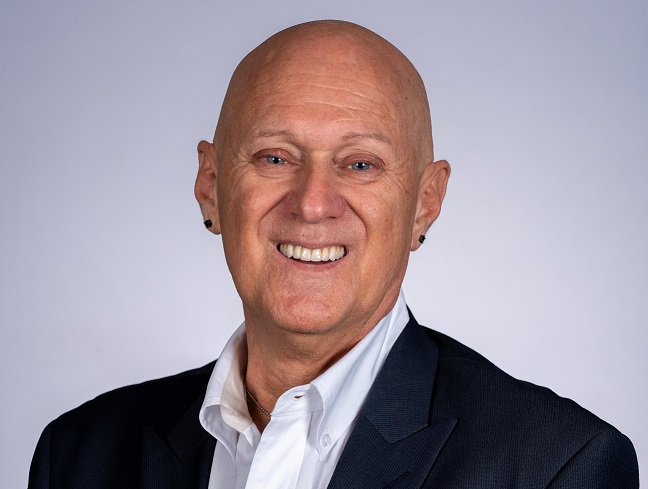 $99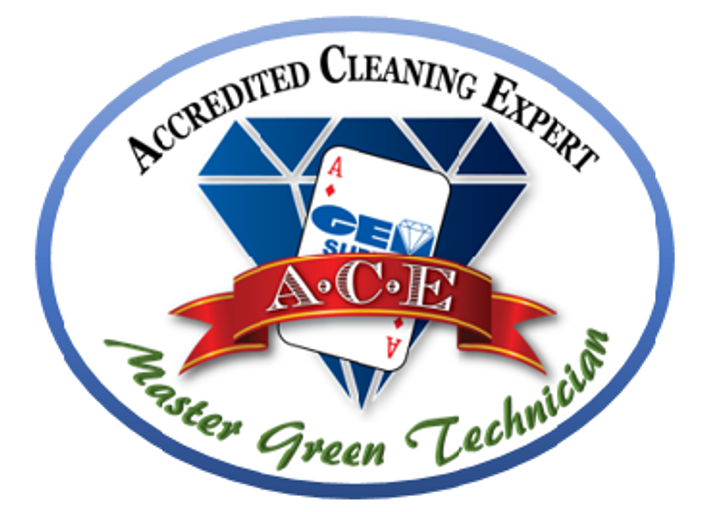 Master 107 - Resilient Floor Care
Floor Care Knowledge Has Changed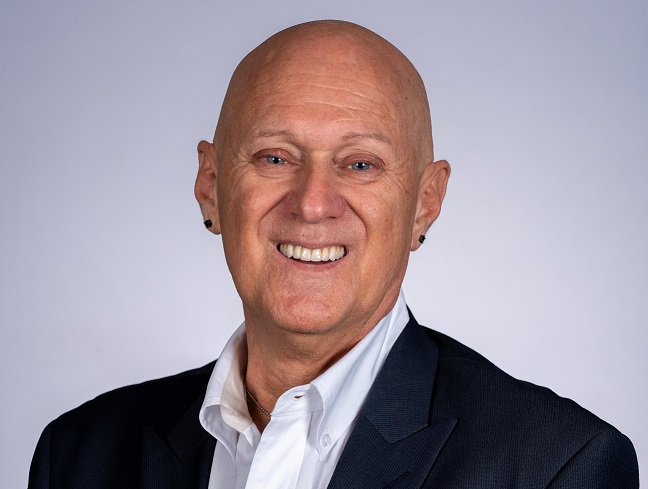 $99
Original Price: $792