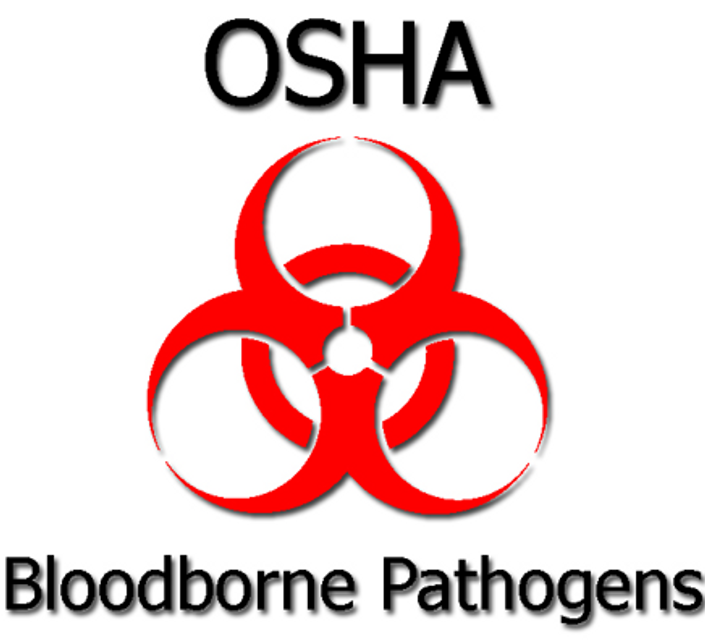 Basic Bloodborne Pathogens Practices
Understand there is a potential for contact with bloodborne pathogens which is great and we need to know the basics.
Your Instructor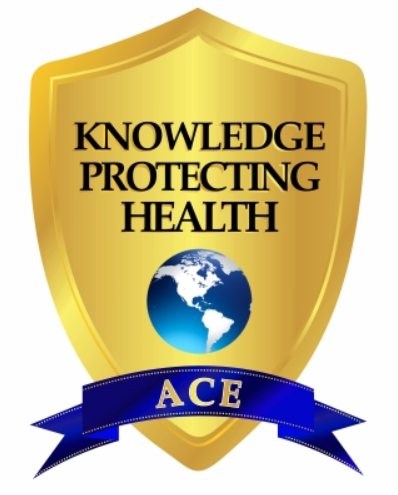 The Academy of Cleaning Excellence has four main campuses in Florida:
Kissimmee, Lakeland, Orlando and Tampa.
There are also regional campuses in;
California, Georgia, Idaho, Illinois, Mississippi, Montana, Nevada, Ohio, Pennsylvania, Texas, Washington, and Wisconsin.
VIRTUAL classes are available for some courses.
Each week there is a class being provided at one or more of our campuses, on such topics as:
Cleaning Technician 101

Carpet Care

Hard Floor Care

Restroom Care plus Tile & Grout

Stone Floor Care

Infection Prevention

Job Bidding and Workloading

Concrete Cleaning and Polishing

ISSA/CMI MASTER

ROCK STAR CUSTODIAN

How to Operate a Profitable Cleaning Operation