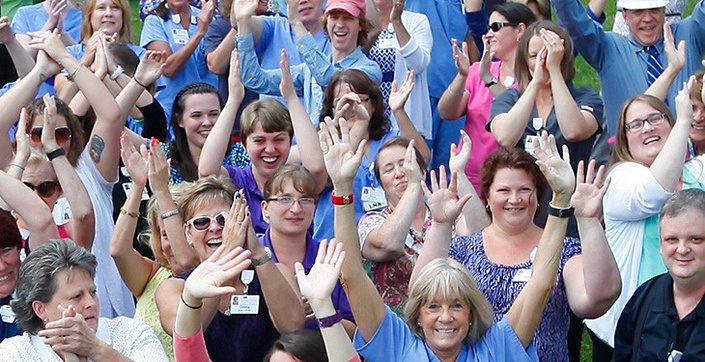 CEST - CEU Course - Ideal Disinfectants
CEU Course for renewal of CEST certification.
In this Continuing Education Unit (CEU) course, Darrel instructs the student to focus on the knowledge required to make proper disinfectant choices, based on the environments and requirements of the operation the student is providing services within.
Course modules include;
* The Ideal Hospital-Grade Disinfectant
* Basic Principles for Minimizing Disease Transmission
* Problems With Bleach
* The Eight Different Ideal Properties of a Disinfectant
Your Instructor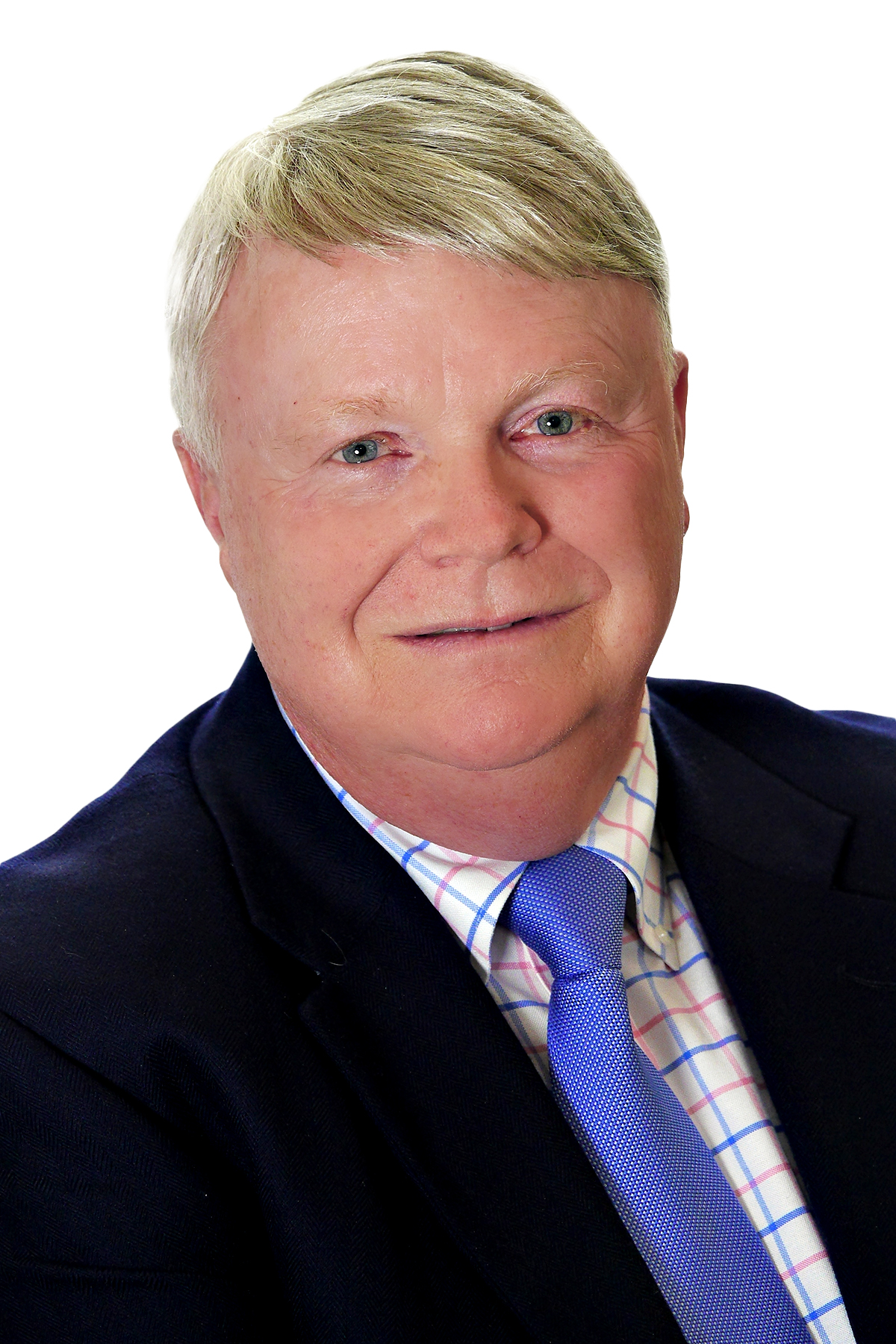 J. Darrel Hicks, BA, Master REH, CHESP, Certificate of Mastery in Infection Prevention (for Environmental Services Professionals). He began his career in the management of hospital housekeeping services in 1981 and has retired from his role as the Director of Environmental Services at a 500-bed, award-winning hospital in the United States. As an affiliate of the Academy of Cleaning Excellence, Hicks directs the EVS Technician education and certification program. At the successful completion of this internet-based, 6-module, self-paced educational program the participant will receive a certificate validating their knowledge. They will have become a Certified Environmental Services Tech (CEST). Darrel is accredited as an official ISSA Cleaning Industry Standard Certification Trainer and Certified as an EXPERT TRAINER.