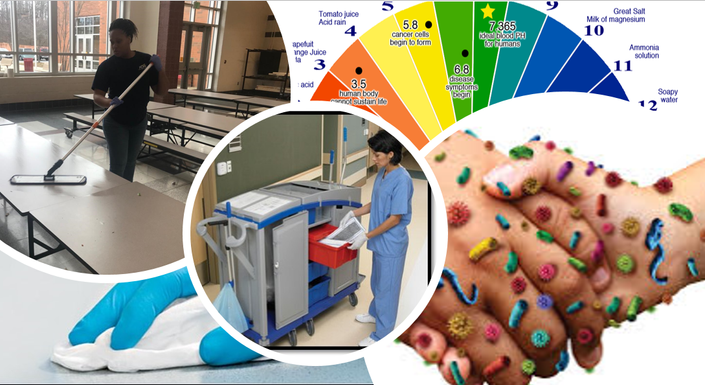 Accredited Infection Prevention Expert
Infection Prevention - All Surfaces - All Facilities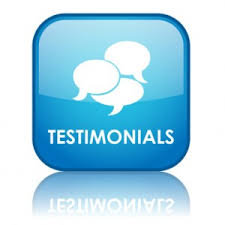 "The class showed me a lot of things about cleaning and how to clean that I really didn't know, I enjoyed taking the class and the test. Learning new stuff never hurts, it will help you in the long run

."
Angela Holley 1/13/20
"I found the the course to be complete and very informative. All though I have 38 years of experience, still I found valuable information." Daniel Nunn 1/10/20

"Very useful information!" George Lopez 4/17/18
"Very simple and easy to understand and navigate course." Gloria 11/22/17

"Super informative and easy to follow TY!!!" Yuri 10/19/17
The purpose of this entry-level course to infection prevention is to enlighten you as to the value of cleaning for health, the issues at hand and the importance of your actions. In this course we will cover topics such as;
Course Curriculum
Please take the modules in order to complete the course. Passing grade on the exam is 80%.
Available in days
days after you enroll
Your Instructor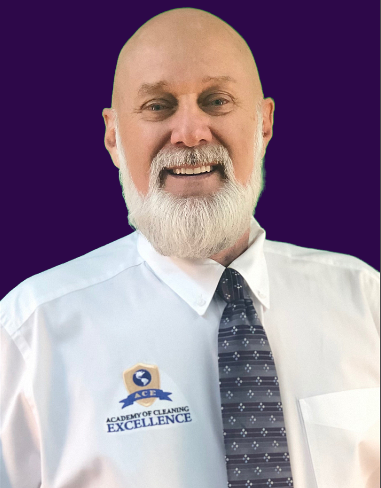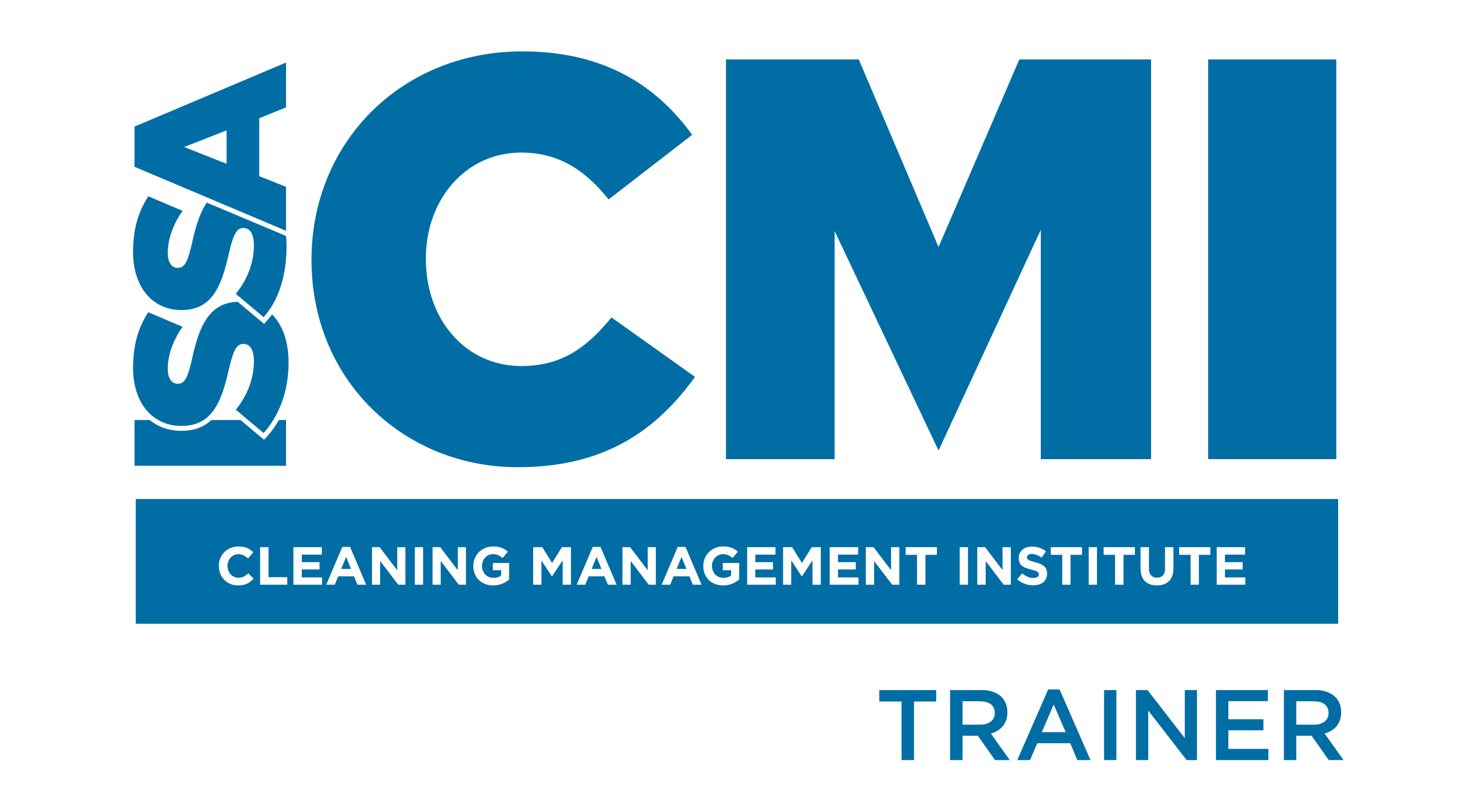 David Thompson is the Director of the Academy of Cleaning Excellence.
He is an Accredited Certification Trainer by ISSA. Mr. Thompson has been in the facility maintenance industry for over 45 years with experiences as a K-12 custodian, Building Services Contractor (BSC), cleaning consultant and over a decade educating frontline service personnel.
His Mantra:
"I am a Janitor and I Save Lives"