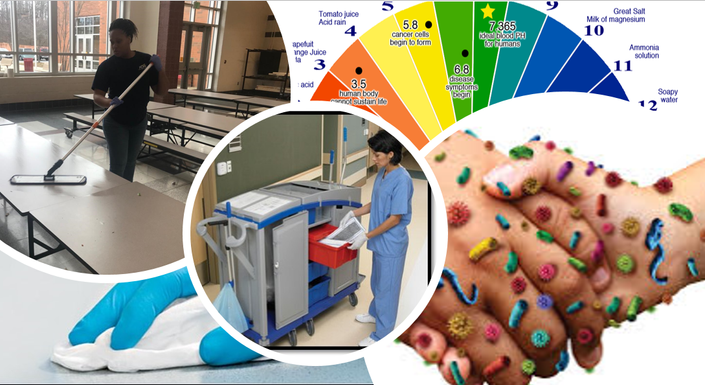 Accredited Infection Prevention Expert
"One professionally educated, certified, technician, given time and tools, will prevent more disease than a room full of doctors can cure."
NOW UPDATED WITH VIDEO FROM LIVE SESSIONS
This is a full certification course which requires the student to pass an exam. Upon passing, a certificate will be available for download.
The course will take up to 6 hours to read text and watch videos.
Reviews from Remote Learning Classes 2020


"The days of playing janitor with little to no accountability are over. We are moving into a new age of bringing technology and verification into the janitorial industry. David and ACE are helping to lead the charge." John Spach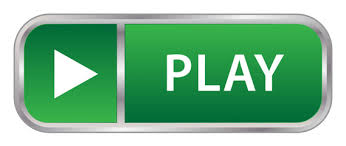 Your Instructor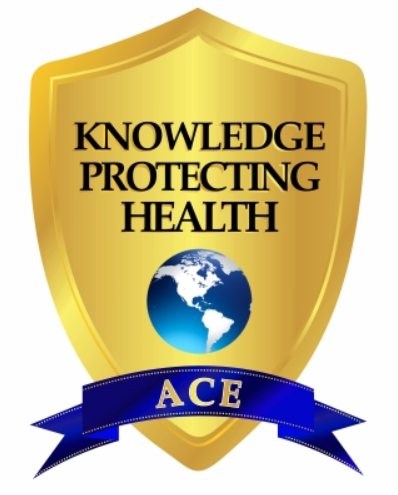 The Academy of Cleaning Excellence has campuses in Florida;
Kissimmee, Lakeland, Orlando and Tampa.
With regional campuses in;
Most classes can be accessed via LIVE remote learning as well as from our self-service campus.
Each week there is a class being provided at one or more of our campuses, on such topics as:
Cleaning Technician 101

Carpet Care

Hard Floor Care

Restroom Care plus Tile & Grout

Stone Floor Care

Infection Prevention

Job Bidding and Workloading

Concrete Cleaning and Polishing

ISSA/CMI MASTER

ROCK STAR CUSTODIAN

How to Operate a Profitable Cleaning Operation