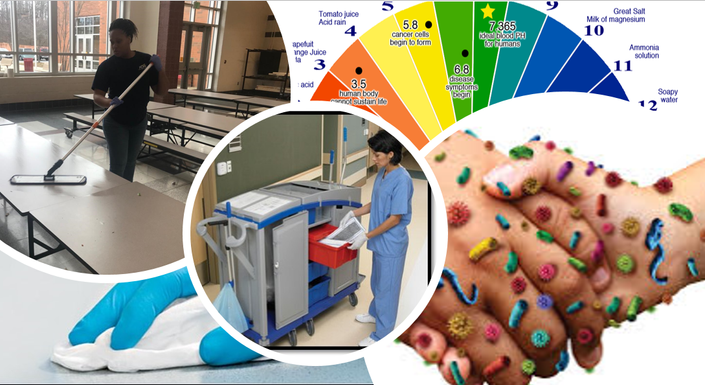 Accredited Infection Prevention Expert
Infection Prevention - All Surfaces - All Facilities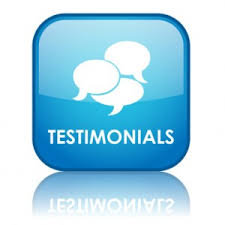 "The class showed me a lot of things about cleaning and how to clean that I really didn't know, I enjoyed taking the class and the test. Learning new stuff never hurts, it will help you in the long run

."
Angela Holley 1/13/20
"I found the the course to be complete and very informative. All though I have 38 years of experience, still I found valuable information." Daniel Nunn 1/10/20

"Very useful information!" George Lopez 4/17/18
"Very simple and easy to understand and navigate course." Gloria 11/22/17

"Super informative and easy to follow TY!!!" Yuri 10/19/17
The purpose of this entry-level course to infection prevention is to enlighten you as to the value of cleaning for health, the issues at hand and the importance of your actions. In this course we will cover topics such as;
Your Instructor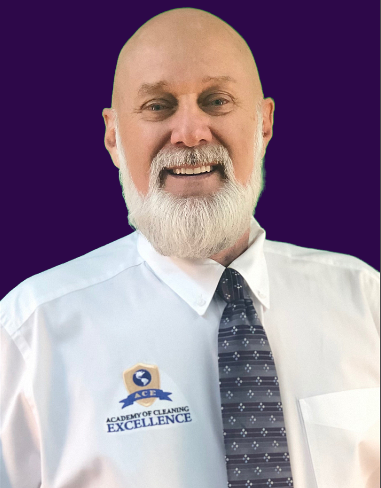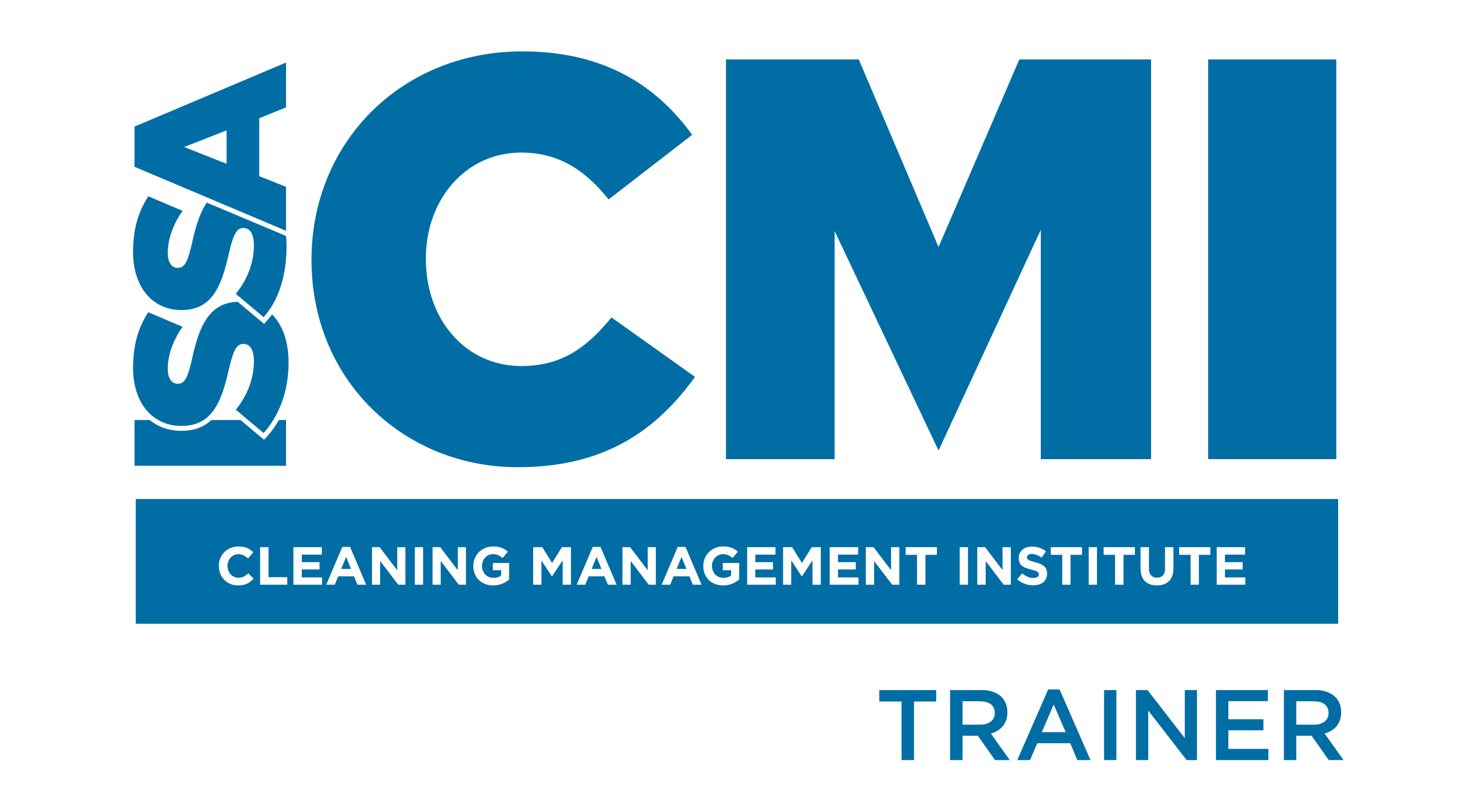 David Thompson es el Director de la Academia de Excelencia en Limpieza. Es un entrenador de certificación acreditado por la AISS. El Sr. Thompson ha estado en la industria de mantenimiento de instalaciones durante más de 45 años con experiencia como custodio K-12, contratista de servicios de construcción (BSC), consultor de limpieza y más de una década educando al personal de servicio de primera línea. Su mantra: "Soy un conserje y salvo vidas"