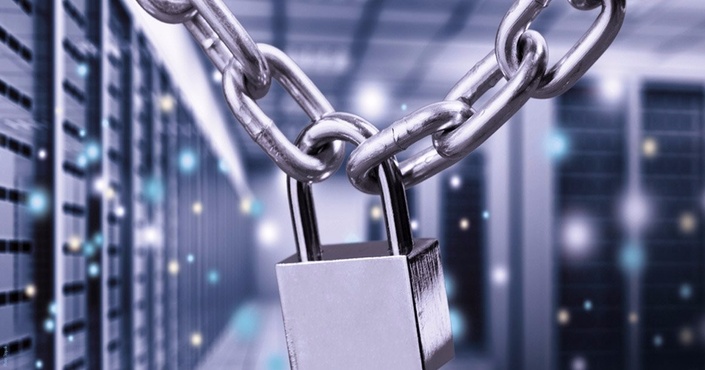 Facility Security
What you need to know about proactive measures to secure both personnel and the facilities we maintain.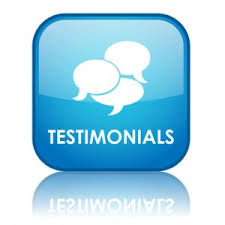 "This is a very informative and it also direct to the point." Carolyn Floyd 10/3/18
"This is an excellent course — definitely worth checking out!" Annette Vachan 5/19/18
"Very informative and a great tool to teach others." Ervin Kessinger 1/14/18

This Security course is designed to help you look and pinpoint issues you or your operations management may or may not have looked at.
This is vital information anyone person can use with the built environments we live, work and play within. Use and share this knowledge as just another one of the proactive initiatives you can use to enhance your operation.


In this course we will cover;
Security Plans
Facility Security Concerns
Facility Keys and Accountability
Emergency Plan and Drills
Security Scenarios
Your Instructor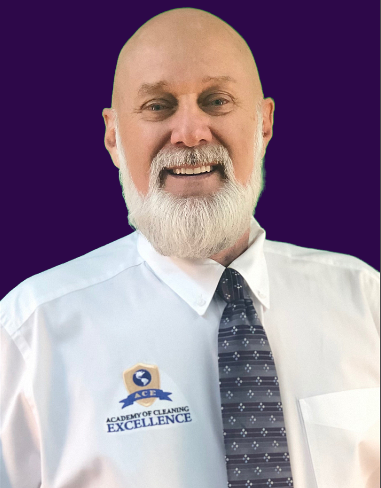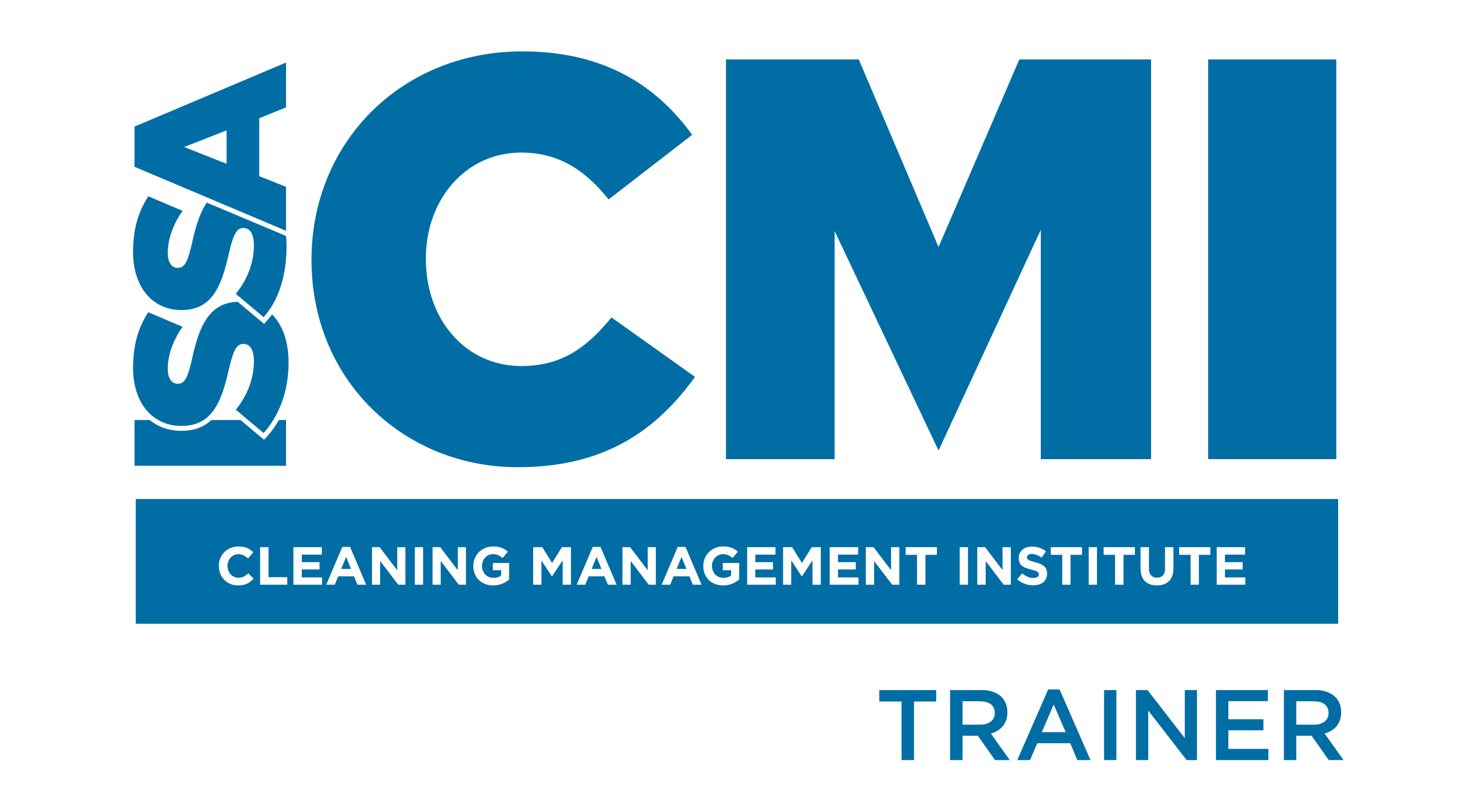 David Thompson es el Director de la Academia de Excelencia en Limpieza. Es un entrenador de certificación acreditado por la AISS. El Sr. Thompson ha estado en la industria de mantenimiento de instalaciones durante más de 45 años con experiencia como custodio K-12, contratista de servicios de construcción (BSC), consultor de limpieza y más de una década educando al personal de servicio de primera línea. Su mantra: "Soy un conserje y salvo vidas"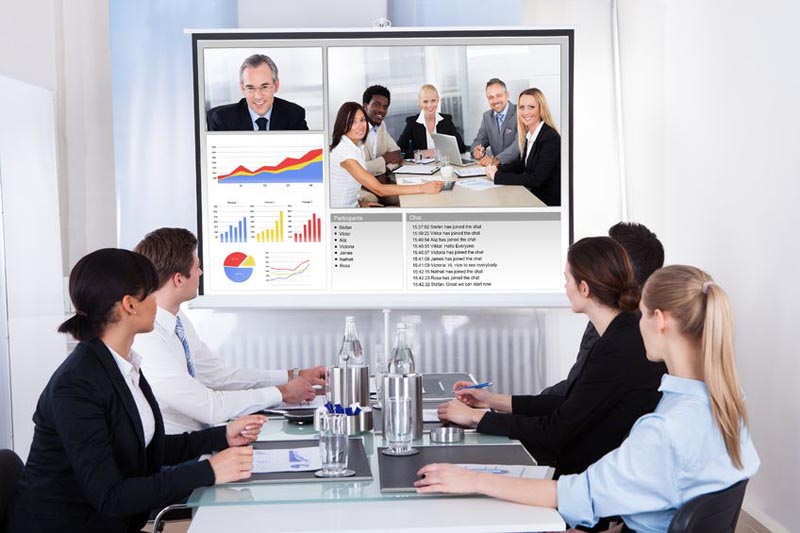 Thank you for your interest in Academy courses.
Please take a look at our other professional development programs