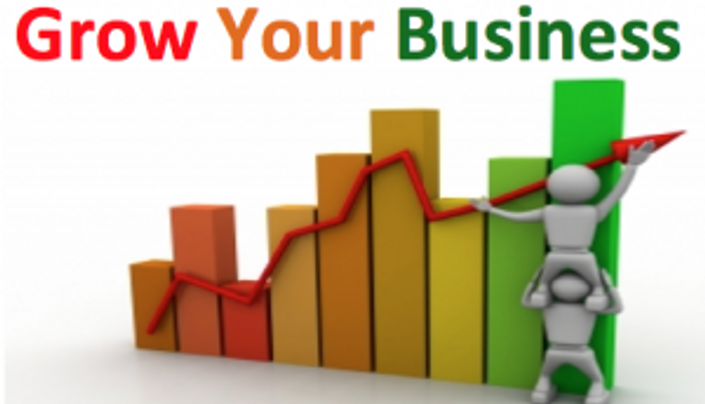 Financials - BSC Business Growth Strategies
The answers to the questions, "What, when, where and how?" when it comes to financials; keeping, understanding and reporting them.
Your Instructor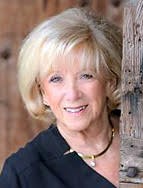 Sharon Cowan, CBSE, is the former Chairman and CEO of a successful regional commercial and residential cleaning company. Sharon's commitment to the foundation takes on a special meaning as her mother was a victim of breast cancer. Sharon has a Bachelor of Science degree from Eastern Michigan University and has a diverse background including education, teaching, retail merchandising and business management. She currently provides global business consulting for the service industry. She has been a guest lecturer and two-time award winner for BSCAI and a speaker for ARCSI. Sharon has served on the Board of Directors for the Indian River County Chamber of Commerce and is also an adjunct faculty member at Indian River State College.