Mini Course - Risks & PPE for Frontline Technicians
Daily Minimum PPE During COVID-19 Pandemic
As of April 3, 2020, the Academy is recommending that all Technicians should be tested for COVID-19 before being allowed to perform infection prevention processes.
Additionally, all cleaning personnel use some form of mask when performing infection prevention tasks, even if they are asymptomatic.
In this way, the frontline Technician is protecting themselves and others against unintended consequences in case they enter into an environment where an infected individual may have been.
This mini-course provides both script and video of this section from the LIVE remote broadcast of the Accredited Infection Prevention Expert course.
Your Instructor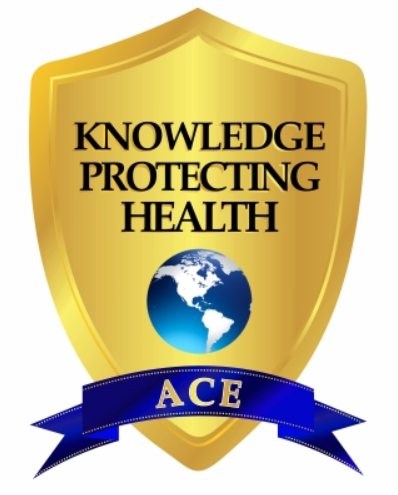 The Academy of Cleaning Excellence has campuses in Florida;
Kissimmee, Lakeland, Orlando and Tampa.
With regional campuses in;
Most classes can be accessed via LIVE remote learning as well as from our self-service campus.
Each week there is a class being provided at one or more of our campuses, on such topics as:
Accredited Cleaning Technician

Accredited Infection Prevention Technician

Accredited Infection Prevention Expert

Accredited Carpet Care Expert

Accredited Floor Care Technician

Accredited Floor Care Expert

Accredited Restroom Expert

Stone Floor Care

Job Bidding and Workloading

Concrete Cleaning and Polishing

ISSA/CMI MASTER

ROCK STAR CUSTODIAN