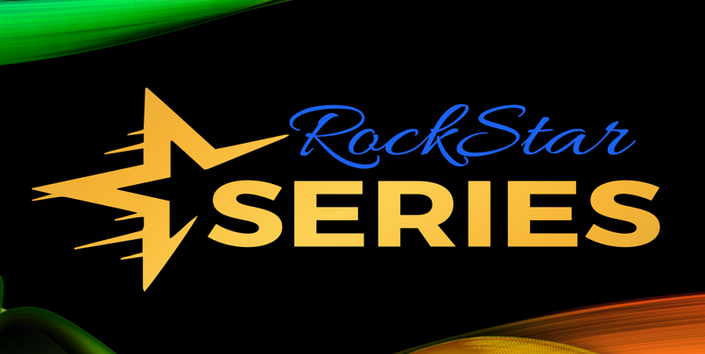 Mini Course - Generational Communications
Your workfamily is made up of people of different generations. Do you know what the 4 workforce generations are and how best to communicate with them?
This Mini-Course is taken from one of the
Rock Star Series of courses.
Watch and listen as Dave talks about Baby Boomers, Gen X, Y, and Z. Do you know how these influence your workfamily and how to communicate with them?
To learn more about other courses, connect with us at
or email us
Your Instructor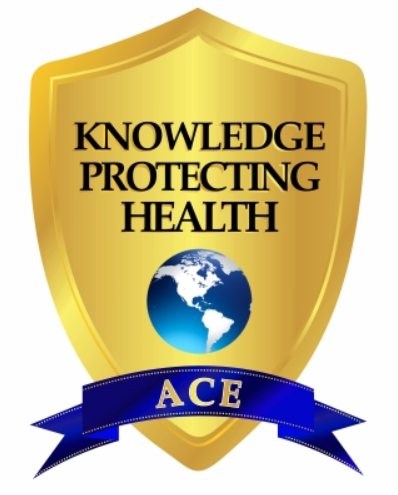 The Academy of Cleaning Excellence has four main campuses in Florida:
Kissimmee, Lakeland, Orlando and Tampa.
There are also regional campuses in;
California, Georgia, Idaho, Illinois, Mississippi, Montana, Nevada, Ohio, Pennsylvania, Texas, Washington, and Wisconsin.
VIRTUAL classes are available for some courses.
Each week there is a class being provided at one or more of our campuses, on such topics as:
Cleaning Technician 101

Carpet Care

Hard Floor Care

Restroom Care plus Tile & Grout

Stone Floor Care

Infection Prevention

Job Bidding and Workloading

Concrete Cleaning and Polishing

ISSA/CMI MASTER

ROCK STAR CUSTODIAN

How to Operate a Profitable Cleaning Operation