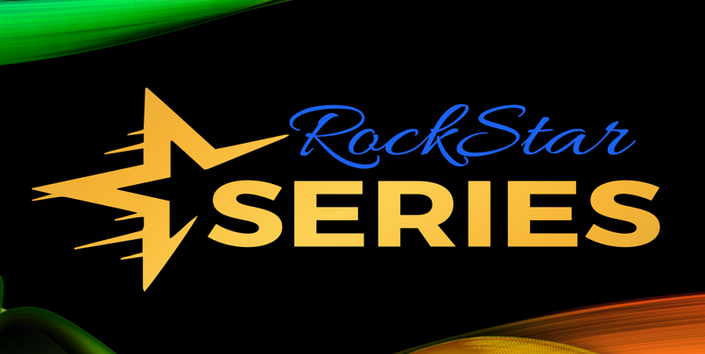 Mini Course - Resolving Client Issues
What every member of your workfamily needs to know to assess and resolve client issues.
This Mini-Course is taken from one of the
Rock Star Series of courses.
Watch and listen as Dave talks about assessing issues, prioritizing them, repeating the information to the client, resolving issues and thanking clients.
To learn more about other courses, connect with us at
or email us
Your Instructor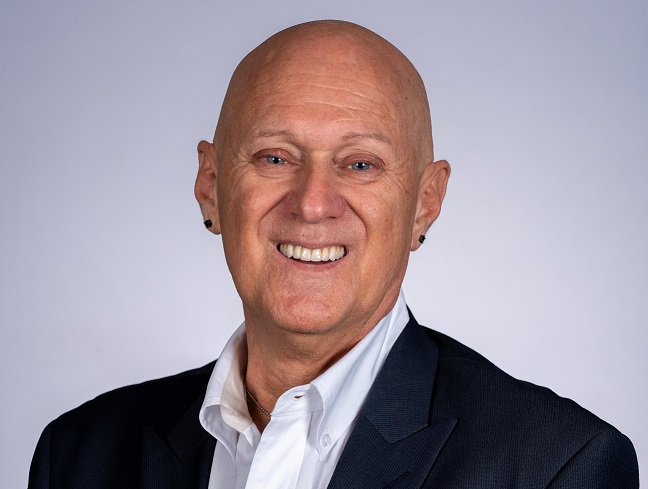 David Thompson is the Director of the Cleaning Excellence Academy with over 45 years of facility maintenance experience. Mr. Thompson is the author of "The New Generation of Cleaning", has been a building services contractor (BSC), facility maintenance consultant, and has over two decades educating world-class service personnel around the globe. His mantra: "I am a Janitor and I Save Lives."
"Beyond Clean With ACE" is a podcast for the cleaning industry and is currently in it's 5th year of broadcasting LIVE and recorded shows. He is also the creator of the National Rock Star Custodian program which recognizes outstanding individuals each year.