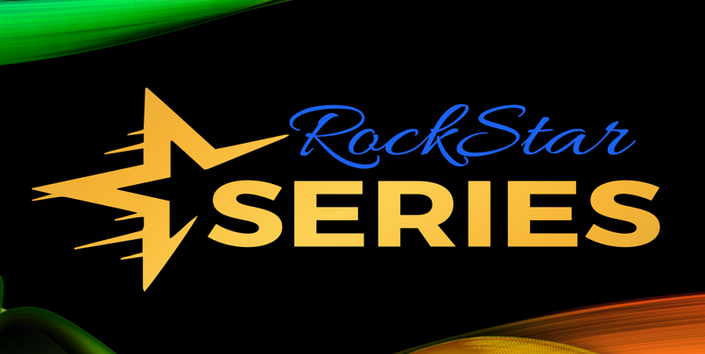 Mini Course - Resolving Client Issues
What every member of your workfamily needs to know to assess and resolve client issues.
This Mini-Course is taken from one of the
Rock Star Series of courses.
Watch and listen as Dave talks about assessing issues, prioritizing them, repeating the information to the client, resolving issues and thanking clients.
To learn more about other courses, connect with us at
or email us
Your Instructor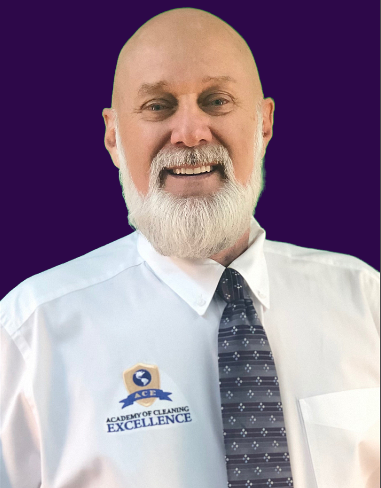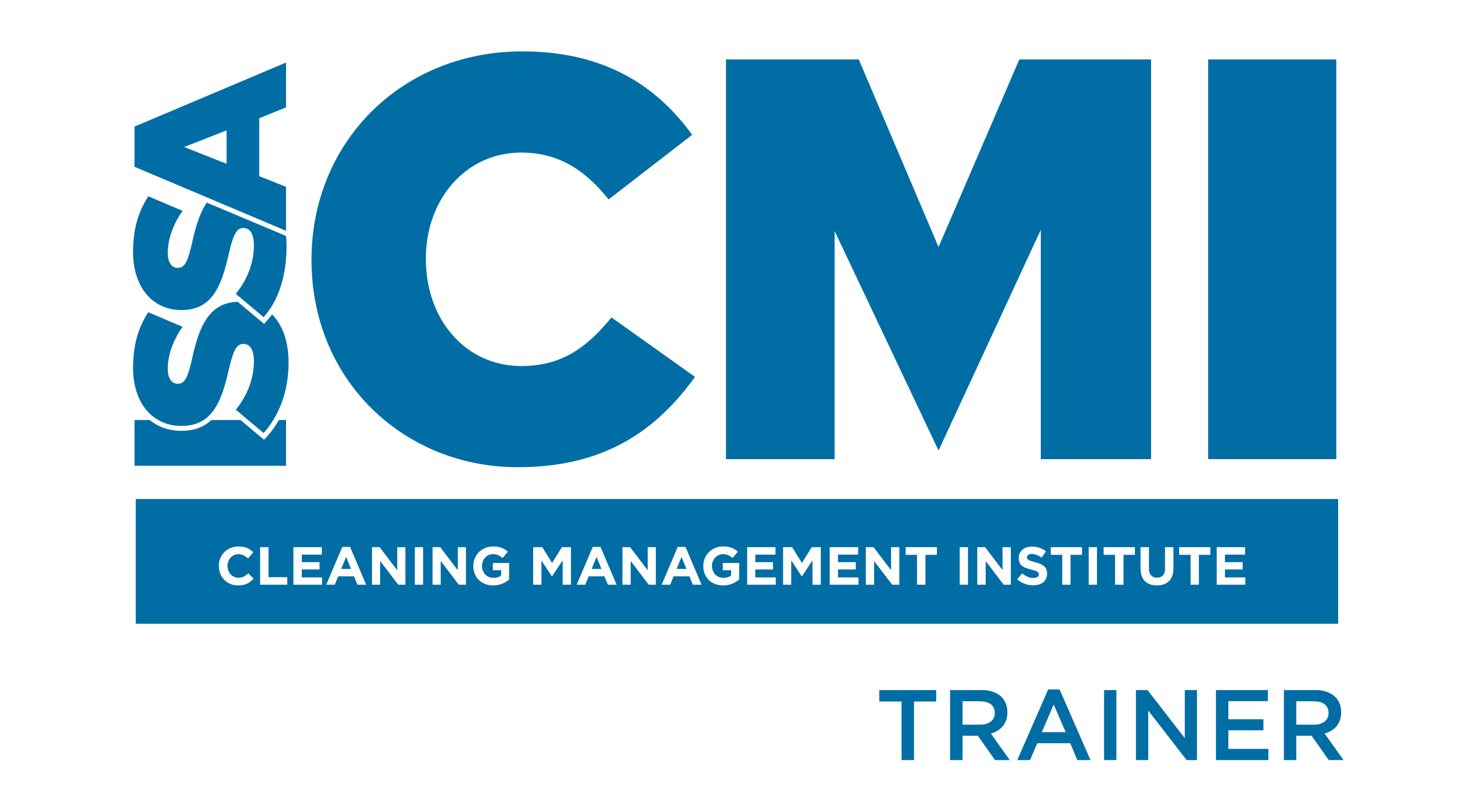 David Thompson es el Director de la Academia de Excelencia en Limpieza. Es un entrenador de certificación acreditado por la AISS. El Sr. Thompson ha estado en la industria de mantenimiento de instalaciones durante más de 45 años con experiencia como custodio K-12, contratista de servicios de construcción (BSC), consultor de limpieza y más de una década educando al personal de servicio de primera línea. Su mantra: "Soy un conserje y salvo vidas"