Risk Management in Cleaning Programs
An introduction to what it takes to be part of a Risk Management Team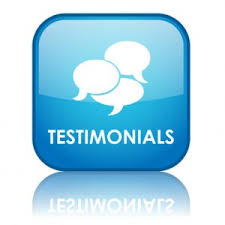 "Very impressive course all information is clear and well explained my teammates will adapt to the system no need for new info all well covered and explained." Felipe Garcia 5/19/18

"I enjoyed this. the biggest takeaway from this unit was the reminder that once a floor is dry, remove the signage! Let's not desensitize our building occupants." Jess Baidwan 7/16/18

Risk management is the identification, assessment, and prioritization of risks, followed by coordinated and economical application of resources to minimize, monitor, and control the probability and/or impact of unfortunate events or to maximize the realization of opportunities.
Mixing chemicals and dilution systems
Personal Protective Equipment
Environmental Infection Prevention
Slip and Fall Prevention
Equipment Safety
Janitorial/Supply Closet Etiquette

Dust/Grit Removal
Wet Soil Removal
Your Instructor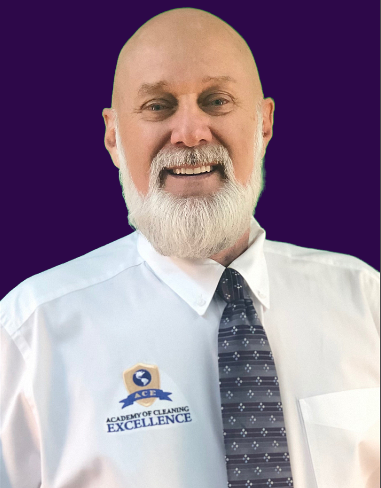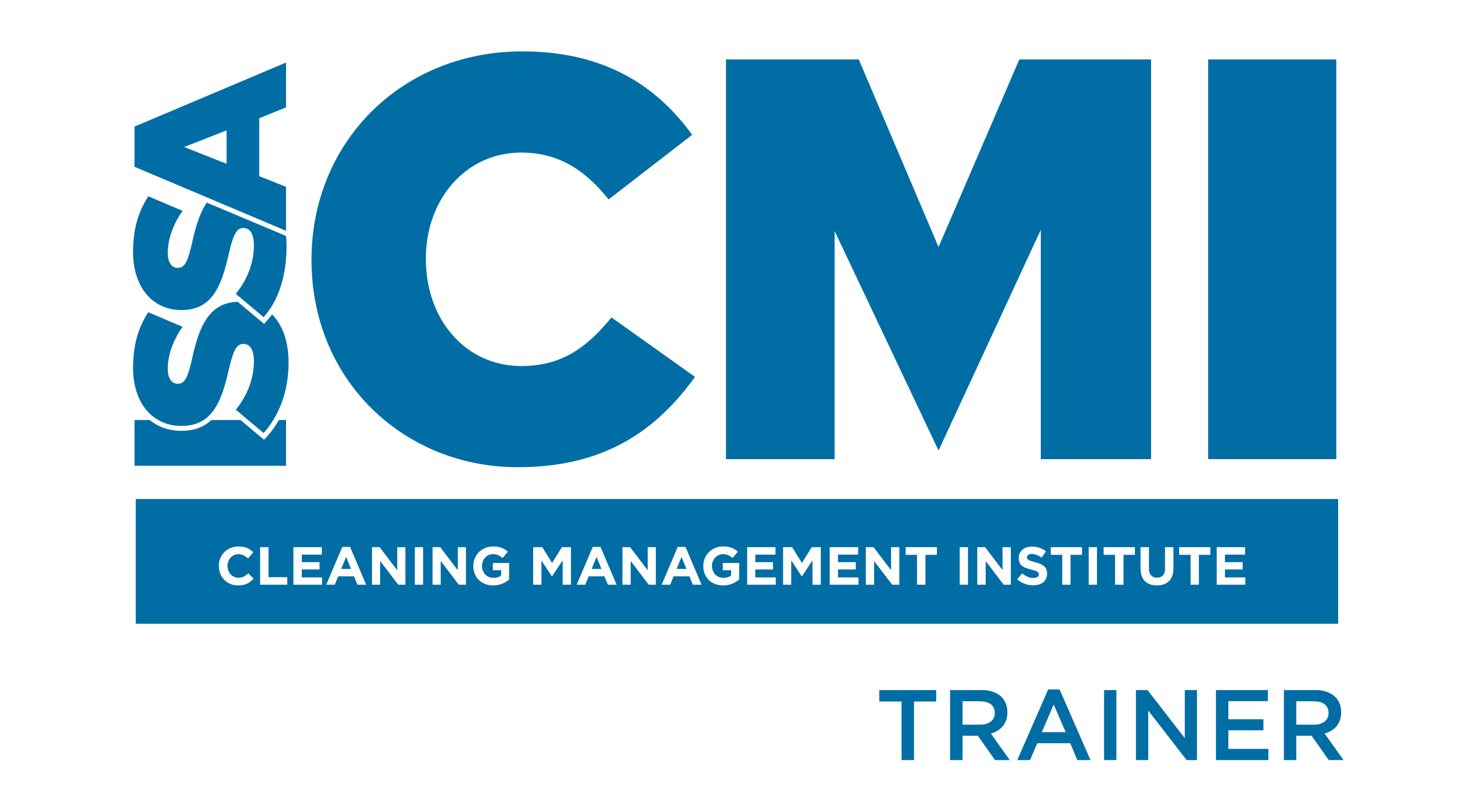 David Thompson es el Director de la Academia de Excelencia en Limpieza. Es un entrenador de certificación acreditado por la AISS. El Sr. Thompson ha estado en la industria de mantenimiento de instalaciones durante más de 45 años con experiencia como custodio K-12, contratista de servicios de construcción (BSC), consultor de limpieza y más de una década educando al personal de servicio de primera línea. Su mantra: "Soy un conserje y salvo vidas"