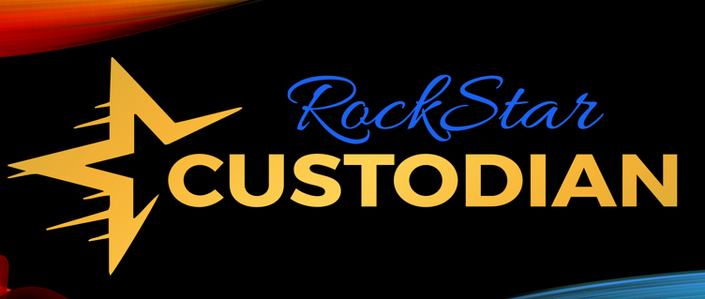 Rock Star Custodian - Keynote
Learn what it takes to have a Rock Star program and experience the power of knowledge.
Learn the 9 personality traits of a Rock Star custodian in today's cleaning industry.
Thousands of individuals around the US have experienced this program in 2019.

Now you can view the Keynote Presentation that started it all!