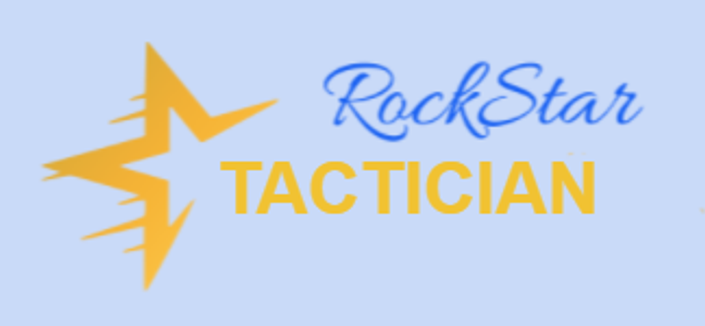 Rock Star Tacticion - Resolving Client Issues
What every member of your workfamily needs to know to assess and resolve client issues.
Watch and listen as Dave talks about assessing issues, prioritizing them, repeating the information to the client, resolving issues, and thanking clients.
Earn all of the Onboarding, Tacticition & Expert badges to earn your
Rock Star Expert Certification
Your Instructor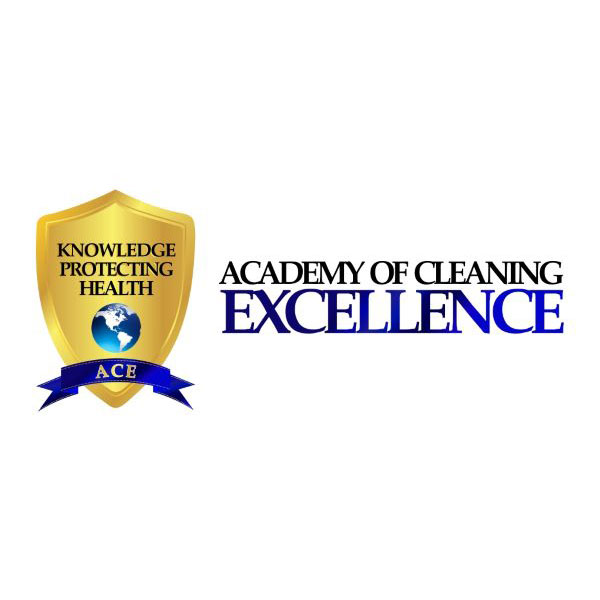 The Cleaning Excellence Academy conducts classroom learning on Florida campuses;
Lakeland, Ocala, Orlando, Sarasota and Tampa.
and in regional campuses in;
California, Georgia, and Illinois.
Some courses are available through the Greenville Technical College in Greenville, SC.
Most classes are accessible through LIVE remote learning, as well as from our self-service campus.
Each week a class is taught at one or more of our campuses, from our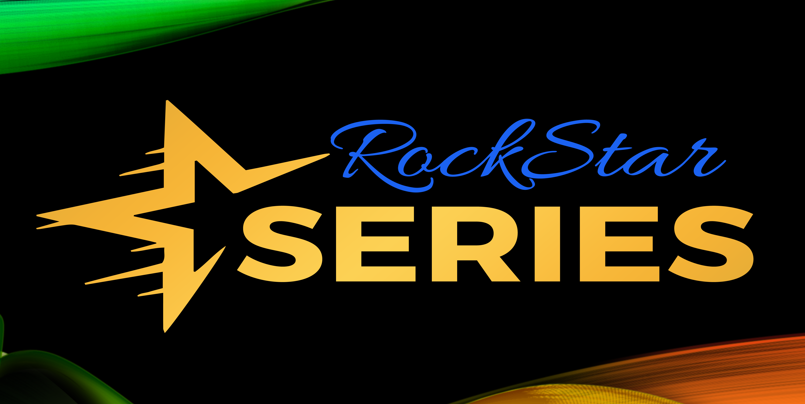 ONBOARDING
Carpet Care
Cleaning 101
Cleaning and Polishing Concrete
Electrostatic Application
Infection Prevention
Job Bidding & Workloading
Luxury Vinyl Floor Care
Resilient Floor Care
Restroom Care
Certified Environmental Services Technician (CEST)