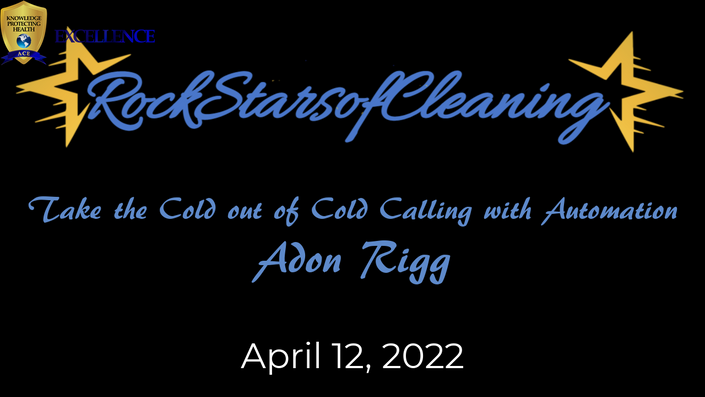 Rock Stars of Cleaning Conference * Take Cold out of Cold Calling with Prospecting Automation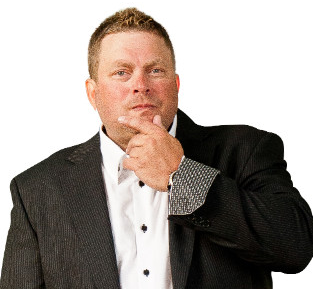 Adon Rigg is Chief Sales & Marketing Officer at Lead Freak Solutions, helping organizations to create awareness with the Revenue Producing Model (RPM), a synergy of in-bound and out-bound strategies centered on content creation, lead generation, validation, and lead conversion.
Adon is also the author of Insightful Selling: Learn The Sales Formula To Differentiate Yourself And Create Customer Value.
Right at the start of his PEP talks, Adon says, "Cold calling is dead! Well, at least the way we used to do it!" That said, he shows you what you need to know to automate your lead generation program. Watch and listen as Adon explains in this PEP talk during the conference.
EVENT website:www.RockStarsofCleaning.com
Be sure to NOMINATE YOUR ROCKSTARS OF CLEANING!
Course Curriculum
PEP - People Engaging People
Available in days
days after you enroll
Your Instructor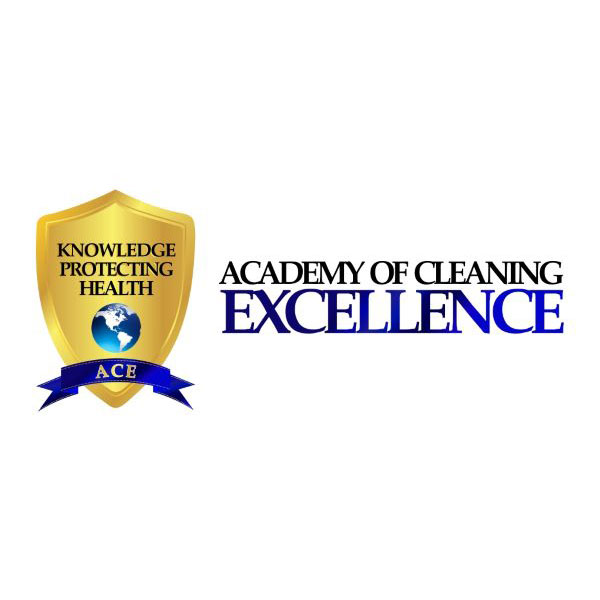 The Cleaning Excellence Academy conducts classroom learning on Florida campuses;
Lakeland, Ocala, Orlando, Sarasota and Tampa.
and in regional campuses in;
California, Georgia, and Illinois.
Some courses are available through the Greenville Technical College in Greenville, SC.
Most classes are accessible through LIVE remote learning, as well as from our self-service campus.
Each week a class is taught at one or more of our campuses, from our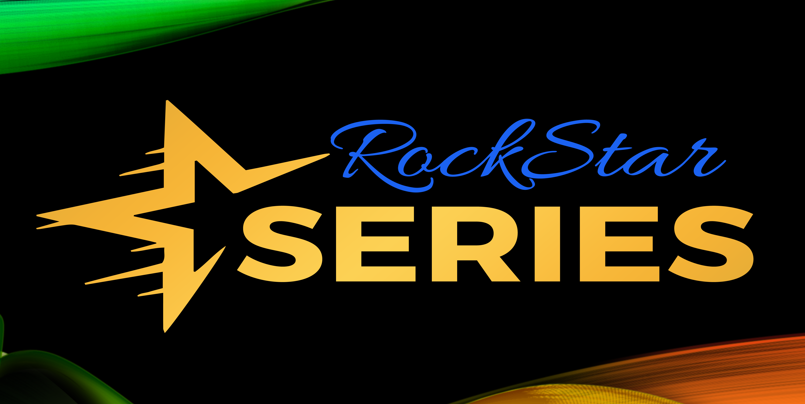 ONBOARDING
Carpet Care
Cleaning 101
Cleaning and Polishing Concrete
Electrostatic Application
Infection Prevention
Job Bidding & Workloading
Luxury Vinyl Floor Care
Resilient Floor Care
Restroom Care
Certified Environmental Services Technician (CEST)