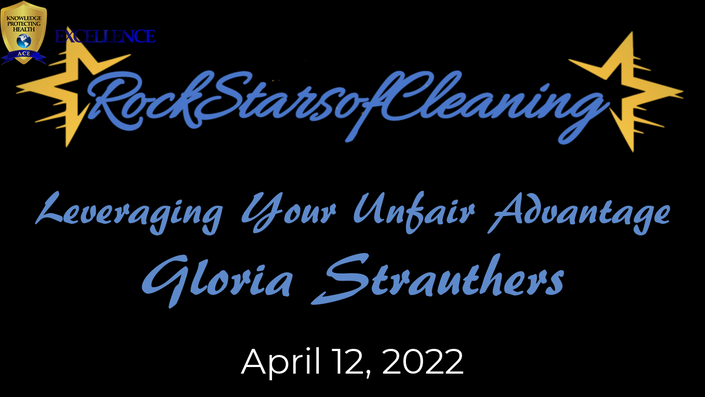 Rock Stars of Cleaning Conference * Leveraging Your Unfair Advantage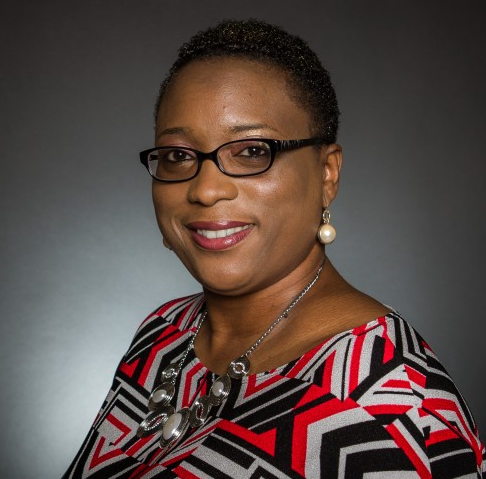 Gloria Strauthers is CEO of Exodus
In her PEP talk at the conference, Gloria's reference to an "Unfair Advantage" might be things like,
Not Getting a Promotion
I Don't Have a College Degree
For Gloria, it was when she became one of the 521,626 teen moms.
The dirty looks, the name-calling, and then there was the gut-wrenching shame.
Watch and Listen to how she turned this 'Unfair Circumstance' into an advantage on her way to becoming...?
From Statistic to Success. Gloria Strauthers' strategy of developing a "Growth Mindset" set in motion a series of opportunities she capitalized on that paved her success as a Management Consultant | Certified John Maxwell Coach, Speaker, and Teacher | Certified SCORE Mentor | Cleaning Consultant

She is the author of Cleaning for Health: The Emerging Pathogen Threat
EVENT website:www.RockStarsofCleaning.com
Be sure to NOMINATE YOUR ROCKSTARS OF CLEANING!
Course Curriculum
PEP - People Engaging People
Available in days
days after you enroll
Your Instructor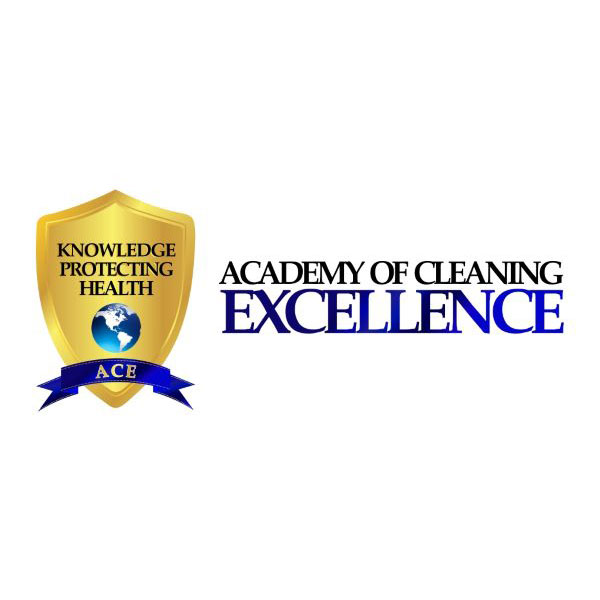 The Cleaning Excellence Academy conducts classroom learning & hands-on skills training at one of our Florida campuses;
Lakeland, Ocala, Orlando, and Tampa.

Each week a class is taught at one or more of our campuses, from our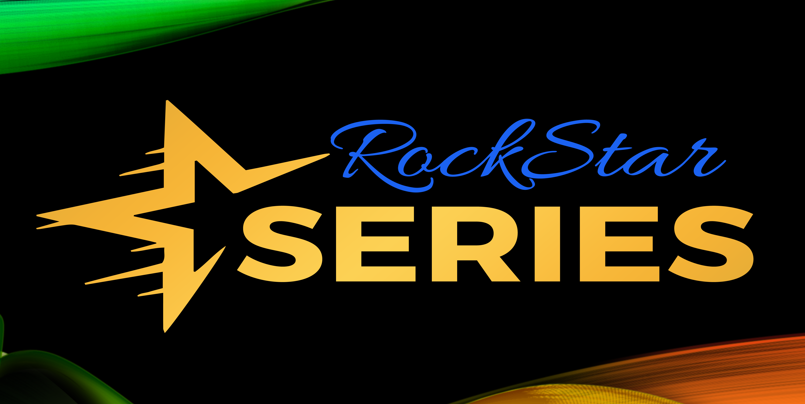 ONBOARDING
Carpet Care
Cleaning and Polishing Concrete
Electrostatic Application
Infection Prevention
Job Bidding & Workloading
Luxury Vinyl Floor Care
Resilient Floor Care
Restroom Care
Stone Care