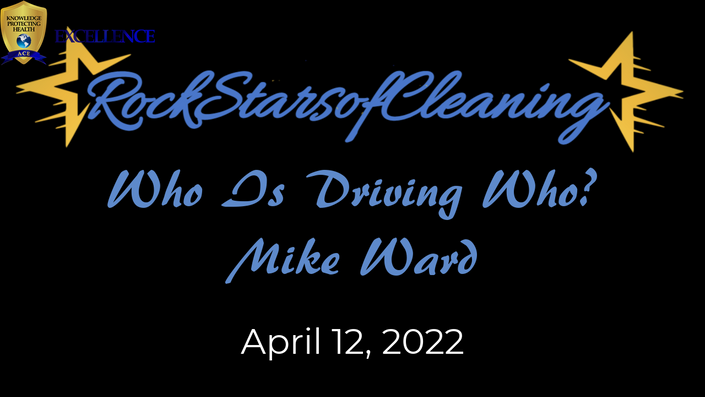 Rock Stars of Cleaning Conference * Who Is Driving Who?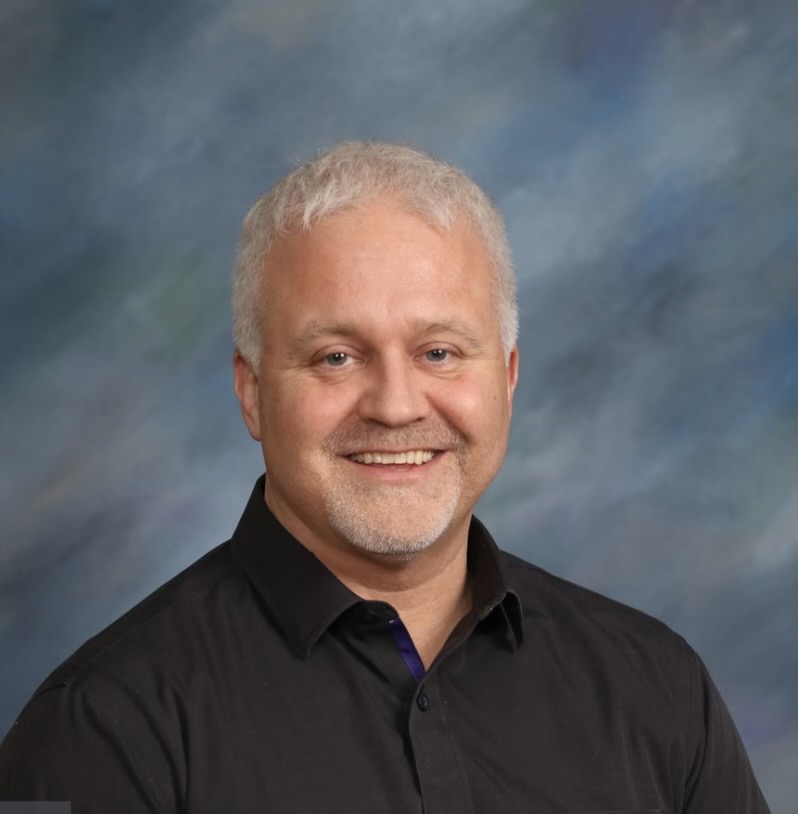 Mike Ward is a facilities manager at a school district in central Ohio.
Mike Ward offers coaching and development for workers and leaders in the custodial and facilities profession. Mike is the author of three books, including
Who Swings your Mop; The common sense approach to custodial work,

The Ultimate Safety Handbook for School Custodians, and

The Ultimate Procedural Handbook for School Custodians.
Who drives who or who drives you?
Who drives your life, job, and career growth?
Are you proactive or reactive?
Do you have a COMMUNICATED plan or do others plan for you?
During this PEP Talk, I talk about two things that will help you drive you instead of being the passenger on someone else's trip: why do you want to be a leader (HC in this case) and how do you control your role as the building manager once you are in a leadership role.
Listen and watch as Mike outlines some of the principles for being a Rock Star Custodian
You can reach out to Mike here
You can purchase the book, "Who Swings Your Mop" by clicking on the picture below.
Course Curriculum
PEP - People Engaging People
Available in days
days after you enroll
Your Instructor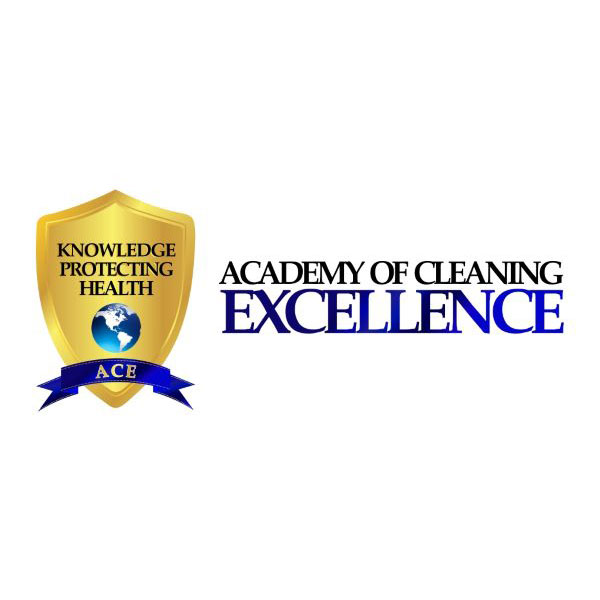 The Cleaning Excellence Academy conducts classroom learning & hands-on skills training at one of our Florida campuses;
Lakeland, Ocala, Orlando, and Tampa.

Each week a class is taught at one or more of our campuses, from our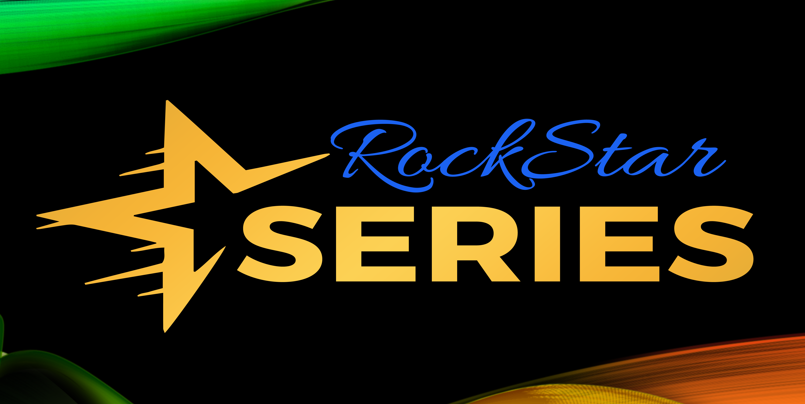 ONBOARDING
Carpet Care
Cleaning and Polishing Concrete
Electrostatic Application
Infection Prevention
Job Bidding & Workloading
Luxury Vinyl Floor Care
Resilient Floor Care
Restroom Care
Stone Care