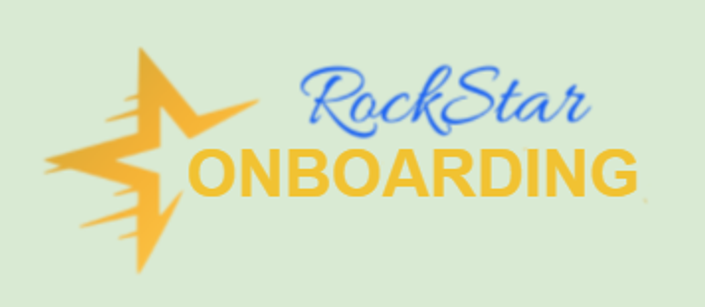 Rock Star Onboarding # 1 Introducción a la limpieza
Comience aquí aprendiendo los conceptos básicos de la industria de la limpieza profesional en 2022.
Este curso de una hora le presenta la industria de la limpieza en general.
Diseñado como una introducción a la limpieza, este curso tiene información útil para todos en la industria de la limpieza profesional.
Industria de limpieza comercial 2022

La limpieza es gestión de riesgos

Riesgos y equipo de protección personal

Seguridad química

Microfibra

Movimiento de bacterias y virus

Desinfectantes

Etiqueta del armario del conserje

Comprensión de los problemas del cliente
Reúna todas las insignias de incorporación para obtener su certificación de técnico de Rock Star.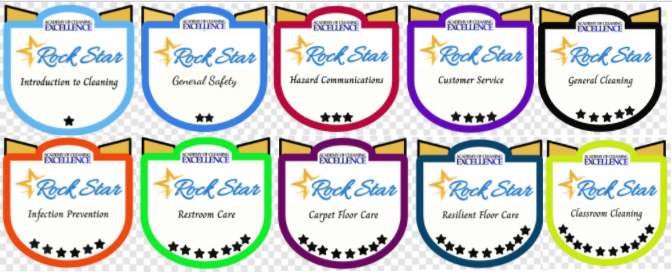 Your Instructor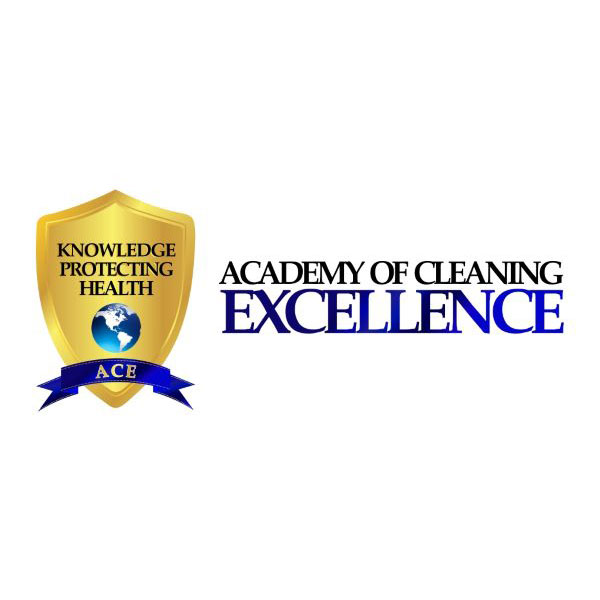 The Cleaning Excellence Academy conducts classroom learning on Florida campuses;
Kissimmee, Lakeland, Orlando, and Tampa.
and in regional campuses in;
California, Georgia, and Illinois.
Some courses are available through the Greenville Technical College in Greenville, SC.
Most classes are accessible through LIVE remote learning, as well as from our self-service campus.
Each week a class is taught at one or more of our campuses, on topics such as:
ROCK STAR ONBOARDING Series

Accredited Cleaning 101

Accredited Infection Prevention

Accredited Carpet Care

Accredited Electrostatic Application

Accredited Resilient Floor Care

Accredited Restroom Care

Certified Environmental Services Technician Series (CEST)

Job Bidding & Workloading

Cleaning and Polishing Concrete