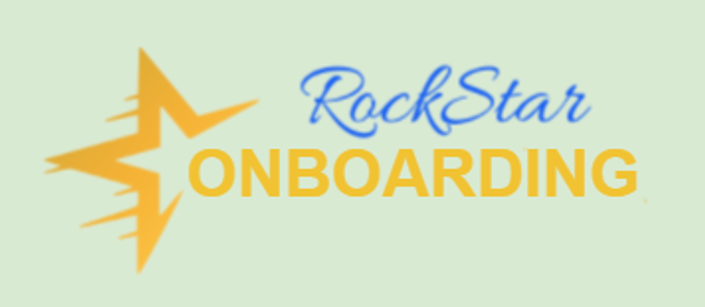 Rock Star Onboarding #4 Customer Service
Learn the importance of communication, appearances, energy and attitude plus much more.
This module will cover additional information covering basic professionalism as a frontline Technician.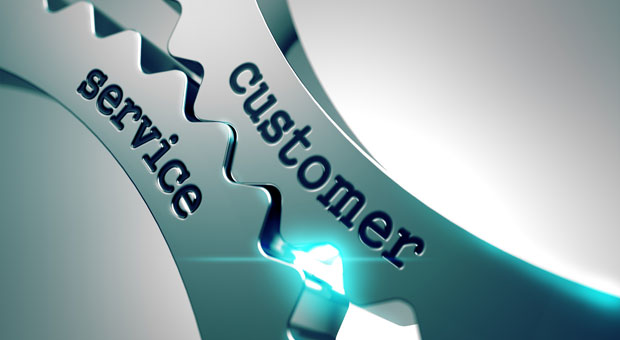 Subjects covered in this module;
First impressions
Clients/Partons/Visitors
Understanding Client Issues
The advantages/disadvantages of in-person and electronic communication
How to exceed expectations by using personal appearance, energy, and attitude
This module, like all other onboarding courses, should take about 1 hour of a student's time to complete.
Collect all the onboarding badges to earn your Rock Star Technician certification.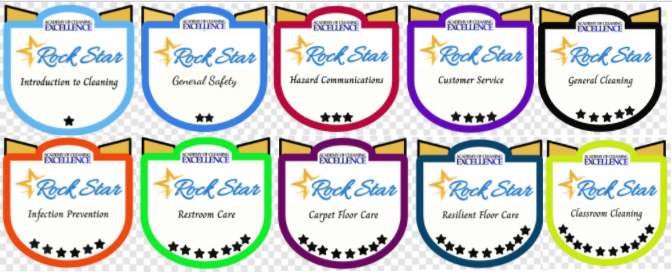 Your Instructor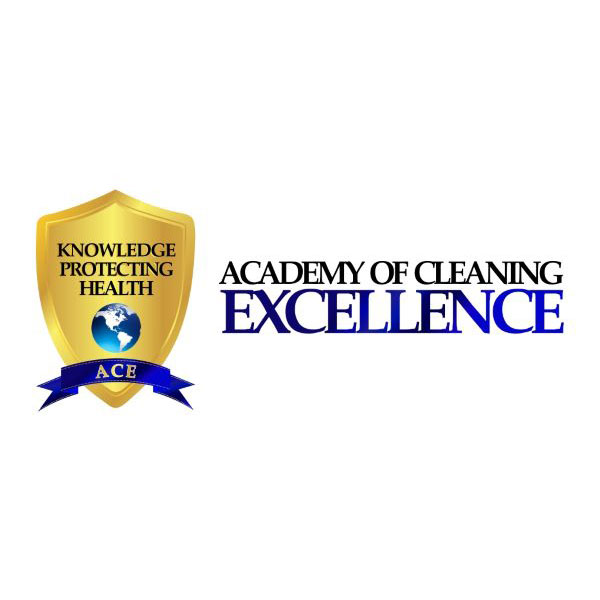 The Cleaning Excellence Academy conducts classroom learning on Florida campuses;
Lakeland, Ocala, Orlando, Sarasota and Tampa.
and in regional campuses in;
California, Georgia, and Illinois.
Some courses are available through the Greenville Technical College in Greenville, SC.
Most classes are accessible through LIVE remote learning, as well as from our self-service campus.
Each week a class is taught at one or more of our campuses, from our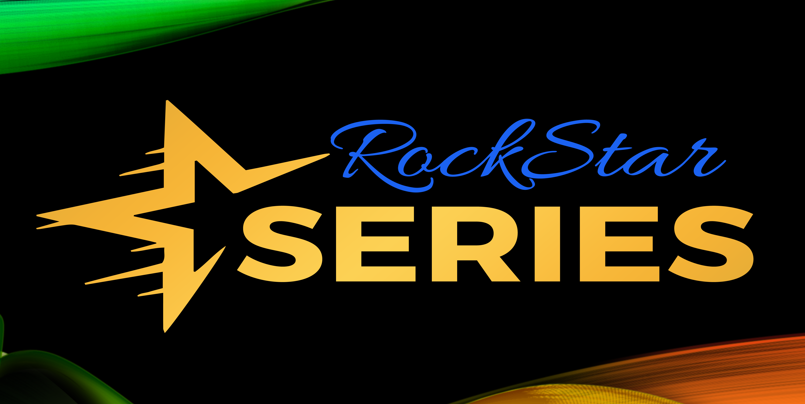 ONBOARDING
Carpet Care
Cleaning 101
Cleaning and Polishing Concrete
Electrostatic Application
Infection Prevention
Job Bidding & Workloading
Luxury Vinyl Floor Care
Resilient Floor Care
Restroom Care
Certified Environmental Services Technician (CEST)