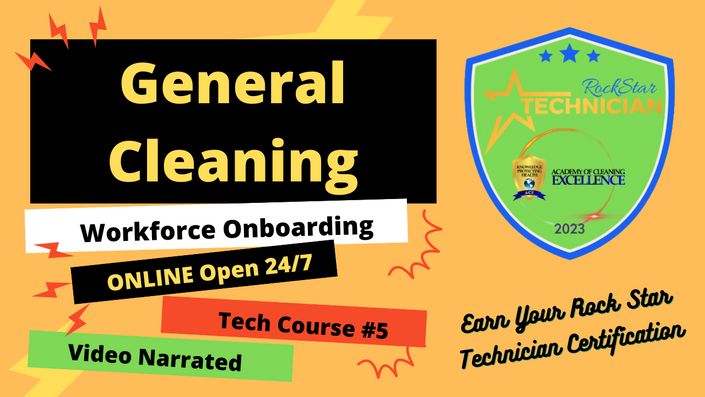 Rock Star Onboarding #5 General Cleaning
Grit removal and pH are the daily tasks. Learn why in this course.
This module will outline some 'Best Practices' as related to general cleaning basics, starting with the removal of dust, dirt, and grime.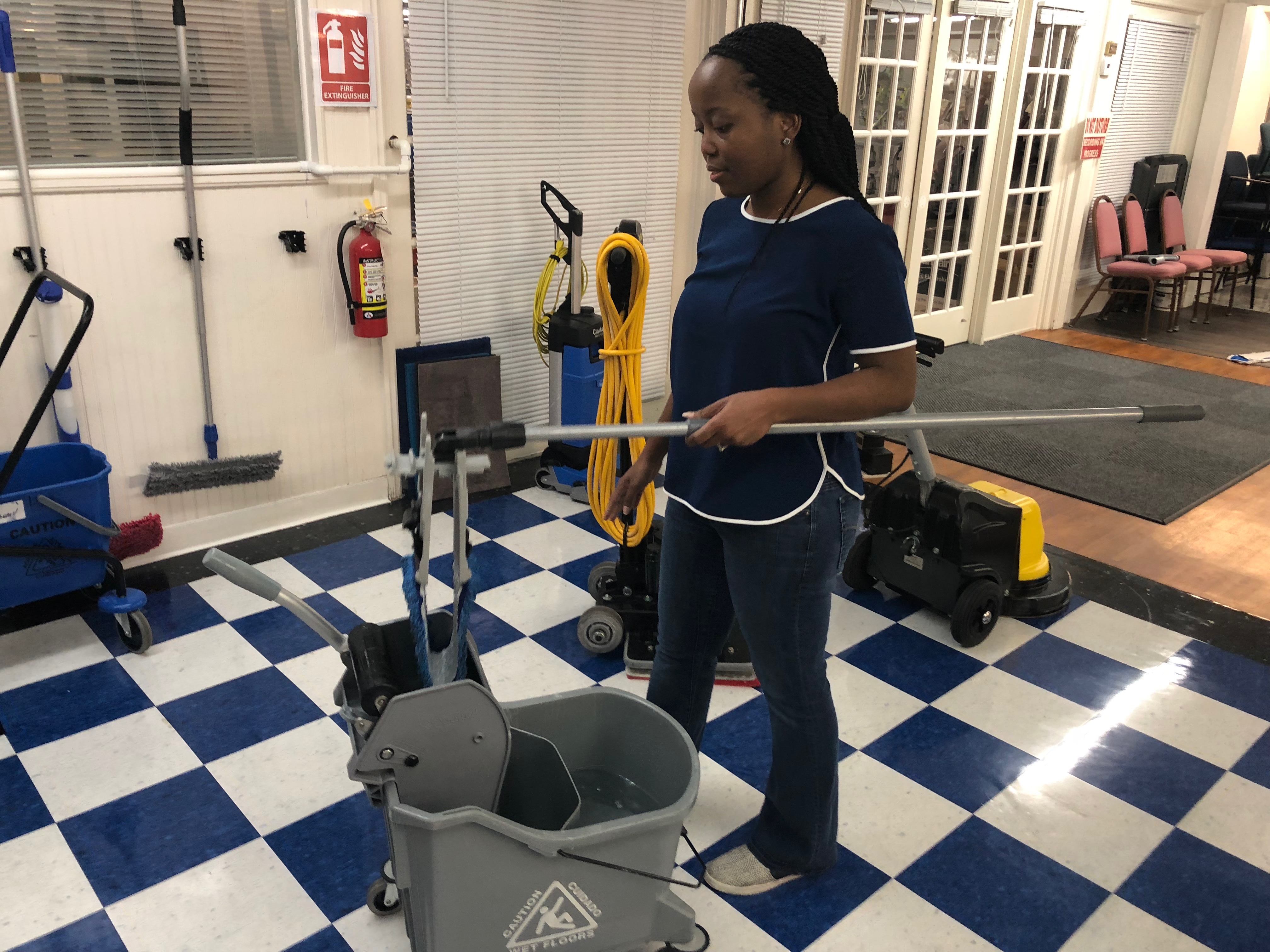 These practices have a great impact on improving Indoor Air Quality (IAQ) issues within built environments.


You will learn about;
Grit removal via low moisture methods
Grit removal via wet methods
General dust removal methods
Infection prevention
General cleaning of above-floor surfaces.
This module, like all other onboarding courses, should take about 1 hour of a student's time to complete.
Collect all the onboarding badges to earn your Rock Star Technician certification.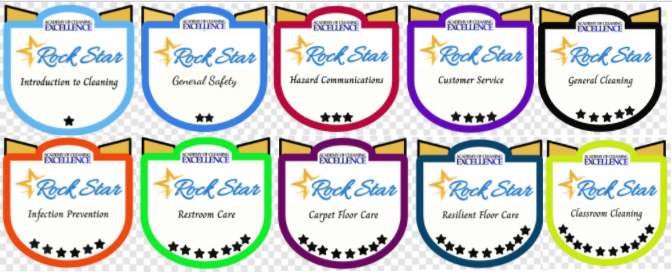 Your Instructor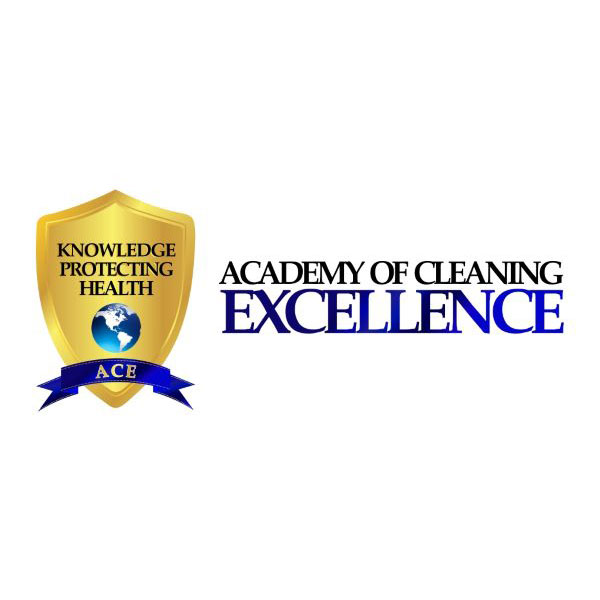 The Cleaning Excellence Academy conducts classroom learning & hands-on skills training at one of our Florida campuses;
Lakeland, Ocala, Orlando, and Tampa.

Each week a class is taught at one or more of our campuses, from our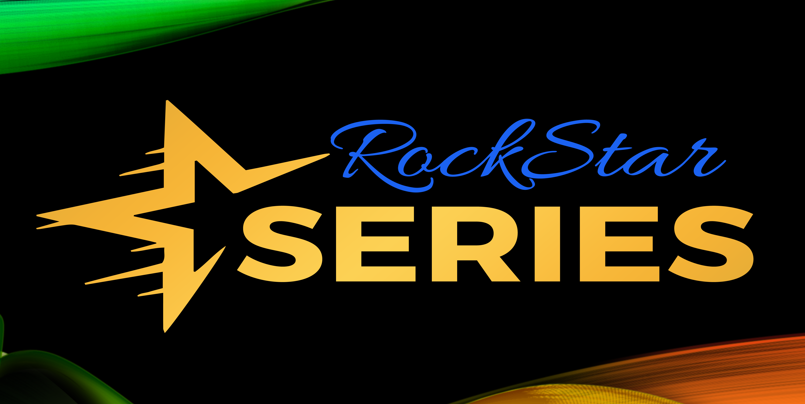 ONBOARDING
Carpet Care
Cleaning and Polishing Concrete
Electrostatic Application
Infection Prevention
Job Bidding & Workloading
Luxury Vinyl Floor Care
Resilient Floor Care
Restroom Care
Stone Care