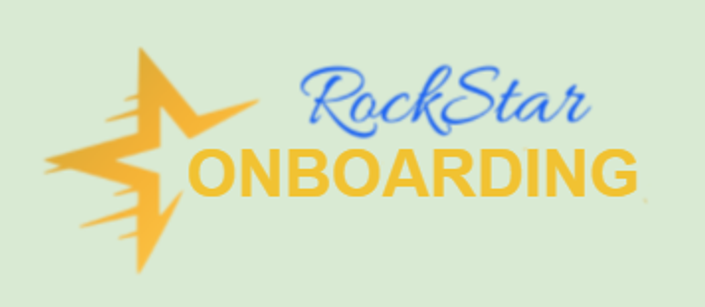 Rock Star Onboarding #6 Infection Prevention
Breaking the chain of infections is job ONE! Learn why here.
Clinics, hospitals, offices, plants, schools, gyms, as well as any other public facility will have instances of disease concerns. Routine and sometimes serious diseases can hit and it is a big mistake to believe that you can address these situations with uneducated staff.

The purpose of this entrance level course to Green and Healthy Infection Prevention, is to enlighten you as to the value of cleaning for health, the issues at hand and the importance of your actions.

The Challenges We Face

Terms, Germs and Bacteria

Surface Disinfection

Movement of Germs & Bacteria

Disease Transmission

Staph Infections & Facilities

Environmental Cleaning

Chemical Solutions
This module, like all other frontline courses, should take about 1 hour of a student's time to complete.

Your Instructor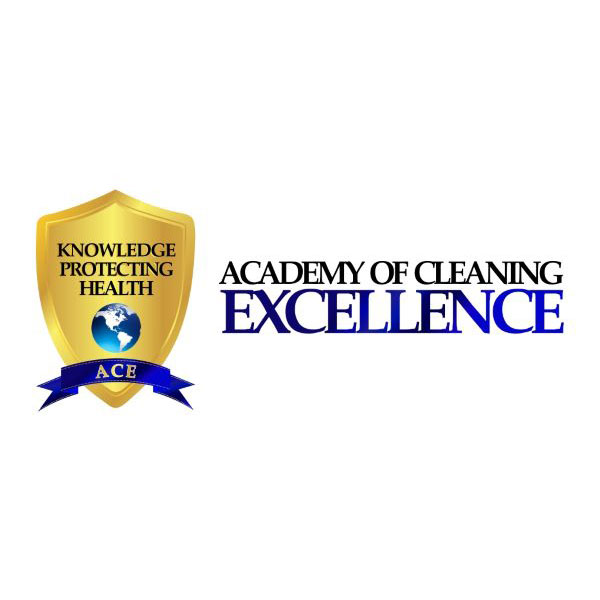 The Cleaning Excellence Academy conducts classroom learning & hands-on skills training at one of our Florida campuses;
Lakeland, Ocala, Orlando, and Tampa.

Each week a class is taught at one or more of our campuses, from our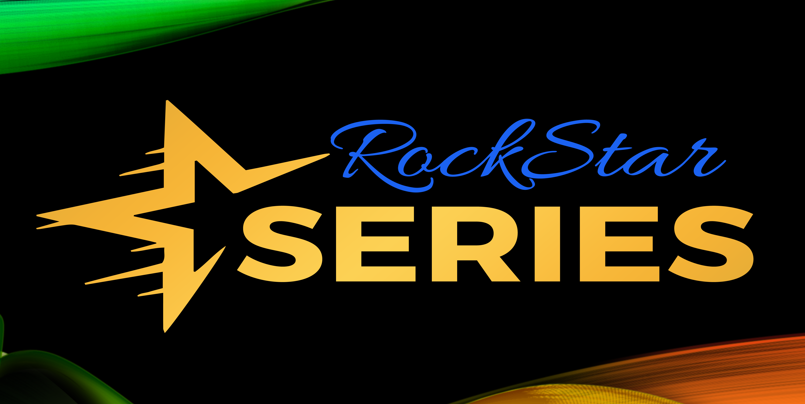 ONBOARDING
Carpet Care
Cleaning and Polishing Concrete
Electrostatic Application
Infection Prevention
Job Bidding & Workloading
Luxury Vinyl Floor Care
Resilient Floor Care
Restroom Care
Stone Care