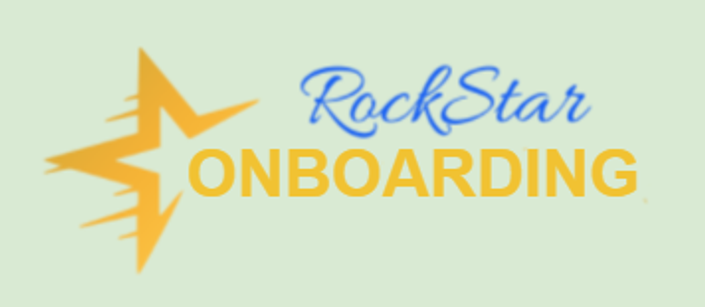 Rock Star Onboarding #9 Resilient Floor Care
Learn about Vinyl Composition Tile and Luxury Vinyl Plank/Tile maintenance.
Floors are the largest expanse of surface we maintain and consume 80% of our staff's time, not to mention, an operations budget, and therefore has been where most of the advancements have been made to date.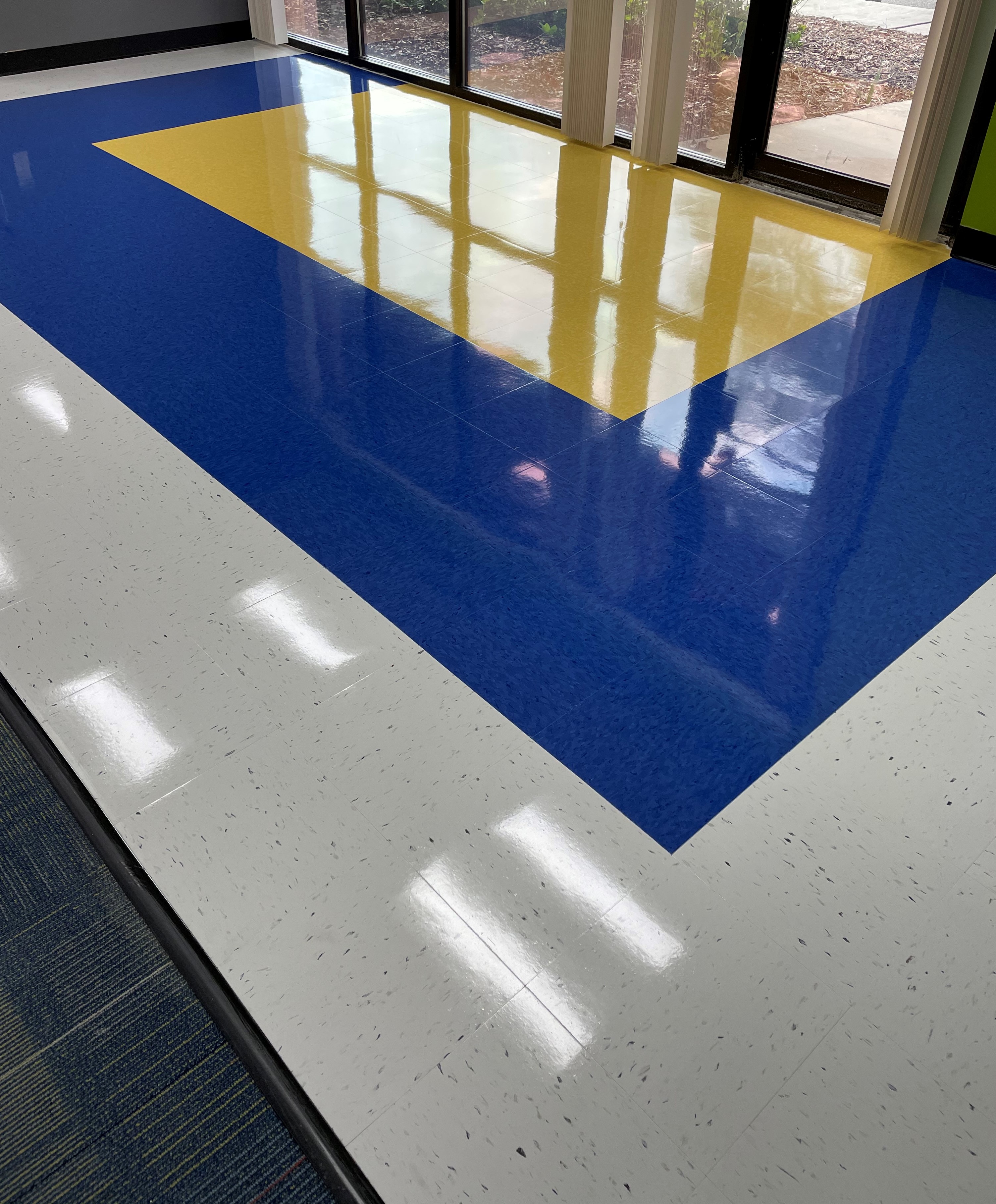 As our tools have changed, so has the knowledge base required and your education must keep pace. In this session, we will focus on the latest technologies and processes for this 21st Century when it comes to maintaining hard surface floors.

This module will cover;
Dust/Grit Removal
Wet Soil Removal
Burnishing
Top Scrubbing
Top Stripping
Finish Application
This module, like all other onboarding courses, should take about 1 hour of a student's time to complete.
Collect all the onboarding badges to earn your Rock Star Technician certification.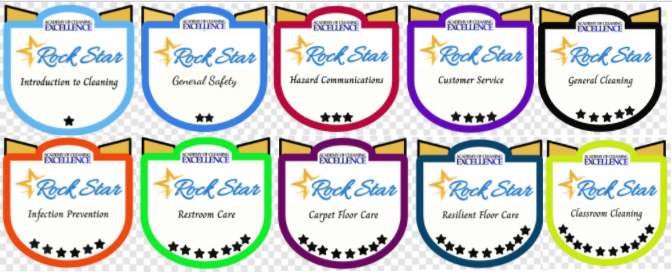 Your Instructor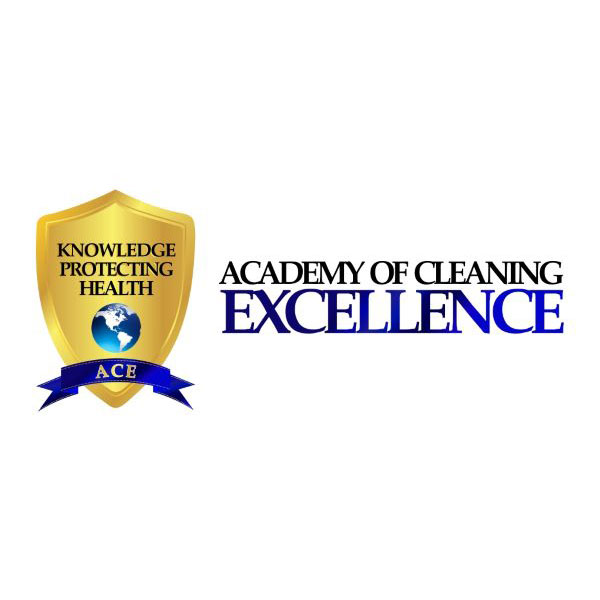 The Cleaning Excellence Academy conducts classroom learning & hands-on skills training at one of our Florida campuses;
Lakeland, Ocala, Orlando, and Tampa.

Each week a class is taught at one or more of our campuses, from our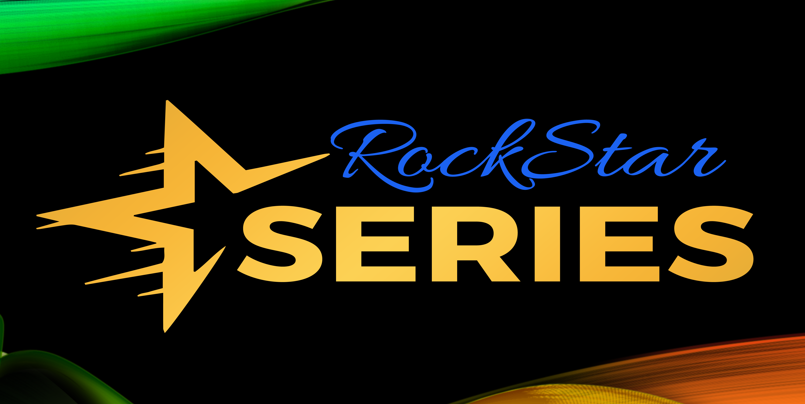 ONBOARDING
Carpet Care
Cleaning and Polishing Concrete
Electrostatic Application
Infection Prevention
Job Bidding & Workloading
Luxury Vinyl Floor Care
Resilient Floor Care
Restroom Care
Stone Care