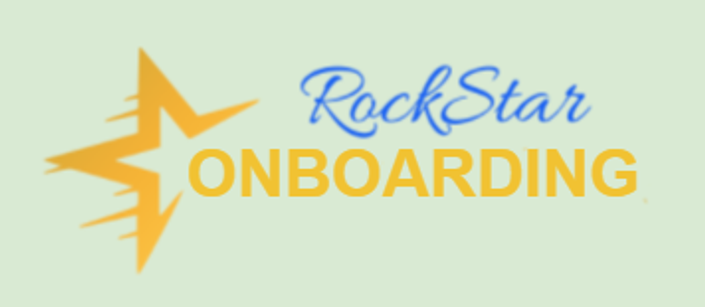 Rock Star Onboarding - Understanding Microfiber
What you need to know about microfiber and how it works.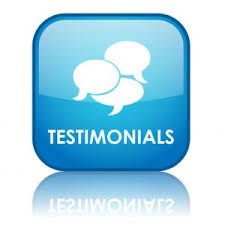 Great information. Very informative and good to know how to use the microfiber properly.. Helped me understand the importance of purchasing the correct microfiber fabric. I didn't know microfiber alone could kill bacteria. Thanks for the free course! Karen Golden 10/13/18

"Thanks for the course and the information provided. I really learned from this short course. Short but informative. I do cleaning and most of the time I use microfiber towels but I now will use them more." Yanilda Reyes 4/20/18
"Great information. Will be sharing this with my staff." John Mills 4/2/18
"This module is very useful and help to understand what is the microfiber."
Mohamad Hussein Abou Mehdi 3/8/18.
There are does and don'ts when it comes to this multi-use product, which has been touted as the wonder item of the 21st Century in the world of cleaning.

The question is, is it worth all the hype? Just why is it such a wonderful thing?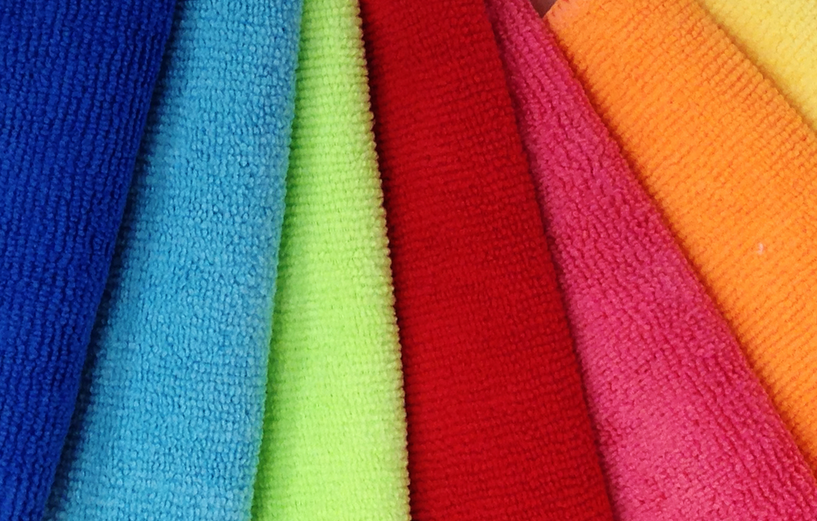 The purpose of this course is to make you a better-educated consumer and to know what to ask of your supplier when and if this is right for you.
What is Microfiber?
Processed or Unprocessed
Types of Microfiber
Care of Microfiber
Microfiber and Germs
Measuring Cleaning Effectiveness
Green and Healthy Processes
Collect all the onboarding badges to earn your Rock Star Technician certification.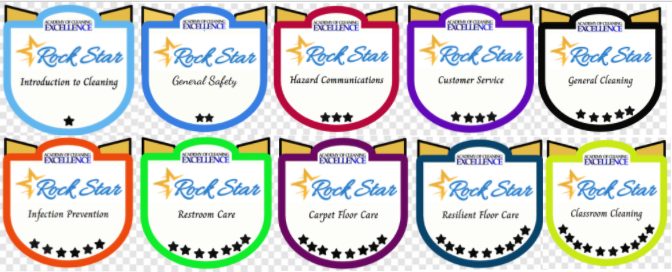 Your Instructor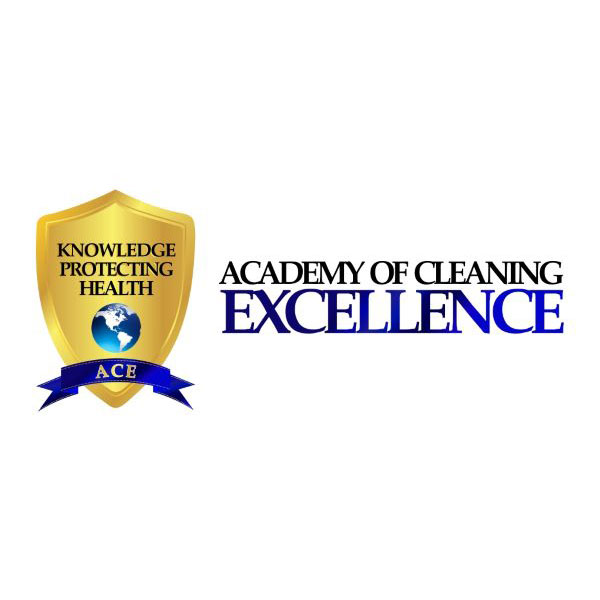 The Cleaning Excellence Academy conducts classroom learning on Florida campuses;
Lakeland, Ocala, Orlando, Sarasota and Tampa.
and in regional campuses in;
California, Georgia, and Illinois.
Some courses are available through the Greenville Technical College in Greenville, SC.
Most classes are accessible through LIVE remote learning, as well as from our self-service campus.
Each week a class is taught at one or more of our campuses, from our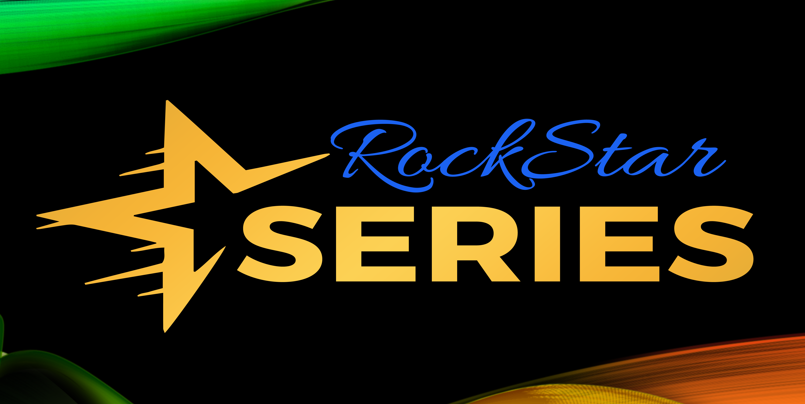 ONBOARDING
Carpet Care
Cleaning 101
Cleaning and Polishing Concrete
Electrostatic Application
Infection Prevention
Job Bidding & Workloading
Luxury Vinyl Floor Care
Resilient Floor Care
Restroom Care
Certified Environmental Services Technician (CEST)