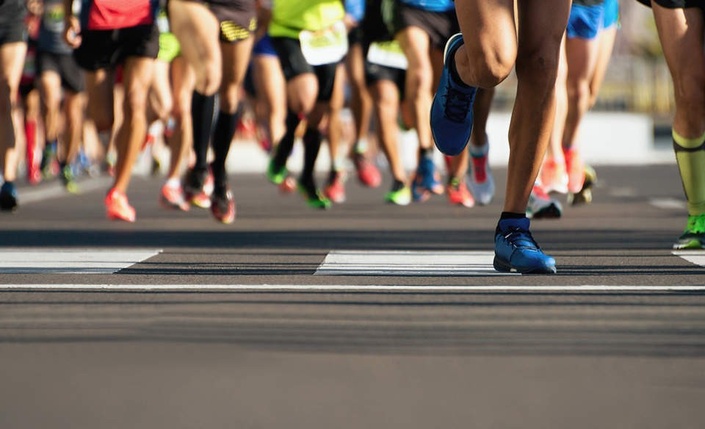 Running a Profitable Cleaning Company
Do you have what it takes to be a successful cleaning business owner?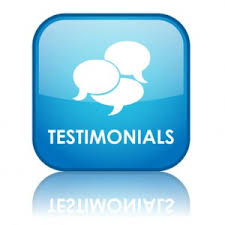 Patrick Zimmerman 3/28/20
Good class. Good information. Very simple and easy to use information.

Elizabeth Marie Lee 10/23/18
These classes are very informative and helpful. I can use the information in my current job!

Virginia Dinzey-Taveras 9/5/2018
Thank you so much for putting all these information together and reminding us to start with the final in mind.
There are many necessary aspects to starting and growing a profitable cleaning company that include "must have" skills and traits before success happens.
Most entrepreneurs have some commonalities in thinking that separates them from others who are happy working for someone else.

Do you have what it takes?
Are you ready to run a great race?
If you feel you do after taking this mini-course, you will want to sign up for the other courses in this series, but for now, enjoy this mini course from Sharon Cowan!

Know Your End Game

Build a Foundation First

Stay Focused

Never Stop Learning

Communication Skills
Whether you are just in the first stages of being an entrepreneur,
in your first year or
wanting to hone your skills and improve your operations position in the business world,
Sharon's messages will inspire thought and motivation.
Your Instructor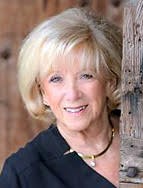 Sharon Cowan, CBSE, is the former Chairman and CEO of a successful regional commercial and residential cleaning company. Sharon's commitment to the foundation takes on a special meaning as her mother was a victim of breast cancer. Sharon has a Bachelor of Science degree from Eastern Michigan University and has a diverse background including education, teaching, retail merchandising and business management. She currently provides global business consulting for the service industry. She has been a guest lecturer and two-time award winner for BSCAI and a speaker for ARCSI. Sharon has served on the Board of Directors for the Indian River County Chamber of Commerce and is also an adjunct faculty member at Indian River State College.