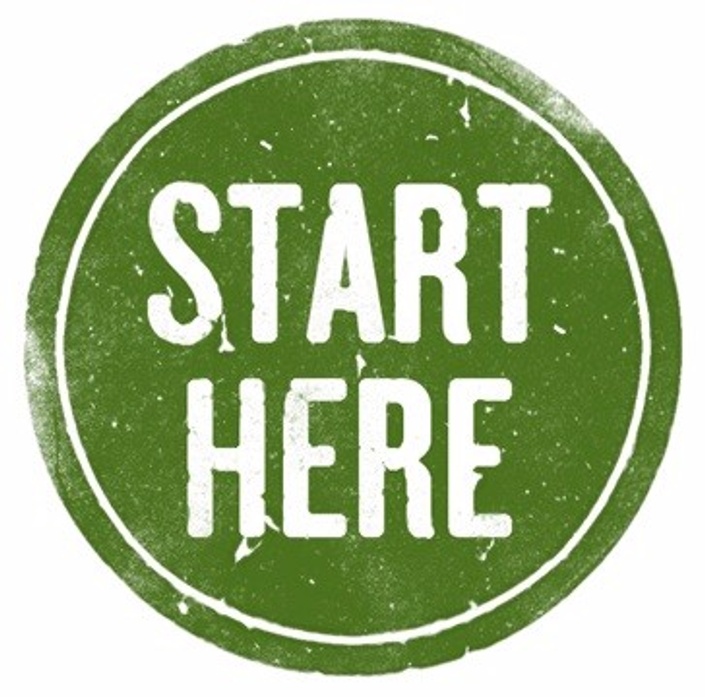 101 Serie de Primera Línea * Introducción a la Limpieza/Introduction to Cleaning
Comience aquí aprendiendo los principios básicos de la industria de la limpieza profesional.
CMI 101, le presenta a la industria de la limpieza en general. Este curso, de ISSA, cubre;
La industria de limpieza profesional

Impactos de servicios profesionales

El valor de la limpieza para la salud

La importancia de tu carrera profesional


La seguridad
Your Instructor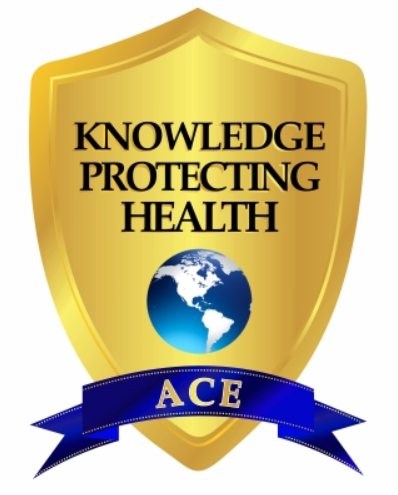 The Academy of Cleaning Excellence has four main campuses in Florida:
Kissimmee, Lakeland, Orlando and Tampa.
There are also regional campuses in;
California, Georgia, Idaho, Illinois, Mississippi, Montana, Nevada, Ohio, Pennsylvania, Texas, Washington, and Wisconsin.
VIRTUAL classes are available for some courses.
Each week there is a class being provided at one or more of our campuses, on such topics as:
Cleaning Technician 101

Carpet Care

Hard Floor Care

Restroom Care plus Tile & Grout

Stone Floor Care

Infection Prevention

Job Bidding and Workloading

Concrete Cleaning and Polishing

ISSA/CMI MASTER

ROCK STAR CUSTODIAN

How to Operate a Profitable Cleaning Operation