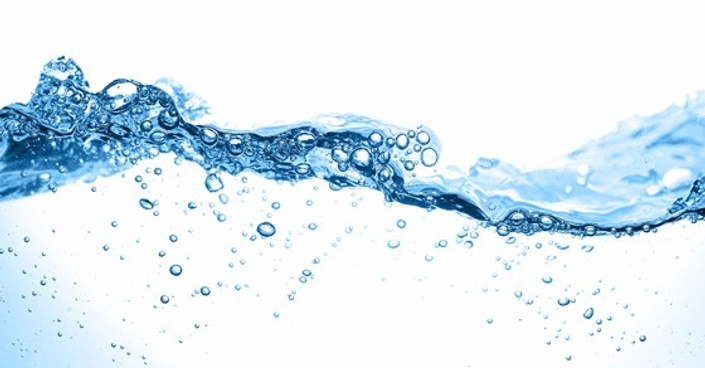 Understanding Engineered Water
On Site Generation of Cleaning Solutions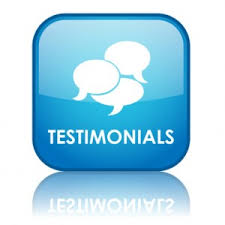 "Thank you, this will help when my boss asks if I know anything about it." Gene Gargana 1/2/18
"Super helpful, informative and educational. i learned so much!!!TY!!" Yuri Samayoa 12/9/17
Water is unquestionably the "Universal Solvent" and as such, every Technician should appreciate that water is essential to any cleaning process where a liquid is involved. This understanding allows the cleaning team to solve cleaning problems in the most effective, and most environmentally-safe, manner.
The purpose of this course is to introduce you to the different types of engineered water, facts about them and uses of engineered water. Your conclusions, as to the use of any of the systems in your program, is solely your choice.
This course will cover such topic as:
The Use of Engineered Water in Cleaning

WATER

Oxidization

On Site Generation

Engineered Water Terms

OSGs and EPA Establishment Number

OCSs and NSF

Choosing a Non-Toxic Solution

Manufacturer Resources
Included is a link to a webinar on the subject.
Your Instructor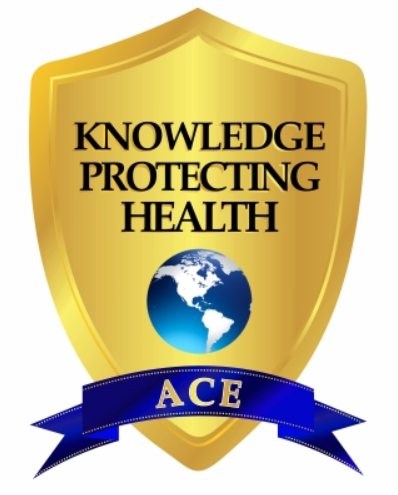 The Academy of Cleaning Excellence has campuses in Florida;
Kissimmee, Lakeland, Orlando and Tampa.
With regional campuses in;
Most classes can be accessed via LIVE remote learning as well as from our self-service campus.
Each week there is a class being provided at one or more of our campuses, on such topics as:
Accredited Cleaning Technician

Accredited Infection Prevention Technician

Accredited Infection Prevention Expert

Accredited Carpet Care Expert

Accredited Electrostatic Application Technician

Accredited Floor Care Technician

Accredited Floor Care Expert

Accredited Restroom Expert

Certified Environmental Services Technician Series (CEST)

Sustainable Flooring Care

Job Bidding and Workloading

Concrete Cleaning and Polishing

ISSA/CMI Technician

ROCK STAR CUSTODIAN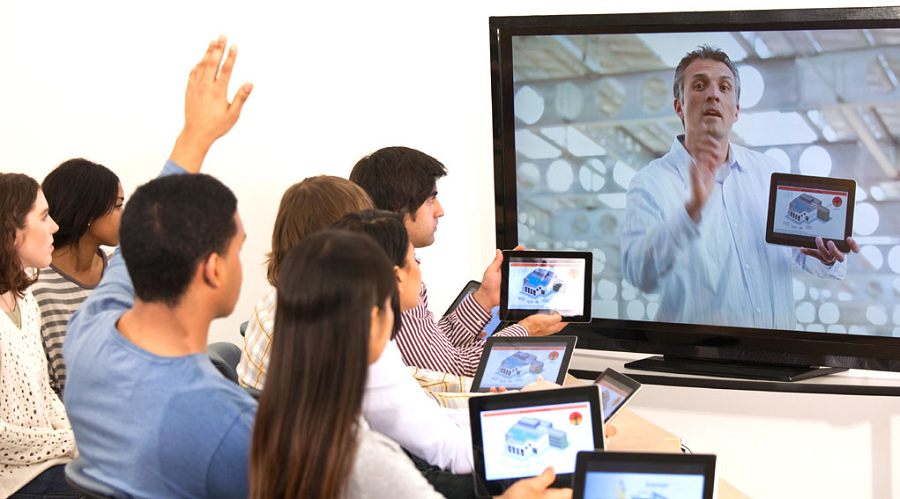 Thank you for your interest in Academy courses.
Please take a look at our other professional development programs
provided through our LIVE,
"Virtual Hands On" classes.