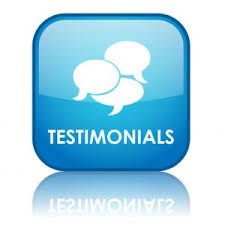 Great information. Very informative and good to know how to use the microfiber properly.. Helped me understand the importance of purchasing the correct microfiber fabric. I didn't know microfiber alone could kill bacteria. Thanks for the free course! Karen Golden 10/13/18

"Thanks for the course and the information provided. I really learned from this short course. Short but informative. I do cleaning and most of the time I use microfiber towels but I now will use them more." Yanilda Reyes 4/20/18
"Great information. Will be sharing this with my staff." John Mills 4/2/18
"This module is very useful and help to understand what is the microfiber."
Mohamad Hussein Abou Mehdi 3/8/18.
There are does and don'ts when it comes to this multi-use product, which has been touted as the wonder item of the 21st Century in the world of cleaning.


Question, is it worth all the hype? Just why is it such a wonderful thing?
The purpose of this course is to make you a better educated consumer and to know what to ask of your supplier when and if this is right for you.
What is Microfiber?
Processed or Unprocessed
Types of Microfiber
Care of Microfiber
Microfiber and Germs
Measuring Cleaning Effectiveness
Green and Healthy Processes
Your Instructor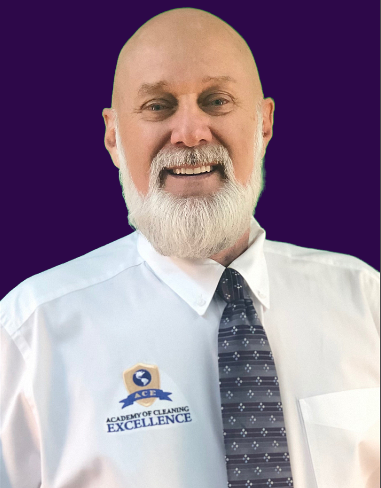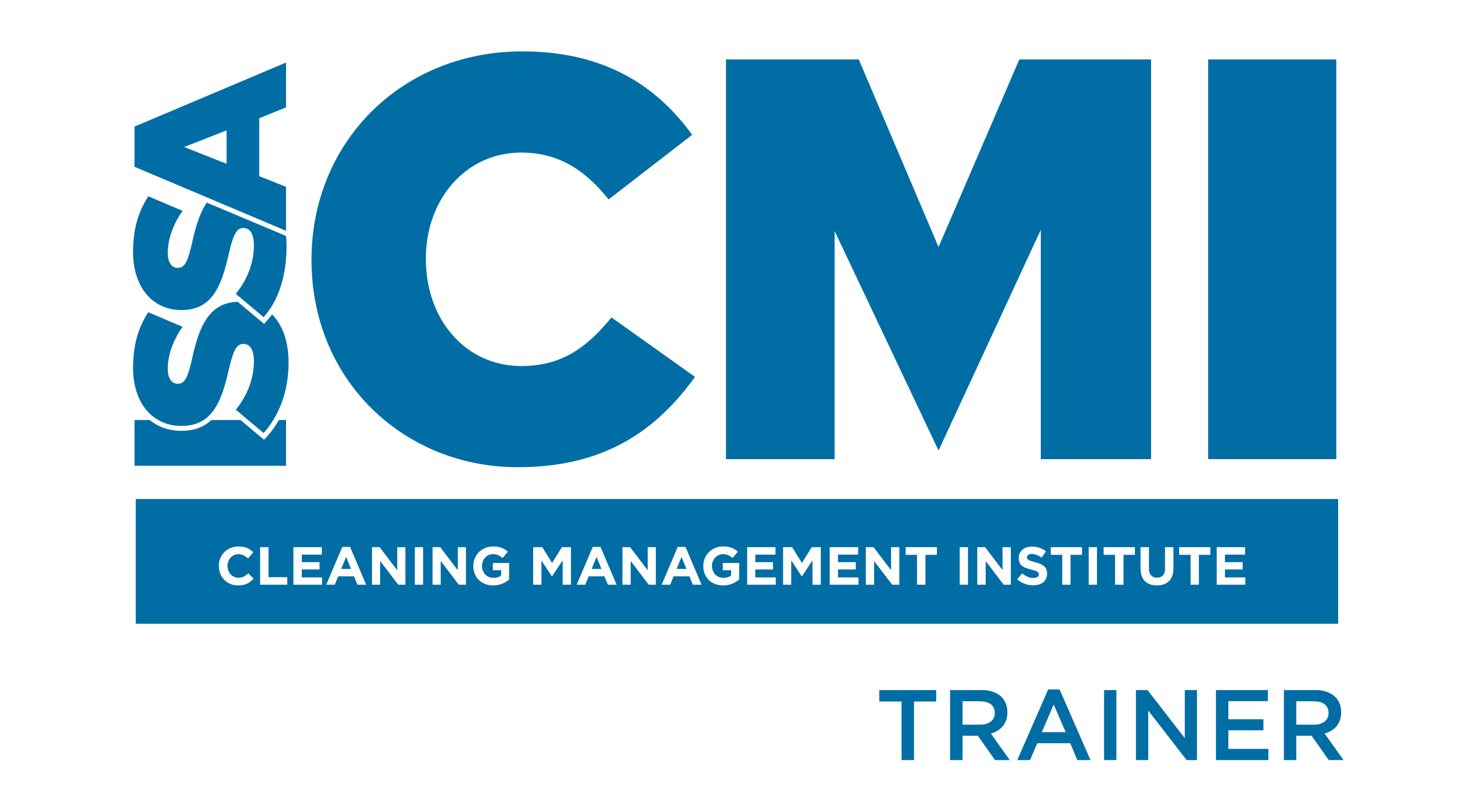 David Thompson es el Director de la Academia de Excelencia en Limpieza. Es un entrenador de certificación acreditado por la AISS. El Sr. Thompson ha estado en la industria de mantenimiento de instalaciones durante más de 45 años con experiencia como custodio K-12, contratista de servicios de construcción (BSC), consultor de limpieza y más de una década educando al personal de servicio de primera línea. Su mantra: "Soy un conserje y salvo vidas"