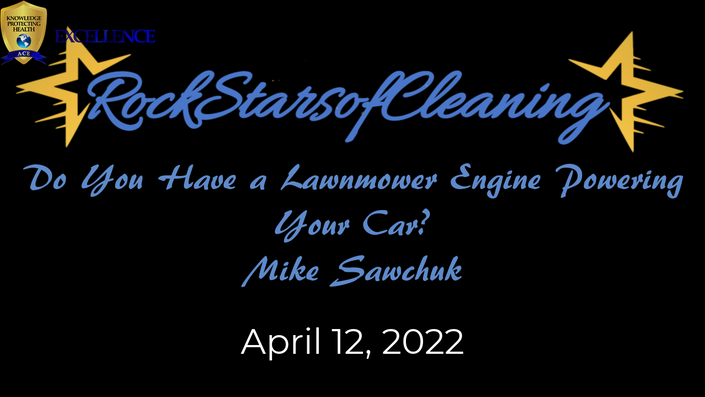 Rock Stars of Cleaning Conference * Do You Have a Lawnmower Engine Powering Your Car?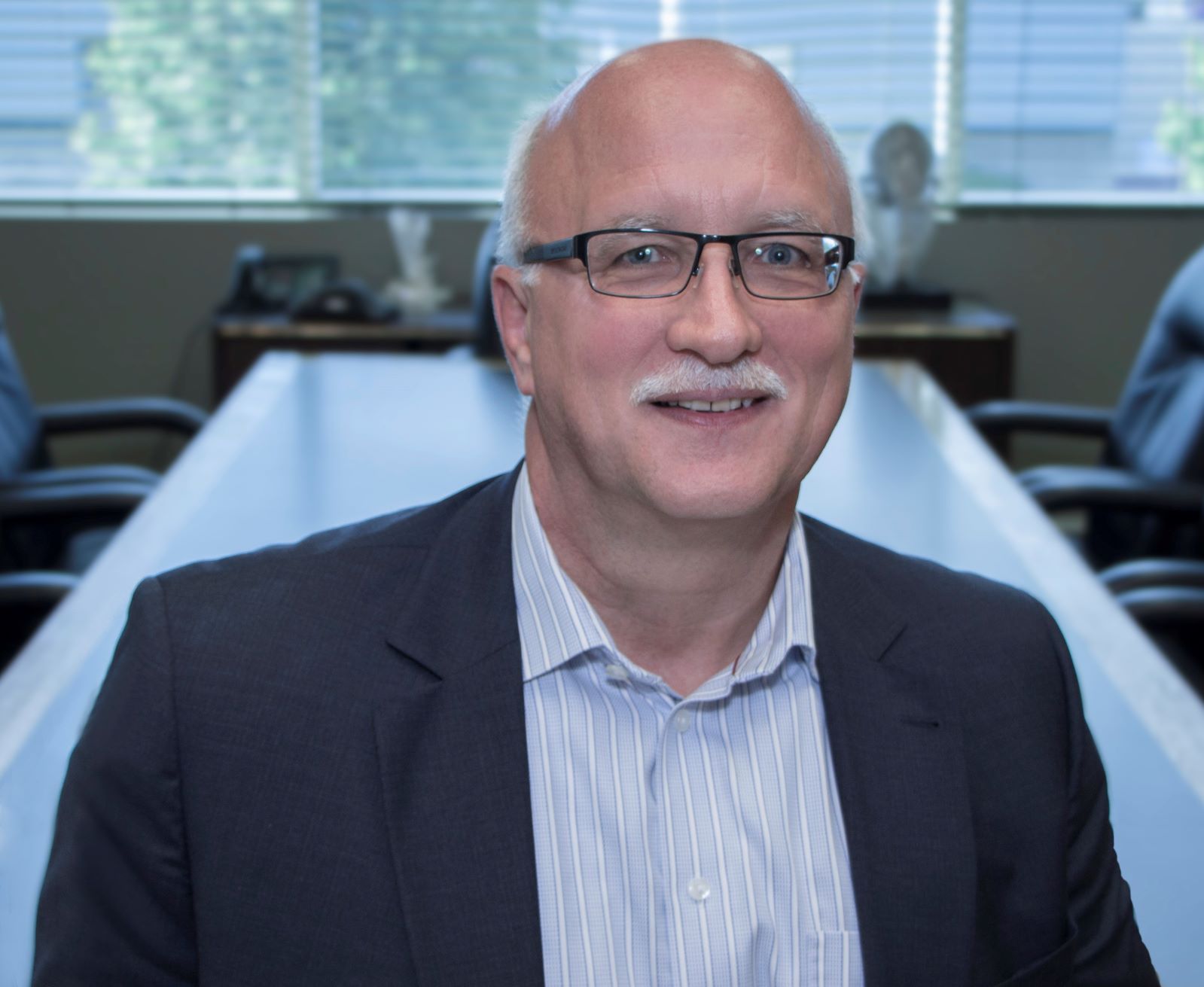 Mike Sawchuk is the CEO of Sawchuk Consulting in St. Catherines, Ontario
Mike coaches FM executives in the education sector with in-house operations to maximize their cleaning results. Mike is an accomplished and engaging coach with an impressive track record for delivering immediate value and breakthrough results. An analytical thinker, creative problem-solver, unifying team leader, and decisive decision-maker who is a catalyst for positive change.

In this PEP talk, Mr. Sawchuk outlines what it takes to move an operation forward, in a positive way. You don't just want the organization to look good, it must run like a well-tuned engine. So what is that engine? Not a lawnmower engine if you have a car!
Listen and watch as Mike explains what drives your professional operation in 2022.
You can reach out to Mike here
Visit his website by clicking on Sawchuk Consulting logo
Course Curriculum
PEP - People Engaging People
Available in days
days after you enroll
Your Instructor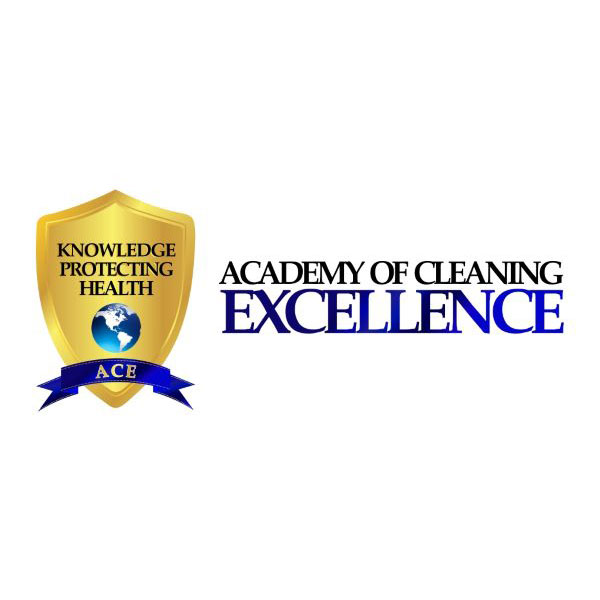 The Cleaning Excellence Academy conducts classroom learning on Florida campuses;
Lakeland, Ocala, Orlando, Sarasota and Tampa.
and in regional campuses in;
California, Georgia, and Illinois.
Some courses are available through the Greenville Technical College in Greenville, SC.
Most classes are accessible through LIVE remote learning, as well as from our self-service campus.
Each week a class is taught at one or more of our campuses, from our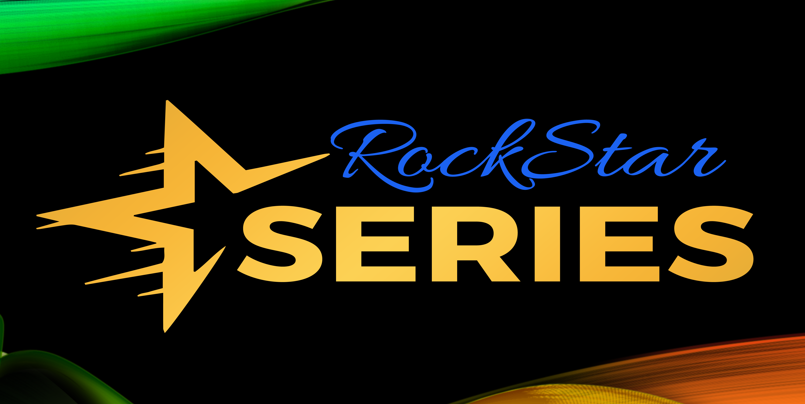 ONBOARDING
Carpet Care
Cleaning 101
Cleaning and Polishing Concrete
Electrostatic Application
Infection Prevention
Job Bidding & Workloading
Luxury Vinyl Floor Care
Resilient Floor Care
Restroom Care
Certified Environmental Services Technician (CEST)