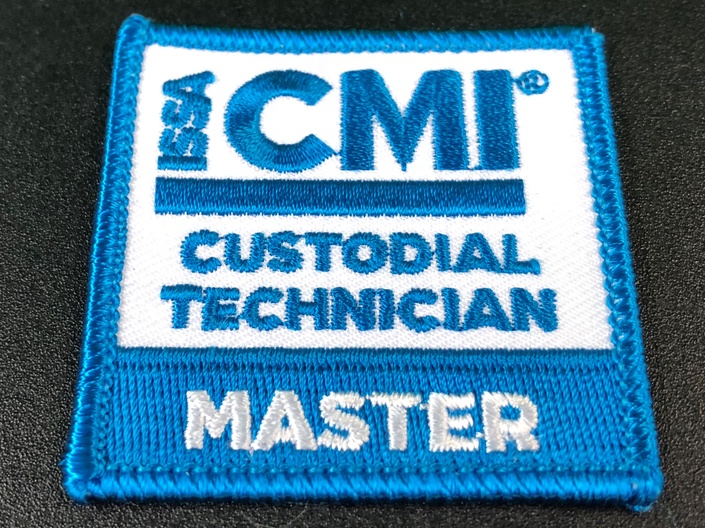 ISSA/CMI Custodial Technician Master Certification Course - LIVE Online Instruction
This four day course is instructed from two CMI books, Basic and Advanced Technician. Graduates will receive a certificate from ISSA/CMI.
Purchase your ticket for the next LIVE, online presentation of,
"ISSA/CMI Custodial Technician Master Certification".

July 30 - Aug 2
Starts 9AM Eastern on 7/30
Learn how to articulate the true value of your team.
You are the leader of the Risk Management team.
During this class, you will be asked repeatedly,
"Why are you doing what you are doing?"
"What is the result you are after?"
Be ready to change your mindset!

Have you found yourself in charge of a department you know nothing about?

Just moved into a position where the staff knows more than you?
Course Outline:
Health and Risk Management

Understanding Customer Service

Principles of Cleaning Chemistry

Maintaining Above Floor Surfaces

Learning Hard Floor Surfaces - VCT/LVP

The In's and Out's of Maintaining Carpeted Floor Surfaces

Servicing Restrooms and Showers

Healthy Cleaning Dashboard

Leadership BONUS - Getting to Your WOW
Your Schedule at the A.C.E. Academy of Cleaning Excellence:
Tuesday, 9:00 am - 5:00 pm

Wednesday, 8:00 am - 5:00 pm

Thursday, 8:00 am - 5:00 pm

Friday, 8:00 am - 5:00 pm
Your regional campus will handle the hands-on demonstrations
of the techniques and practices.
If you are not at a regional campus, ACE will demonstrate techniques and processes for you.
Your Instructor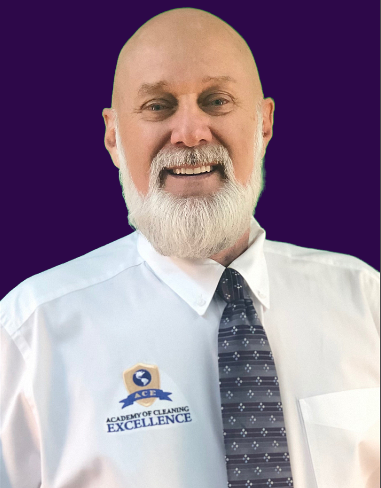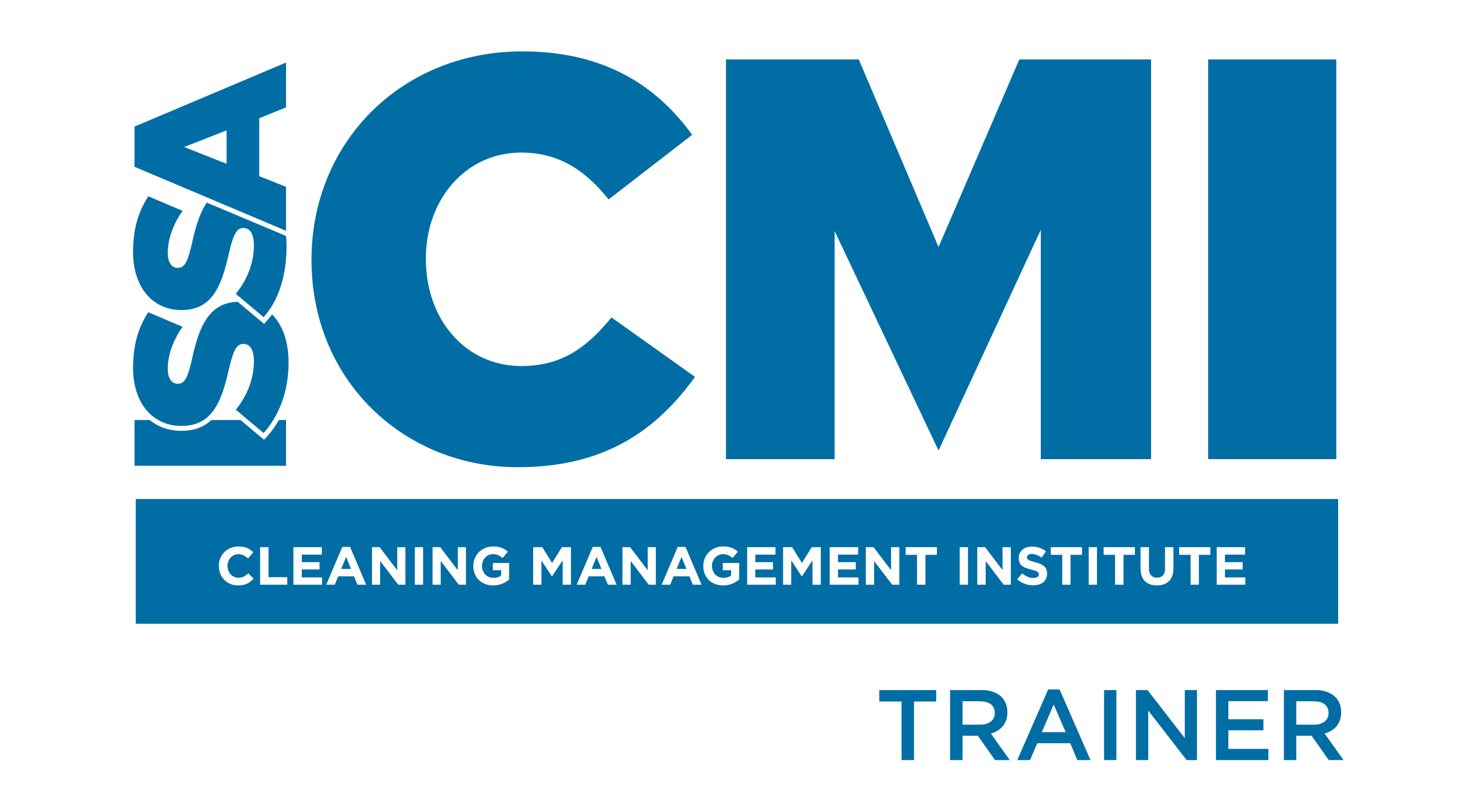 David Thompson is the Director of the Academy of Cleaning Excellence.
He is an Accredited Certification Trainer by ISSA. Mr. Thompson has been in the facility maintenance industry for over 45 years with experiences as a K-12 custodian, Building Services Contractor (BSC), cleaning consultant and over a decade educating frontline service personnel.
His Mantra:
"I am a Janitor and I Save Lives"