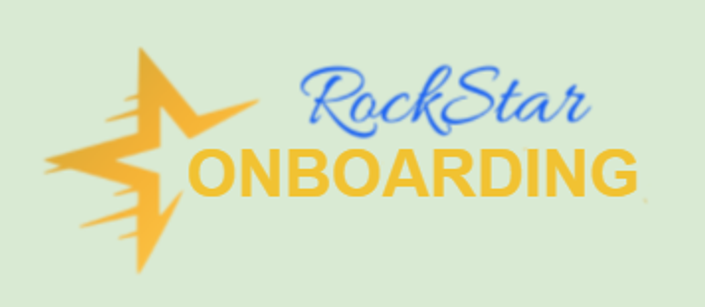 Rock Star Onboarding #1 Introduction to Cleaning
Start here by learning the basics of the professional cleaning industry in 2022.
This one-hour course introduces you to the cleaning industry in general.
Designed as an introduction to cleaning, this course has useful information for all in the professional cleaning industry.
Commercial Cleaning Industry 2022

Cleaning is Risk Management

Risks & Personal Protective Equipment

Chemical Safety

MIcrofiber

Bacteria & Virus Movement

Disinfectants

Janitor Closet Etiquette

Understanding Client Issues
Collect all the onboarding badges to earn your Rock Star Technician certification.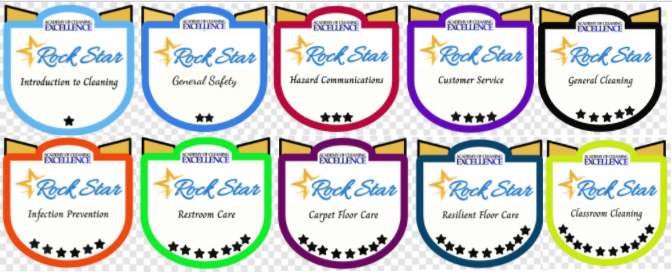 Your Instructor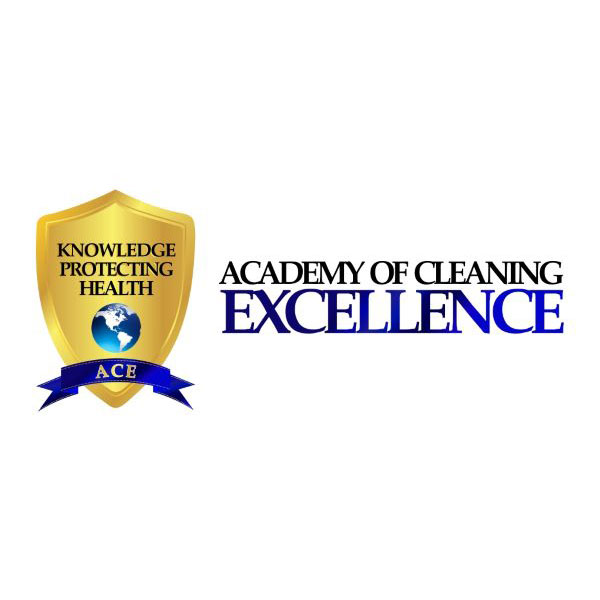 The Cleaning Excellence Academy conducts classroom learning & hands-on skills training at one of our Florida campuses;
Lakeland, Ocala, Orlando, and Tampa.

Each week a class is taught at one or more of our campuses, from our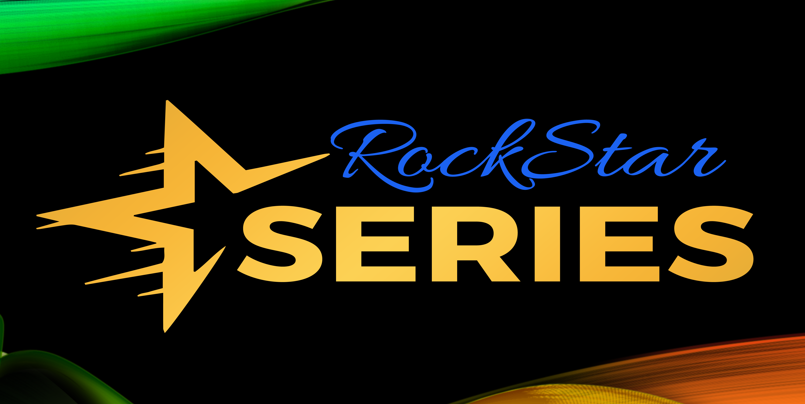 ONBOARDING
Carpet Care
Cleaning and Polishing Concrete
Electrostatic Application
Infection Prevention
Job Bidding & Workloading
Luxury Vinyl Floor Care
Resilient Floor Care
Restroom Care
Stone Care